Letterheads
Effective ways of communicating your business to your clients, business partners and anyone else is a very important part of any business. That is why The Custom Printing takes a step to make your communication more professional with our Letterheads! They will be exclusively made how you want them to be and will help you achieve a more official outlook in any type of communication. Not just that, The Custom Printing offers high quality printing solutions to all our customers. We use premium quality paper stock and ink for printing purposes and another whole lot of perks come with being our customer!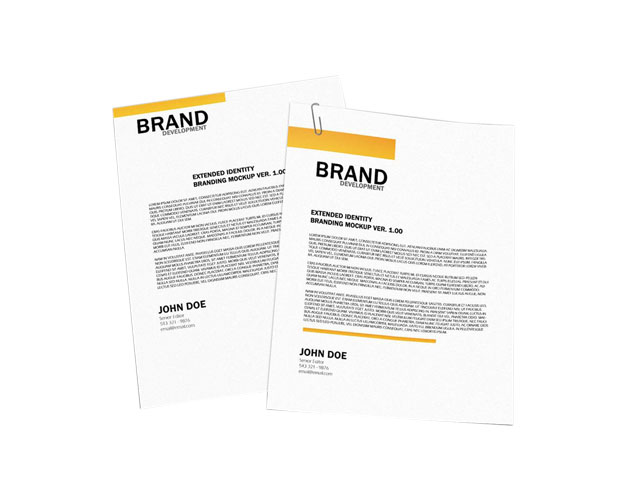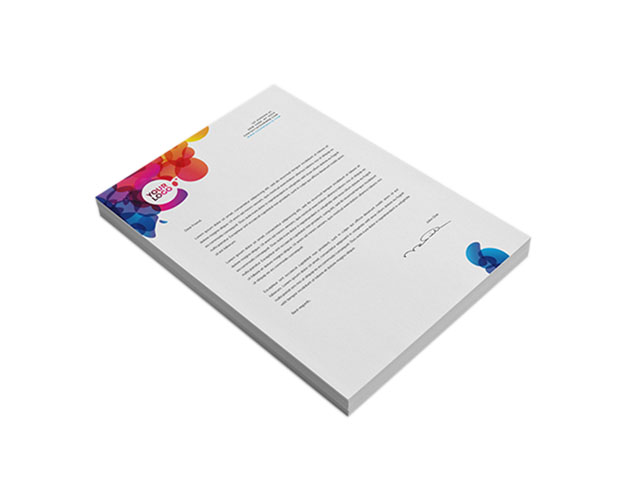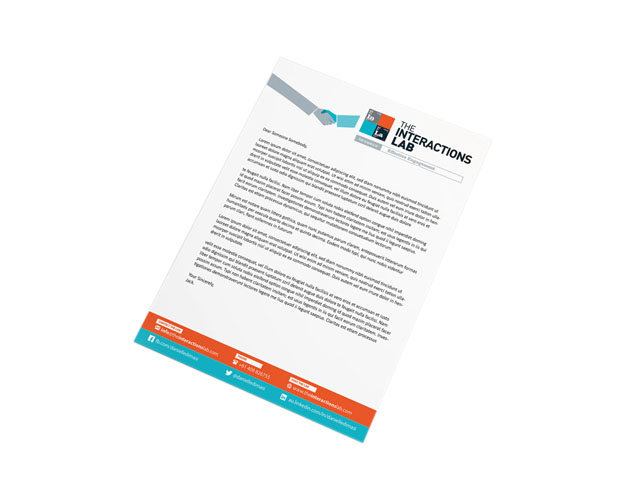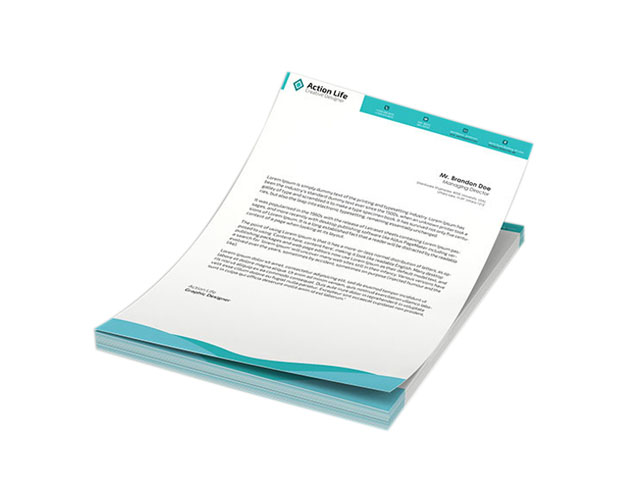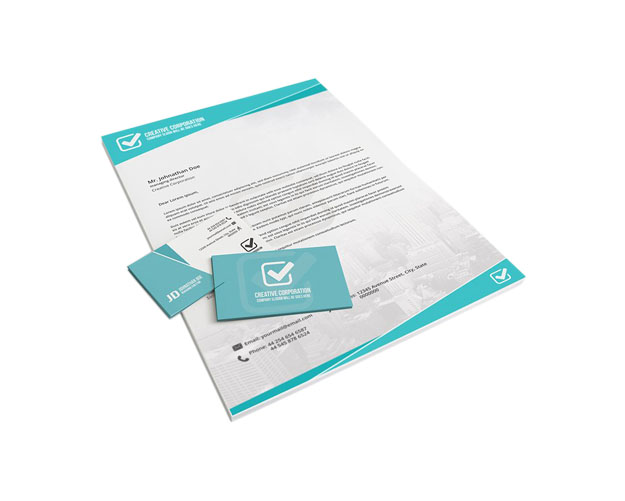 STARTING FROM 100 ITEMS

CUSTOM SIZE & STYLE

FREE GRAPHIC SUPPORT

NO DIE & PLATE CHARGES

QUICK TURNAROUND

FREE SHIPPING
Letterheads are one of the most important thing in effective business communication. One must have an extremely professional and official outlook on all their letters that are being sent under the name of the business. No matter if it is being sent to an official partner, an old customer or for some new promotional activities. It plays a huge role in making a good impression and this is when The Custom Printing comes in! We will help you attain the higher standards in effective communication!
Do you crave high quality printing solutions? What is a better place than The Custom Printing? We offer everything you want and with that also comes our pack of perks! The Custom Printing offers free shipping, quick turnarounds, full on customization, free die cutting, free design support & guidance and high quality off-set printing!
Custom Style and Size: Usually even the official letter styles have a designated pattern of paper's size, font and way of write up. But even then if you want to make any specific changes in your Letterheads, The Custom Printing gives you the full liberty to do that.
Free Design Support and Guidance: Your entire Letterhead will be designed exactly as you want it. We have an efficient team of designers to assist you every step of the way.
Free shipping: Your order will be delivered to your place in the most efficient manner and exactly on time!
Quick Turnarounds: Whenever you need your order of Letterheads again, The Custom Printing will be at your service!
Free Die Cutting: Detailed work is our thing! That is why we offer free die cutting to make everything even more perfect and easier for you!
Sounds like a dream? Get on board with us and let us make it your reality! Place your order for professional Letterheads from The Custom Printing today!