Postcards
Do you dig the habit of collecting Postcards and do you love this aesthetic? We do too! This is why to promote the old school trend, The Custom Printing makes some of the most amazing and striking Postcards in the market! We are the only ones who provide you the highest quality printing solutions! The Custom Printing is all about pleasing the aesthetics so get your Postcards today! Our Postcards are the best way of keeping your communication alive and effective! We make all kinds of Postcards; you just name it!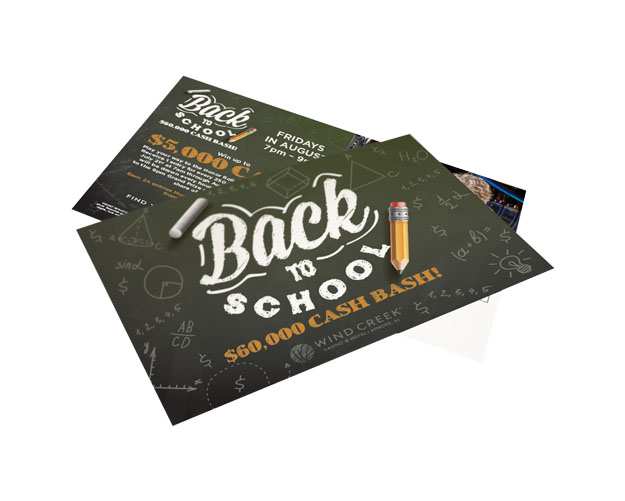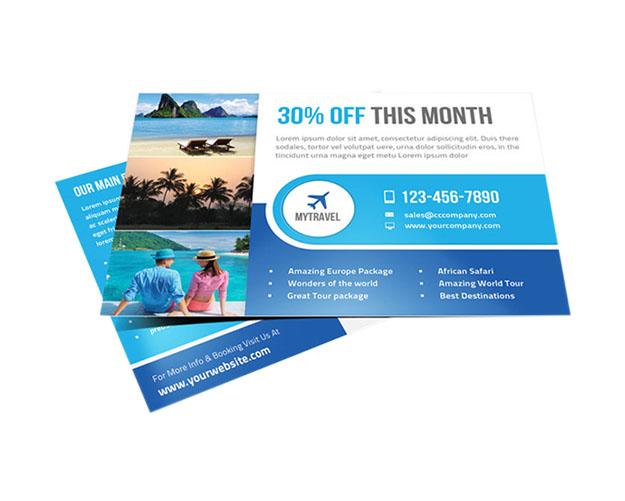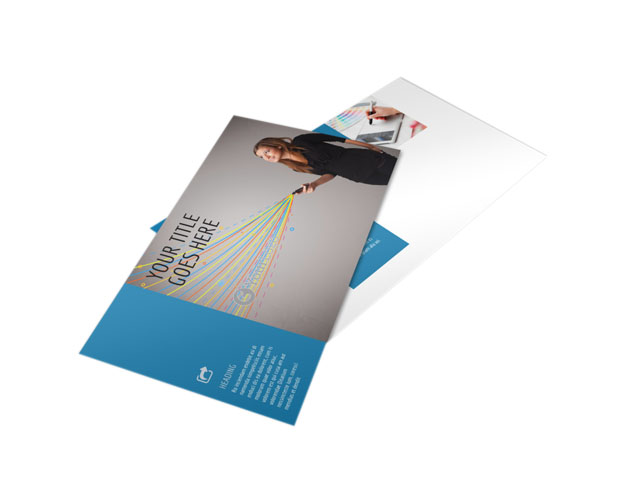 STARTING FROM 100 ITEMS

CUSTOM SIZE & STYLE

FREE GRAPHIC SUPPORT

NO DIE & PLATE CHARGES

QUICK TURNAROUND

FREE SHIPPING
Postcards have always been a favourite of everyone. They are literally a cherry on the top for the letters. No matter if you are sending out an official letter or just a personal letter to friends or family, Postcards are the perfect thing to top off the letter with. The Custom Printing makes the highest quality Postcards and that is why you need them on your life. Not just that, they add in to the official and professional look but they also act as a promotional stuff for your business's marketing.
Custom Style and Size: Postcards are usually small and petite but The Custom Printing believes in complete customer satisfaction so that is why we offer you full customization. You can modify your Postcards the way you want!
Free Design Support and Guidance: When you get The Custom Printing on board, you will know how we tailor your product according to your needs. In saying that, no matter how ratchet your design is, our designers will handle it all! We offer free guidance throughout your journey with us.
Free shipping: Your order will be delivered to your place in the most proficient way and exactly on time!
Quick Turnarounds: Whenever you need your order of our old school and aesthetic Postcards again, The Custom Printing will be at your service! We will provide the same high quality every time you come to us!
Free Die Cutting: Detailed work is our thing! That is why we offer free die cutting to make everything even more perfect and easier for you! Make your Postcards even more effortless with die cut! We dig this look and we know you'll do too!
Ready to bless your communication with our perfect Postcards? Get The Custom Printing on board to get high quality treatment!