Magazines
What is a more positive way of grabbing a productive attention from people? Magazines! They are definitely a top favourite among the masses. People have been paying attention to reading magaz8ines ever since this trend came out and for sure it is the best way to make a positive impact on people's minds. The Custom Printing makes some of the most amazing and high quality magazines. You want a better way of promoting your business, products, services, articles and offers? Magazine is the answer you have been looking for! Get The Custom Printing on board to give your promotions a classy outlook!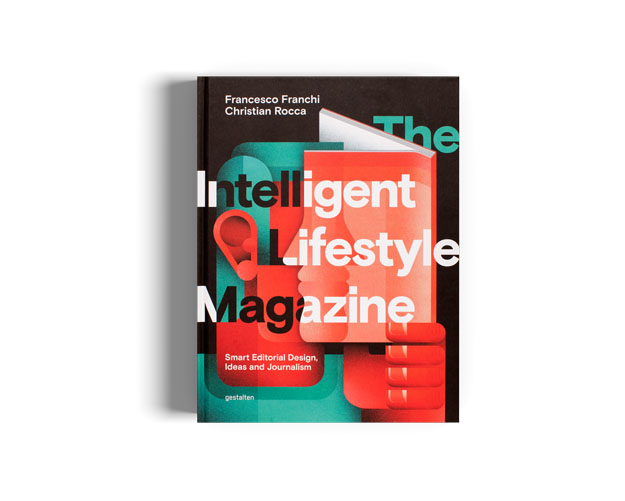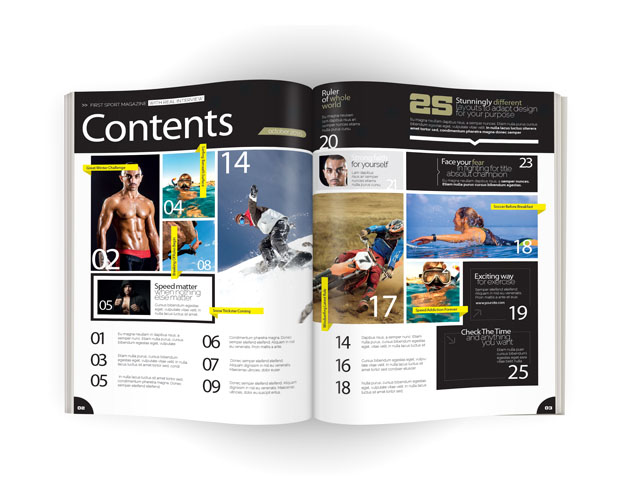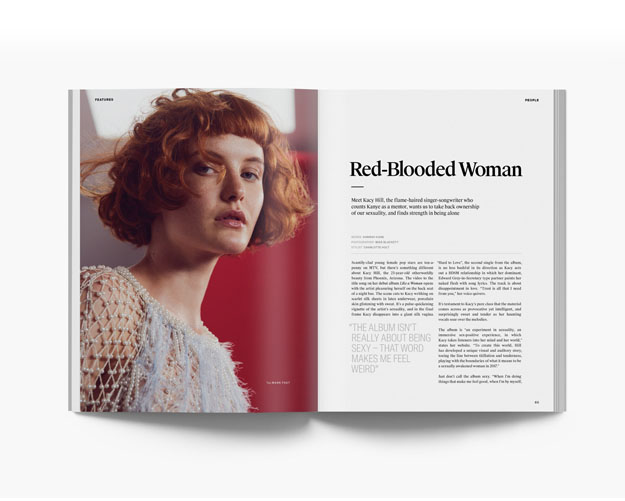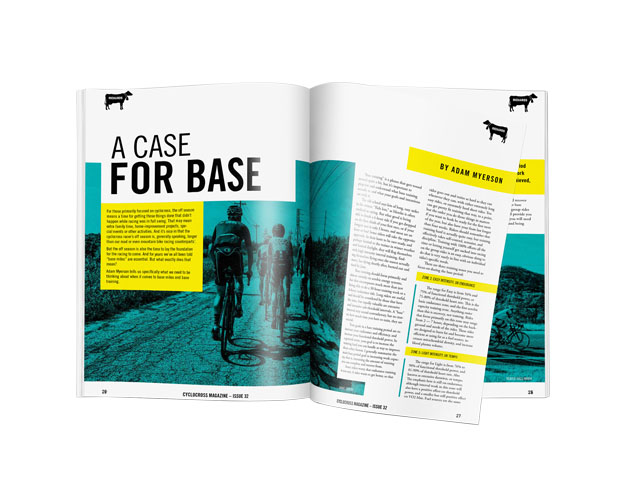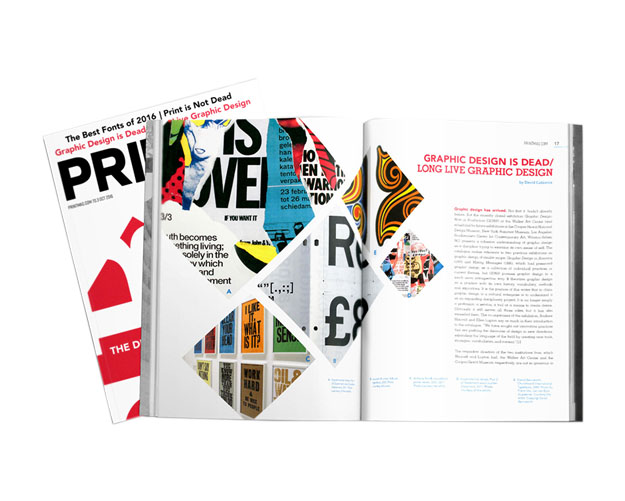 STARTING FROM 100 ITEMS

CUSTOM SIZE & STYLE

FREE GRAPHIC SUPPORT

NO DIE & PLATE CHARGES

QUICK TURNAROUND

FREE SHIPPING
Magazines have always been the trend and the most iconic thing about it is that they are not confined to a specific age group. It is basically because they are informational so anyone can seek benefits from it. And as for a business, magazines are the perfect way of promoting your product and services. Grabbing attention is definitely a tough competition considering how dynamic the market is, but if you have an intelligent placement of your content and a striking design, you will definitely make a progress. This is when The Custom Printing comes in! We exclusively make the most amazing and high quality magazines, exactly what you need in your life to boost up your sales! Not just that, we offer a lot of perks to make the process even easier!
Custom Style and Size: You can customize your Magazines just the way you want. Make them crazy or simple, we will be at your side every step of the way!
Free Design Support and Guidance: Magazines are all about going vibrant and making yourself noticed among the crowd so this is why we, at The Custom Printing, offer you free design support in order to come up with the most amazing design patterns. This is exactly what you need to steal all the attention!
Free shipping: Your order will be delivered to your place in the most efficient manner and exactly on time!
Quick Turnarounds: Whenever you need your order of our catchy and high quality Magazines again, The Custom Printing will be at your service!
Free Die Cutting: Detailed work is our thing! That is why we offer free die cutting to make everything even more perfect and easier for you!
Want your business to shine? You are just a magazine away! Get The Custom Printing on board to bring your business under the spotlight!