Legal Size Presentation Folders
What do you exactly need to get that perfect professional and legal vibe to your business meetings? Legal Size Presentation Folders from The Custom Printing! We make the best folders that will stand out from everyone else in the market! Our Legal Folders are perfect for presentations, marketing, promotional campaign, and other corporate related stuff. We at The Custom Printing strive to provide the best printing solutions. We not only offer quality and efficiency but creativity and innovation as well.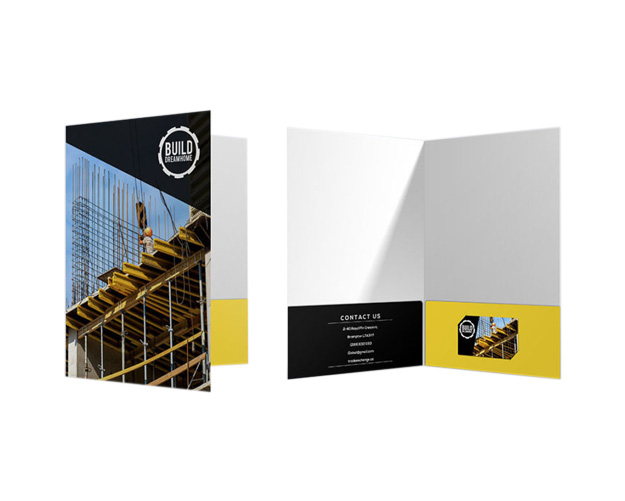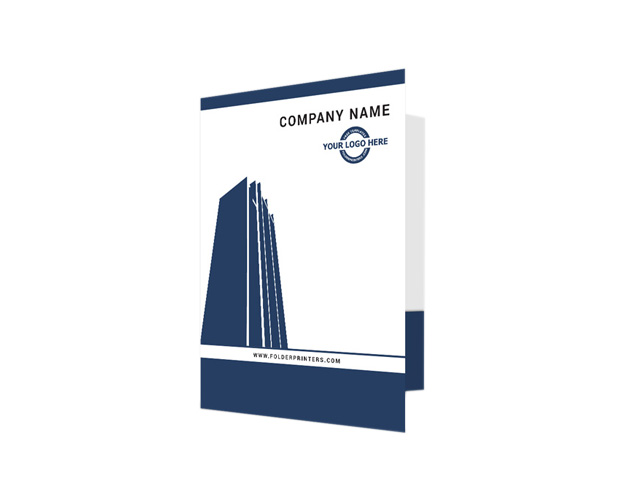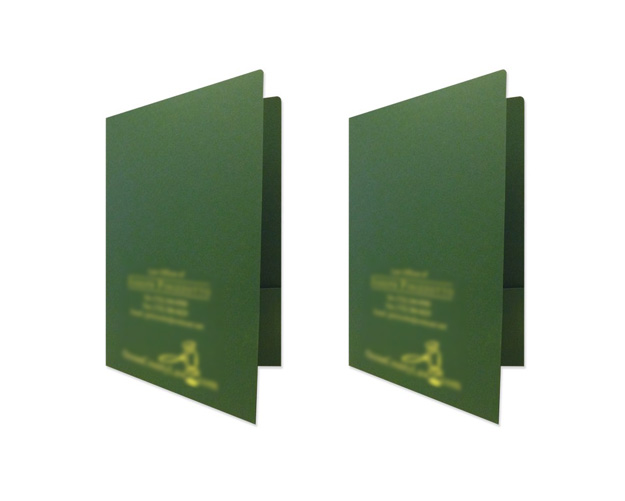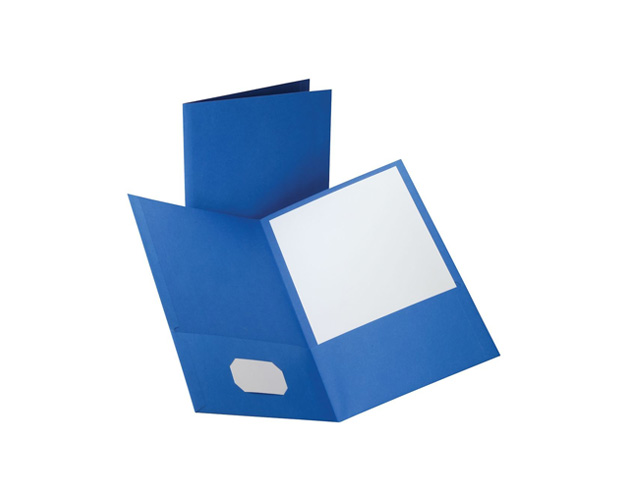 STARTING FROM 100 ITEMS

CUSTOM SIZE & STYLE

FREE GRAPHIC SUPPORT

NO DIE & PLATE CHARGES

QUICK TURNAROUND

FREE SHIPPING
Do you want to organize all your reports and presentations in the best way possible? Well, then all you need are the Legal Size Presentation Folders from The Custom Printing. Not only they are good for organizing your documents and official papers but they also have a professional look to them! When you get them from The Custom Printing, you will get high quality and longevity!
Custom Style and Size
When you get your Legal Size Presentation Folders from The Custom Printing, you will be able to customize it completely. No matter what you want in a product, or whatever shape and size you want to go for, The Custom Printing will do it all for you.
Free Design Support
When you get us on board, we will do everything in our power to make the process easier for. And that is the foremost reason why we offer free design support to you. This will help you clear any queries you might have. No matter if you have an idea in mind or a reference image, our efficient designers will be able to get it for you!
No Die and Plate Charges
Yes! We promised to make it as much easier for you as we can. That is why we don't charge you on die cutting and plating. The Custom Printing offers more for less!
Free Shipping
Not just that, we offer free shipping! We like to make it easier for you and that is why we deliver at your doorstep. We will ensure safe handling so don't you worry about anything when you are working with The Custom Printing.
Quick Turnaround
Whenever you need your order of Legal Size Presentation Folders again, we are just one call away! You call us and we will deliver it to you in no time!