Pocket Folders
Do you want full colour Pocket Folders? Then you can only get them from The Custom Printing! We make the sturdiest folders ever. They are not only perfect for formal meetings related to business or anything else but they can also be of use for informal meetings. They are not only premium in quality but the versatility that our Pocket Folders offer is beyond comparison. The Custom Printing offers the most amazing printing solutions that you deserve!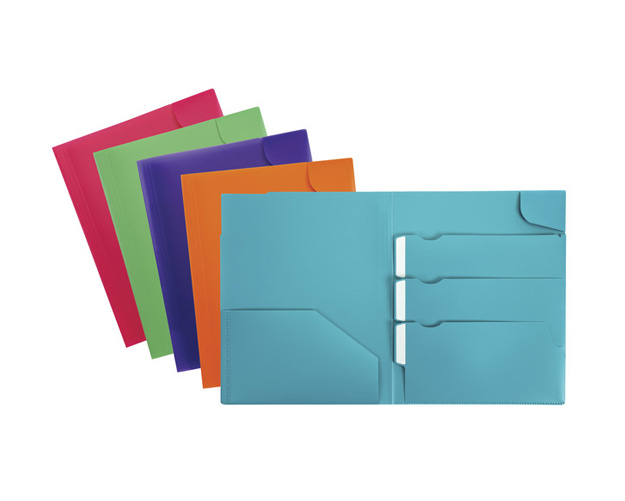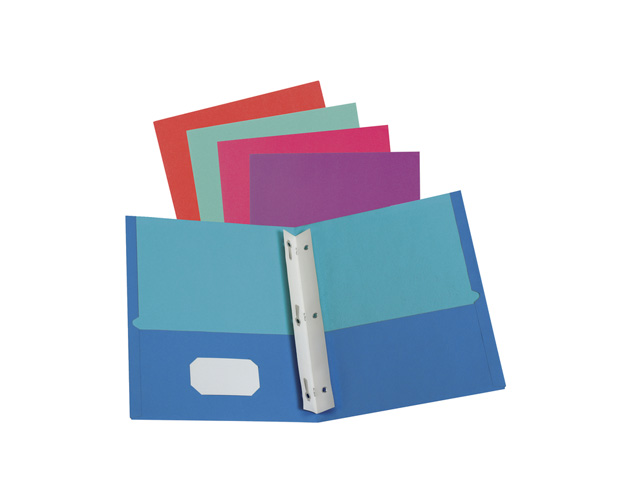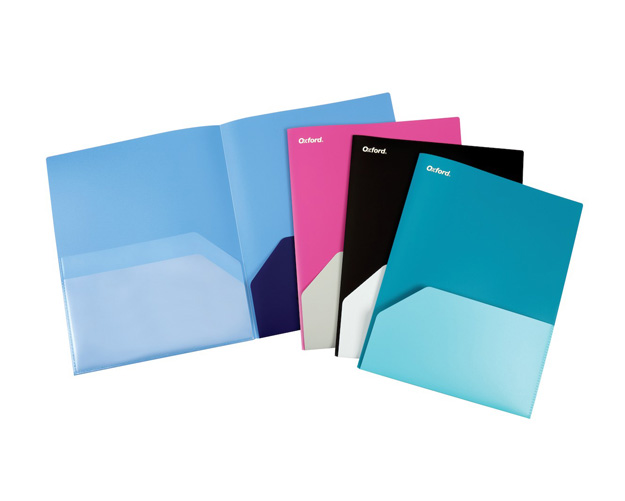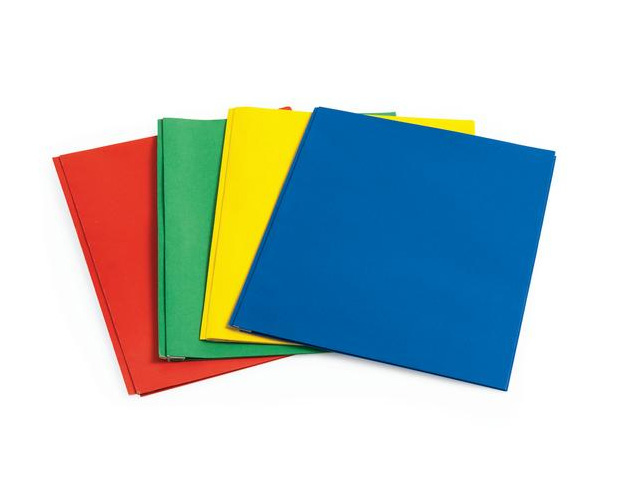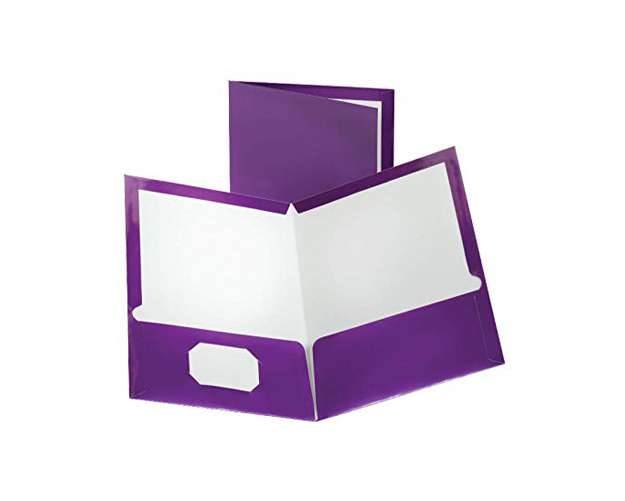 STARTING FROM 100 ITEMS

CUSTOM SIZE & STYLE

FREE GRAPHIC SUPPORT

NO DIE & PLATE CHARGES

QUICK TURNAROUND

FREE SHIPPING
The Custom Printing makes the best Pocket Folders in town. Whenever you feel like you need a better way of promotions or need another marketing tool, our Pocket Folders will be your saviour. We provide our customers the entire right of customizing and changing their Pocket Folders. No matter what style, shape, size you want, we will give you that. However, we offer two options for Pocket Folders; two and three Pocket Folders. Both of these types of Pocket Folders are perfect for advertising and promotional activities from business point of view. You can always slide in your business card, brochures, any other pamphlets. Intelligent marketing styles are extremely important to tap at the right minds and when you get your Pocket Folders from The Custom Printing, there is no way people won't pay attention.
Are you worried about the designs? Well, worry no more! The Custom Printing leads the pack of amazing designers who will give you innovation and creativity, nothing like you have ever seen before! Our competent designers are experienced and expert in coming up with the best designs ever! And not just that, even you can come up with a design of your choice and we will do it for you! Because at the end of the day, everything that will go on your Pocket Folders will be done after your approval. The Custom Printing offers full colour printing; vibrant or not, that you will decide. But we offer such appealing designs that will catch the right eye!
Have you placed your order for Pocket Folders already? If not, then what are you waiting for? Do it now!