Mini Size Folders
You don't always need big, sometimes small and petite works fine too. And when you do, The Custom Printing would be ready with Mini Size Folders! These adorably small presentation folders are perfect for your small pieces of paper that are equally important. The perfect use of these Mini Size Folders is that they come really handy in promotional campaigns. They are perfect for brochures, sliding in your business cards and other stuff. The Custom Printing is all that you need for amazing printing solutions!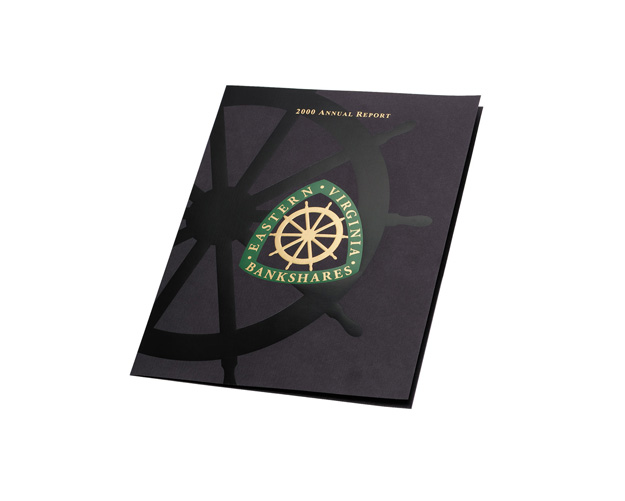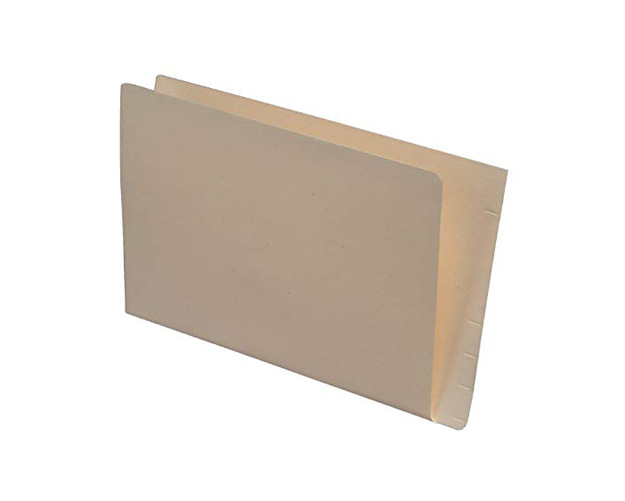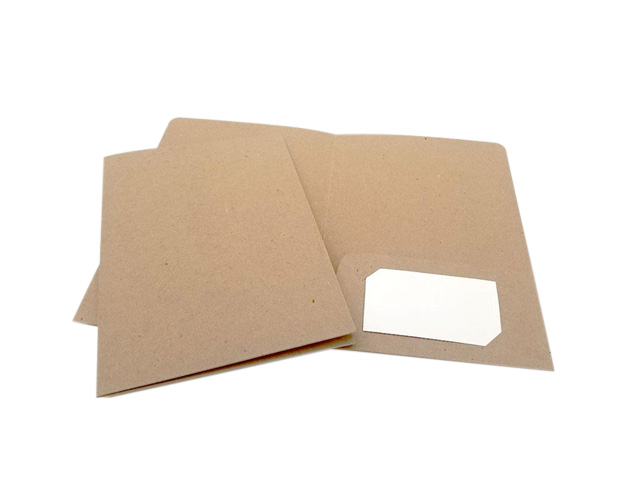 STARTING FROM 100 ITEMS

CUSTOM SIZE & STYLE

FREE GRAPHIC SUPPORT

NO DIE & PLATE CHARGES

QUICK TURNAROUND

FREE SHIPPING
Mini Size Folders from The Custom Printing will take your mini promotional campaigns a notch up. We are all about providing quality to our customers. And that is why make our presentation folders with the highest quality material. They are exclusively made from a hard stock card paper, and the content is printed on it by using a premium quality ink. Your Mini Size Folder is not going anywhere when you get it from The Custom Printing. Not just product quality, we focus on delivering efficient services as well. and to top that off with perfection, we give to you a number of perks!
When you get your Mini Size Folders from The Custom Printing, you will have the freedom to customize it the way you want to. No matter what kind of style, shape or size you want, you can get it. Even if you want to alter the dimensions a little bit, The Custom Printing will do it for you. We believe in customer satisfaction and that is why we are so determined to give you what you want. The design that you want will be exactly the way you want! Our designers are determined to provide you with the most satisfactory guidance and support!
If you ask for more, we are not even done telling you yet! Let's start with the amazing perk of free shipping! We deliver your valuable order to you, at your doorstep, safely. And that's how you know we legit care for you! Moreover, when you run out of your amazing Mini Size Folders, The Custom Printing will provide you with the same order again in a much less time but with the same high quality!
Do you want your Mini Size Folders from The Custom Printing? Place your order now, we are just one call away!