Gable Boxes
Do you want the best food packaging boxes? The Custom Printing makes the most amazing Gable Boxes in town. Our packaging solutions are perfect for anyone who needs them. But when you are making scrumptious candies and irresistible food, you need the most presentable packaging ever! And that is Gable Boxes from The Custom Printing! And not just packaging boxes, we give you the most amazing printing solutions as well! The Custom Printing is an all-rounder and we are always here to win your matches!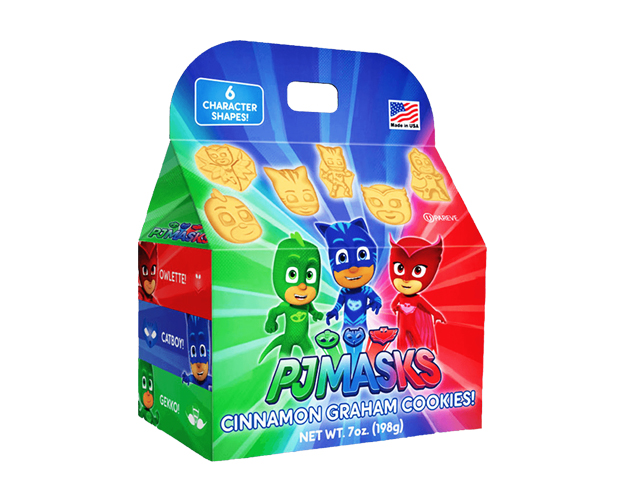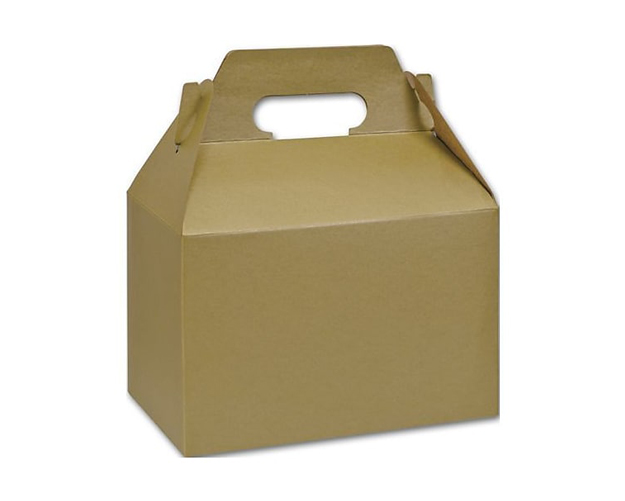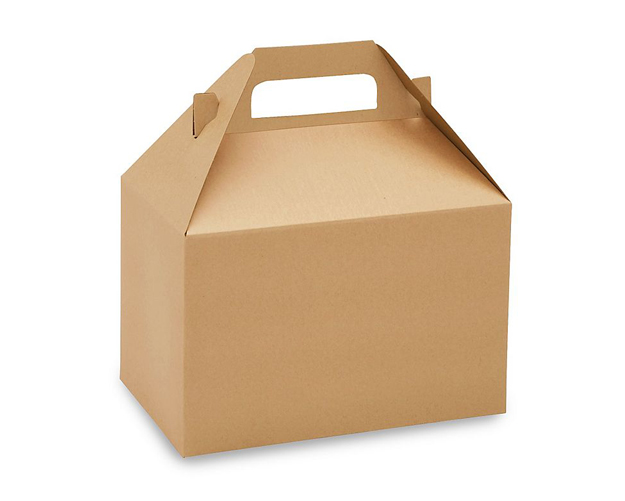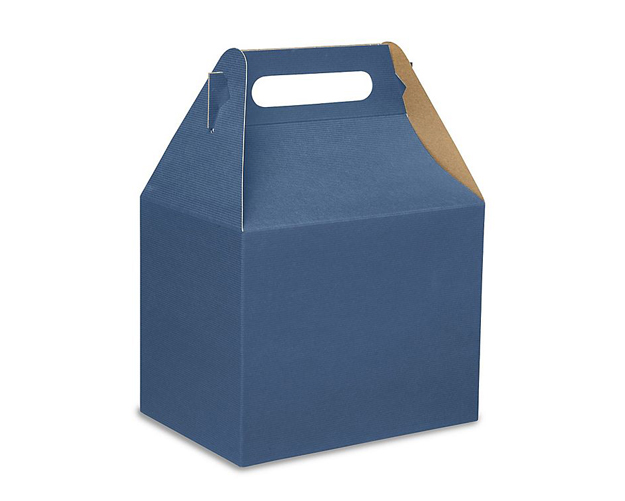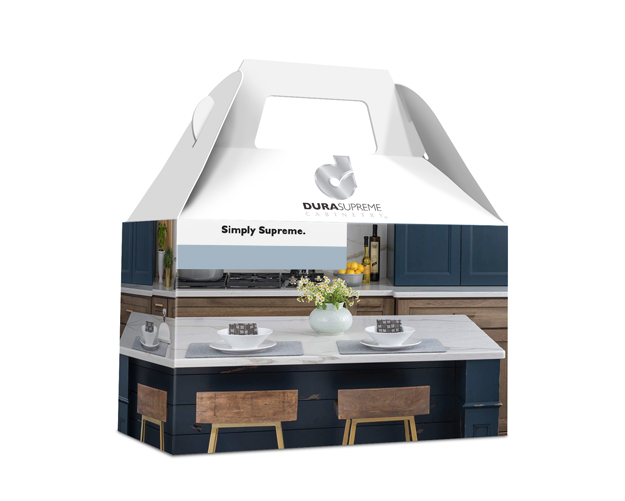 STARTING FROM 100 ITEMS

CUSTOM SIZE & STYLE

FREE GRAPHIC SUPPORT

NO DIE & PLATE CHARGES

QUICK TURNAROUND

FREE SHIPPING
Food is, hands down, the most important part of everyone's life. People don't compromise on food and neither should they! Food is loved when it is fresh and is presented with great care. So whenever you need good presentation, you need to get the most amazing Gable Boxes from The Custom Printing. our boxes are perfect for all your candies, fruits, sweets, and even when you want to gift something, you can utilize these Gable Boxes perfectly. Since Gable Boxes have handles, it makes them quite easier to carry around. Everything about our services and products is related to convenience for you all. The Custom Printing values their customers more than anything so you will not have to worry about anything.
The Custom Printing offers you the full liberty of customizing your product the way you want to. No matter what kind of style, size, shape, or design you want, The Custom Printing will give you everything that you want. We have an efficient team of designers that works around the clock to give you the best graphics ever. We offer free design support and guidance to our customers whenever they need it. And considering that Gable Boxes are for fun food stuff, you can make it as much colourful as you want. You can go crazy with the design as much as you want. We at The Custom Printing will be more than happy to give you what you want. Not just that, we also provide safe and free shipping. When you get us on board, we will ensure that every process is carried out in the most professional manner.
Have you placed your order for Gable Boxes from The Custom Printing? Waste no more time! We are just one call away!