Tuck Top Boxes
Packaging is becoming extremely crucial to the sales and partly that is because people now focus on attraction factors of all products more than anything. Of course, the quality of the actual product matters but the exterior should be eye catching. If you want to boost up your sales in the most efficient manner, you need Tuck Top Boxes from The Custom Printing. Our Tuck Top Boxes are perfect for all types of gift packaging and for other means as well. We give the most appealing packaging and printing solutions!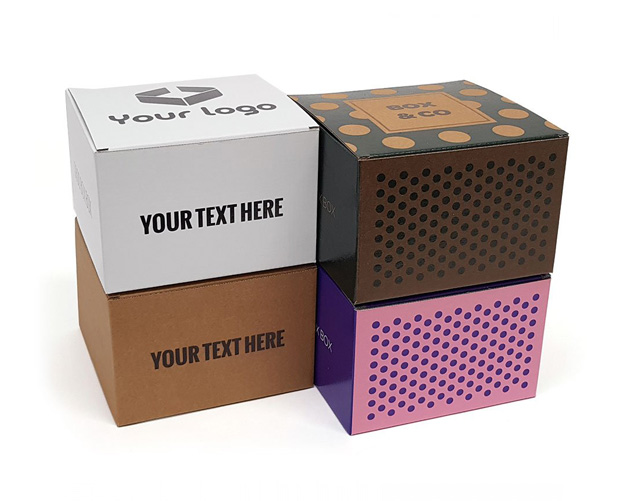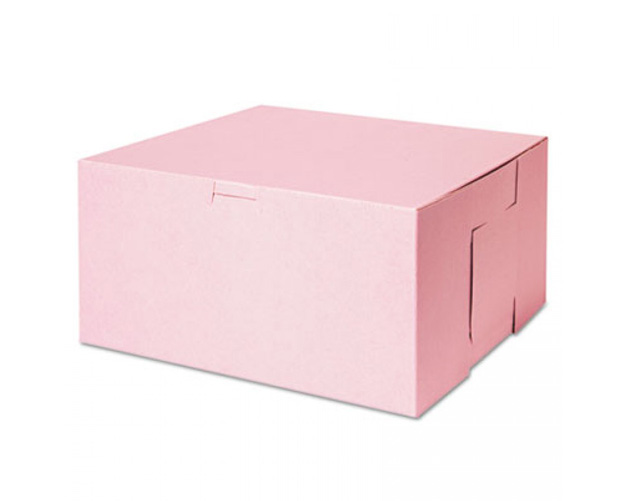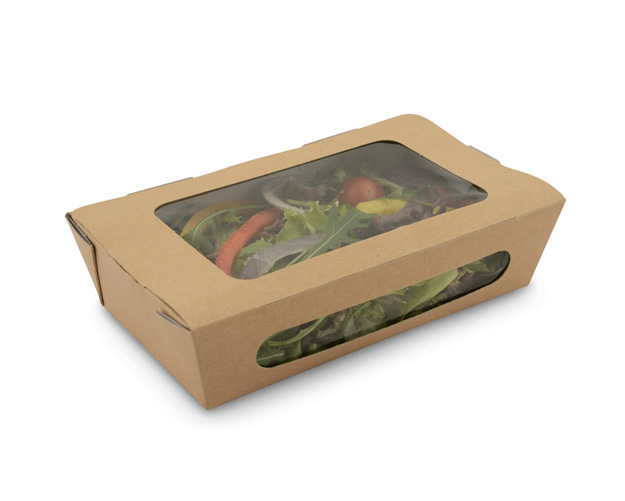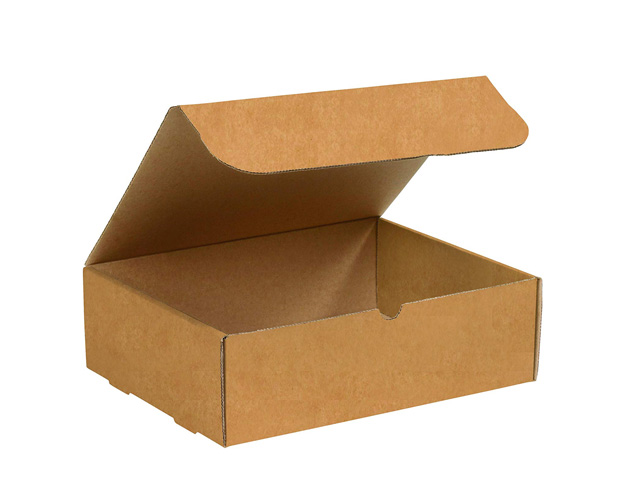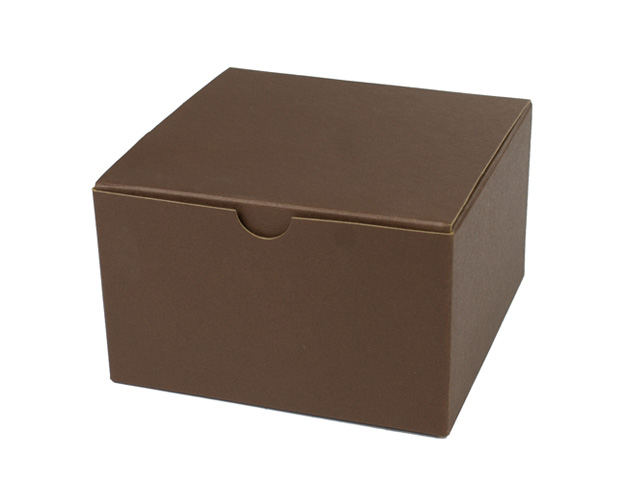 STARTING FROM 100 ITEMS

CUSTOM SIZE & STYLE

FREE GRAPHIC SUPPORT

NO DIE & PLATE CHARGES

QUICK TURNAROUND

FREE SHIPPING
Gifts are a perfect way of showing love and affection. If you are making the products that could serve as the perfect gifts, you need the same amount of cool packaging to go with the theme! The Custom Printing makes it even easier for you! We make the most amazing and the sturdiest Tuck Top Boxes ever! Our Tuck Top Boxes are made from a hard cardstock which will hold up even during the apocalypse, ha-ha! These boxes are perfect for gift packaging because they have a lock-in bottom and a tuck-in top so it makes it quite secure for the product to stay in as well. And not just high quality packaging, we give to you premium quality printing! No matter what style or design you need, our efficient team of graphic designers will give you exactly that! We provide free design guidance to all our customers! We leave no room for doubt!
The Custom Printing loves to make their customers happy. As much as we love gifts, we value our customers by giving them a token of respect and that is, the most amazing perks! We start by providing you free shipping! When you work with us, you will be ensured of efficiency and timeliness. We ship the Tuck Top Boxes flat because this way, they maintain the excellence that they are. Our Tuck Top Boxes are extremely easy to assemble! Moreover, we offer quick turnarounds. That means whenever you need your order of Tuck Top Boxes again, we will be quite quick in getting the work done. Also, we provide free die cut and plating! Whenever you need to make your Tuck Top Boxes look more intricate and detailed, you are definitely going to need this beautiful style. And we make it easier for you by giving you freebies!