Window Boxes
If your product worth the watch? Well, you need the Window Boxes from The Custom Printing to showcase the amazingness that your product is! Our Window Boxes are perfect for making your product visible to everyone! The longevity and quality of our Window Boxes is unmatchable. The Custom Printing not only provides high quality packaging boxes but premium off-set printing as well! We make no compromises on quality and leave no room for doubts! Get us on board to be treated royally!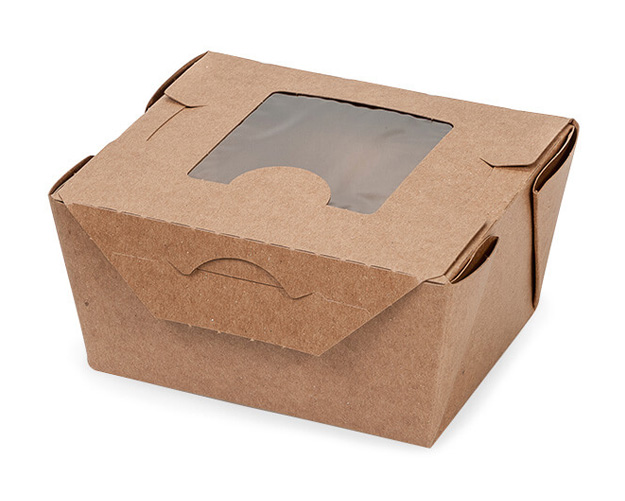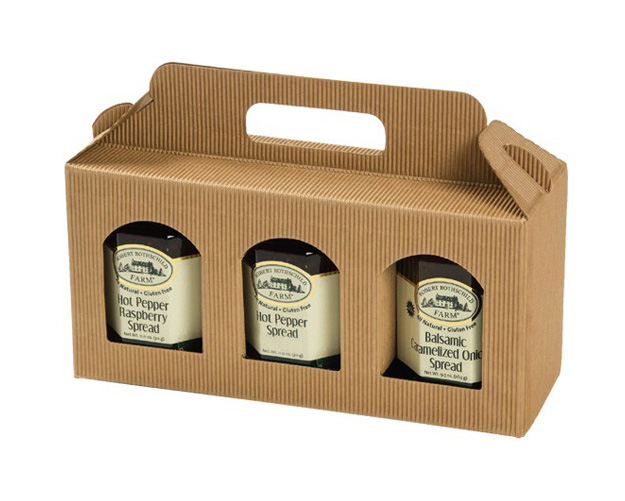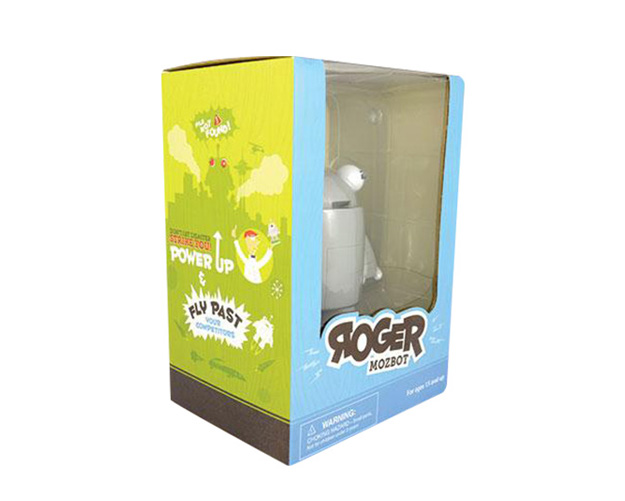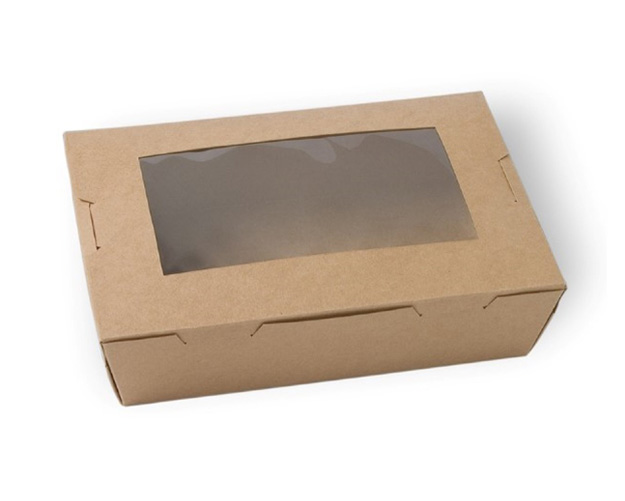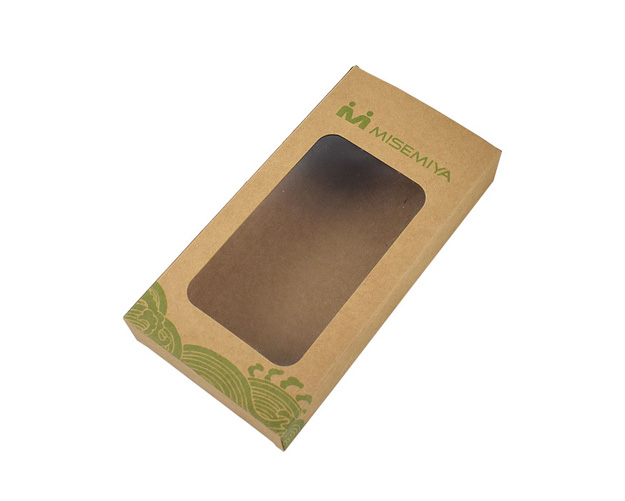 STARTING FROM 100 ITEMS

CUSTOM SIZE & STYLE

FREE GRAPHIC SUPPORT

NO DIE & PLATE CHARGES

QUICK TURNAROUND

FREE SHIPPING
Packaging, hands down, is the most crucial thing to sales. If a company wants to boost up their sales in a modern world like this, you are definitely going to need more than just claims of high quality product. What you actually need to amplify your product's quality are the Window Boxes from The Custom Printing. These Window Boxes as the name suggests, have a window bar which will showcase your product in the most amazing manner. All types of retail products will slay in these Window Boxes, we are sure. And food, honey! The most scrumptious bakery items like cupcakes, muffins, donuts, and cakes etc. Everything that is beautiful will look even more striking in our appealing Window Boxes!
When you get The Custom Printing on board, you will have the benefit of customizing your product the way you want to. Not just we believe in customer satisfaction but we also work for it. No matter what kind of design, style or in what size you need Window Boxes, we will give it to you! The only thing you have to do is communicate it with us and rest is our responsibility! Do you want die cut and plated look on your boxes? Cool, because we give it to you free. It is quite obvious how expensive it conventionally is, but The Custom Printing is determined to deliver you perfection! Not just that, we give you free shipping and quick turnarounds! Whenever you want to get your order delivered at your doorstep and that too on time, The Custom Printing is your ultimate stop!
Have you placed your order of Window Boxes yet? Don't miss out the chance and give us a call! We cannot wait to have you on board with us!