Display Boxes
Do you want to show off your product to everyone? Is your product worth the display? Then get the most beautiful and extra Display Boxes from The Custom Printing. Our Display Boxes are made from high quality hard stock that will last everything that it is made to go through from. We believe in complete customer satisfaction and that is why we offer maximum customer support. Not just that, we also are amazing in giving premium printing solutions. Our Display Boxes will be oriented with the high quality ink and they are perfect for all your petite cute things for show off!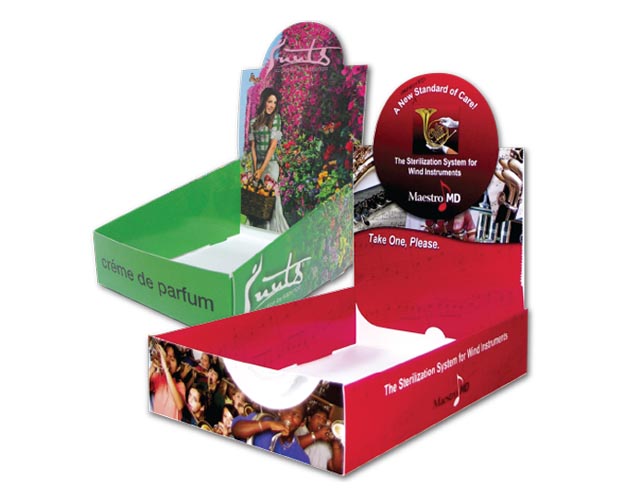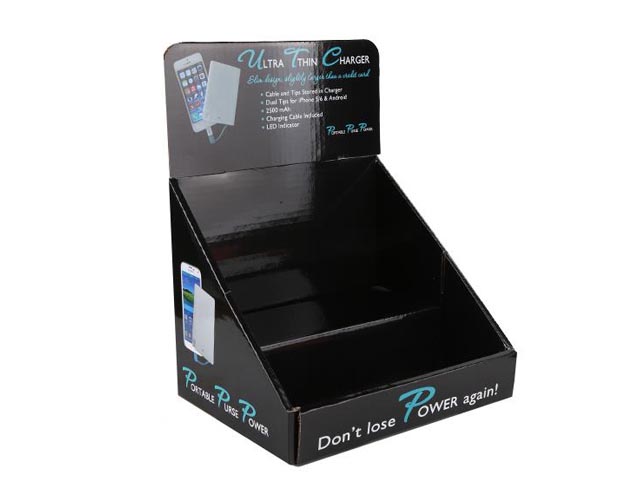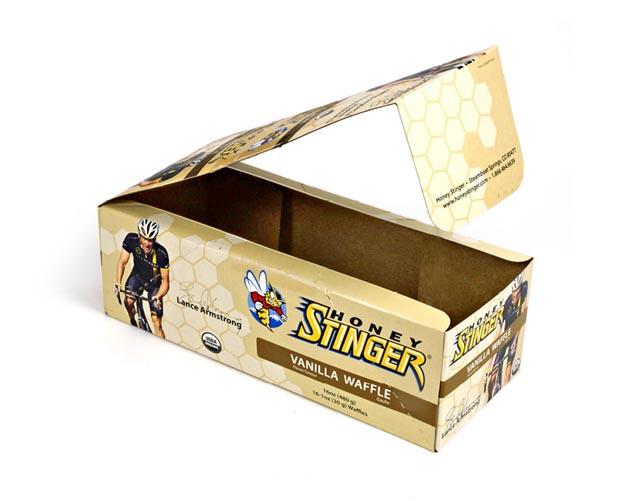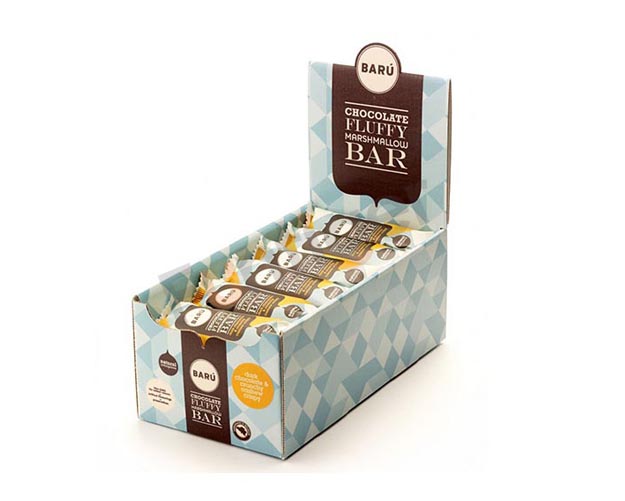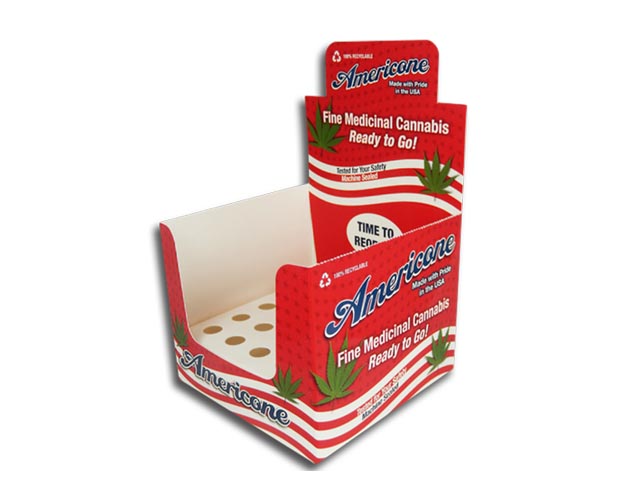 STARTING FROM 100 ITEMS

CUSTOM SIZE & STYLE

FREE GRAPHIC SUPPORT

NO DIE & PLATE CHARGES

QUICK TURNAROUND

FREE SHIPPING
When you want to tap at the right minds, you got to act intelligently. And more than that, you need to make your product extremely eye catching. And if you think your products are worth the display and are perfect for bragging in front of everyone, you should get Display Boxes from The Custom Printing. Our Display Boxes are perfect for cosmetics stuff and accessories like cute lipsticks, nail enamels, hair catchers, and bubble gums, candies and much more! The main purpose of getting these Display Boxes is to brag how good of a product you have made. The Custom Printing is just adding cherry to the top!
When you get your Display Boxes from The Custom Printing, we will help you customize the best design and the perfect style. We at The Custom Printing, have an amazing team of graphic designers who will make everything seem like a dream to you. We provide free design support and guidance to all our customers. This way the process won't seem like a burden to you anymore. Also, if you dig die cutting and plating, we have a good news for you! And that's, we don't charge on it! You can get spectacular amount of services when you hire us! Moreover, we give you quick turnarounds! Whenever you need your order of Display Boxes again, The Custom Printing will be at your service! We provide to you, your order in the most efficient and timely manner!
Have you placed your order of Display Boxes and ready to flaunt your swag? Well, if not, join the club today! The Custom Printing is just one call away!