Die Cut Folders
Considering the fact that the world is rapidly updating, you need to be update to the trends as well. Die Cutting the products is in the trend these days. The Custom Printing is following the trend and that is the reason why we introduced the most amazing Die Cut Folders. And the good news is that, we don't charge for die cutting and plating! The perks are endless when you are working with The Custom Printing! Once you get us on board, you will get the most efficient services ever!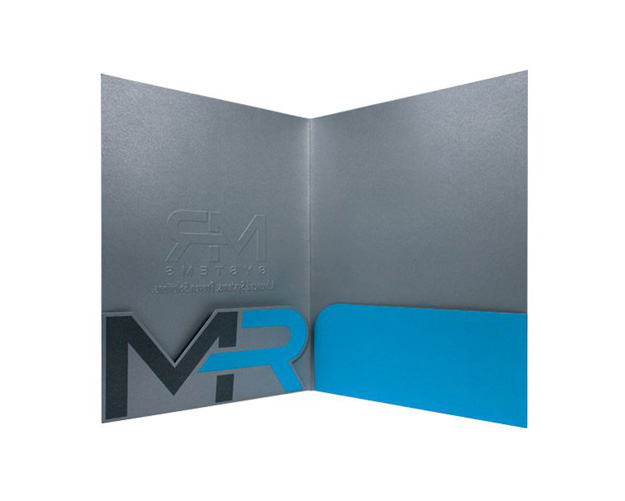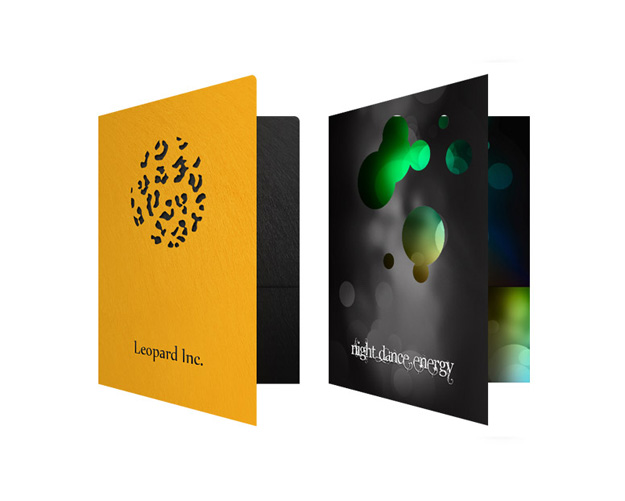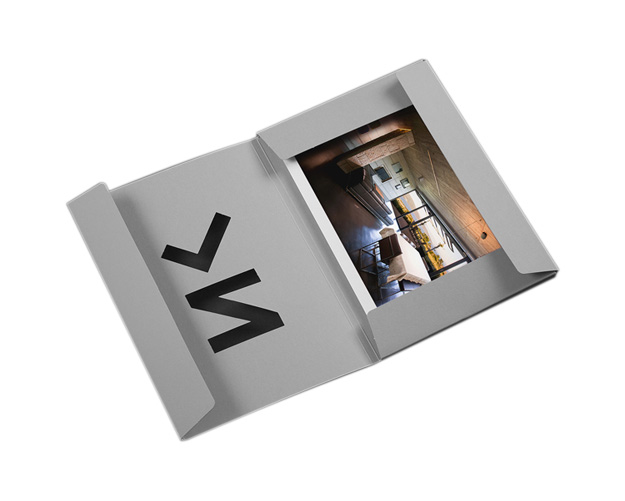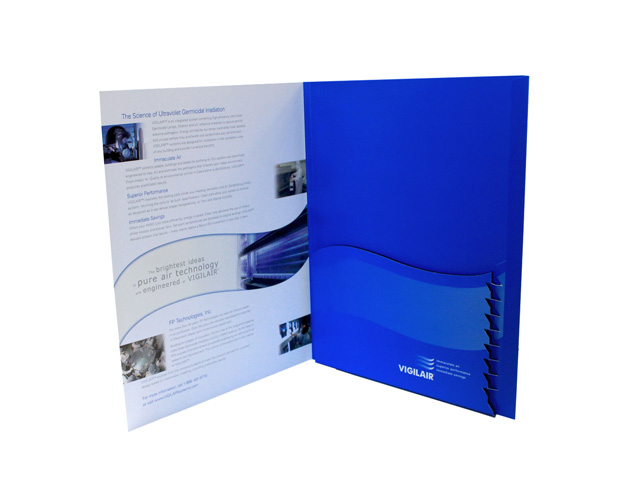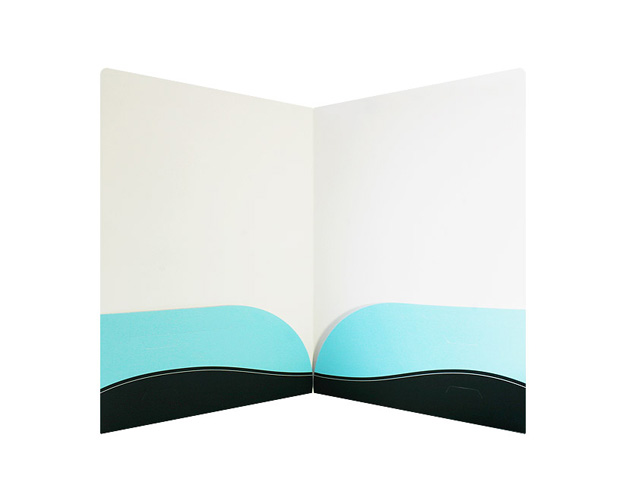 STARTING FROM 100 ITEMS

CUSTOM SIZE & STYLE

FREE GRAPHIC SUPPORT

NO DIE & PLATE CHARGES

QUICK TURNAROUND

FREE SHIPPING
If you want to get a contemporary look in everything that you do, then you probably want to get the most amazing Die Cut Folders from The Custom Printing! The Die Cut Folders that you will get from us are totally based on your requirements and no matter what design you ask for; our efficient team of graphic designers will make it effortlessly! And not just that, you will get the most amazing printing treatment ever!
No Charges on Die and Plate
You are ordering Die Cut Folders from The Custom Printing and you don't have to pay for the detailed die and plating services, sounds like a daydream right? Allow us to make it a reality! The Custom Printing will make everything easier for you and getting a product in a bulk wouldn't be stressful anymore!
Free Shipping
You read that right! We offer free shipping to our valuable customers and we make the process less stressful for you! We deliver at your doorstep and we are confident that once you get us on board, you will love the standards we have set for delivering our services!
Quick Turnarounds
We offer quick turnarounds and by that we mean, you will get your product's reorder again in no time and with the same promised high quality as before. We strive to deliver efficient services and your orders are what keep us going!
Custom Style and Size
When you work with The Custom Printing, you will get the opportunity of customizing your Die Cut Folders the way you want to. Any style, size or design will be catered. We believe in customer satisfaction and that is why we let you decide everything. We are happy as long as our customers are happy!