Custom Business Cards
Business cards are, hands down, the most important professional tool for improved marketing. Every professional man should have their own personal business card. And whenever you need the most professional looking Custom Business Cards, your ultimate choice should be The Custom Printing. The cards we make are not only cool and handy but they are also printed in the most amazing way. Our cards have the most unique templates and designs. Not only the purpose will be served but you will also grab a considerable amount of attention. The Custom Printing gives you the exact sense of professionalism you need through our perfect Custom Business Cards.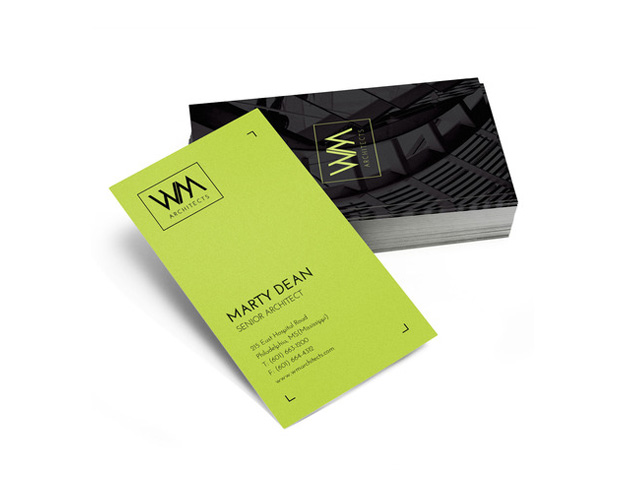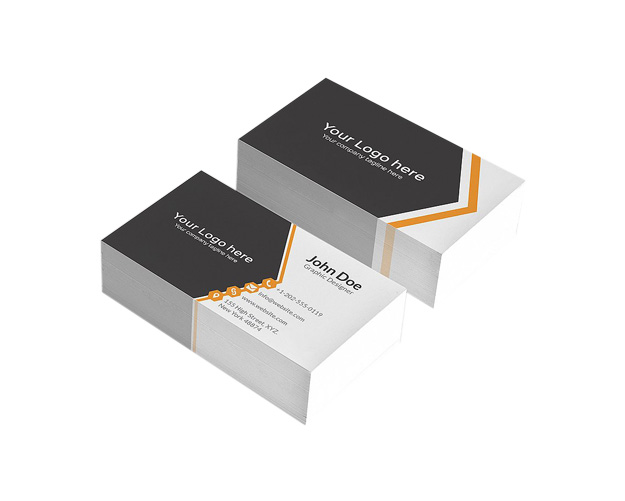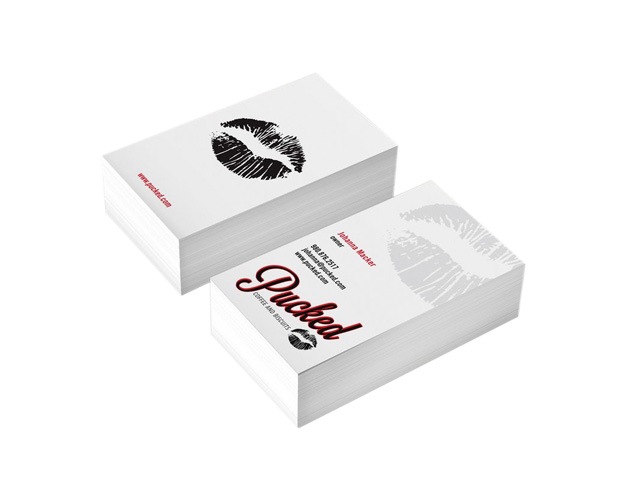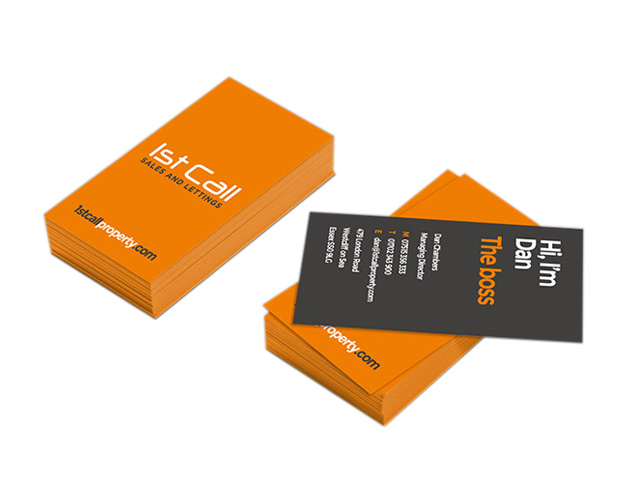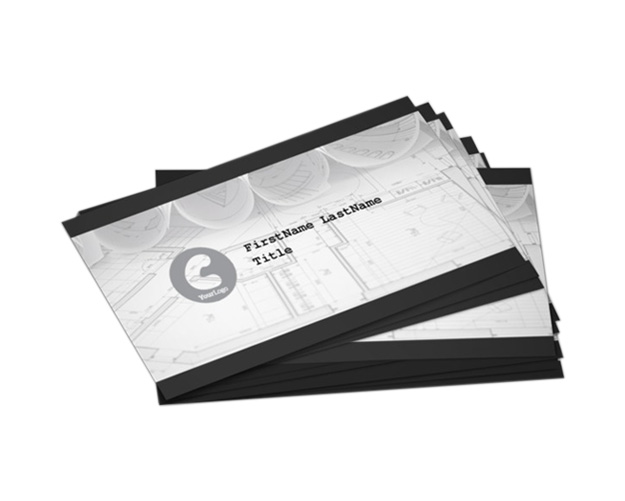 STARTING FROM 100 ITEMS

CUSTOM SIZE & STYLE

FREE GRAPHIC SUPPORT

NO DIE & PLATE CHARGES

QUICK TURNAROUND

FREE SHIPPING
The custom business cards are the perfect way of getting the job done without saying a word. Like, you don't have to speak all your personal details to your client or any other person verbally. You can just hand out a business card and boom! You are done, the client will know what to do. So self-explanatory. Business cards are the most important thing to personalize your company's perspective in a card. They are kind of a primary requirement for every professional in the marketing field. These business cards are not just for giving intro to your clients but it is for making a lasting impression. That can only be done by getting the perfectly printed custom business cards from the Custom Printing.
The must haves in the details of the custom business cards include your name, contact number, address, profession, company name & its logo, designation, and website. When you get your custom business cards from The Custom Printing, you will get each and everything done in an efficient manner. We offer perfection in every product we make. Our custom business cards fulfil the exact purpose of their need.
When you get custom business cards from the Custom Printing, you will get elegance in a little thing. Not only we use sturdy material cardboard, you will get printing quality as well. Such a business card is good that is to the point and classy in terms of professional looking, and that is what the Custom Printing focuses on. We offer a number of perks which you would like. Free shipping, free guidance for graphic designing and much more! Just give The Custom Printing a call, whenever you need the most professional looking custom business cards.