Business Cards with Foiling
Want a metallic yet an elegant look to your business cards? Get the Custom Printing on board. Whenever something looks boring, just gold it up! And it will look 1000x times better! That is the key to luxurious feels and looks. Not only we offer perfection in the looks, but we use the highest quality material that will make your product last even after an infinity! When you want sturdy with chic, you order the perfect Business Cards with Foiling from us! The Custom Printing is the only right answer to all your printing solutions!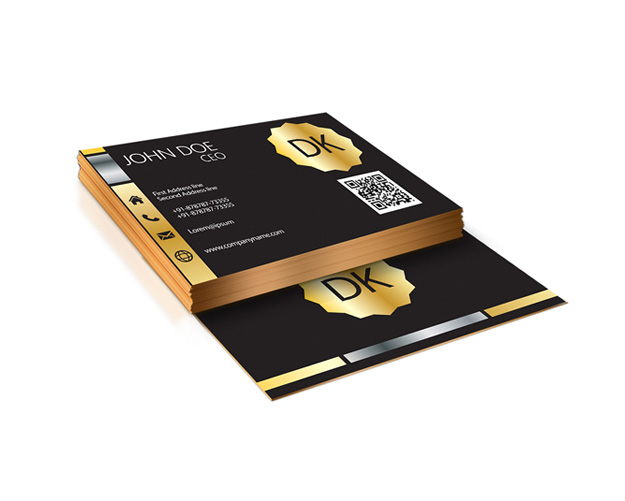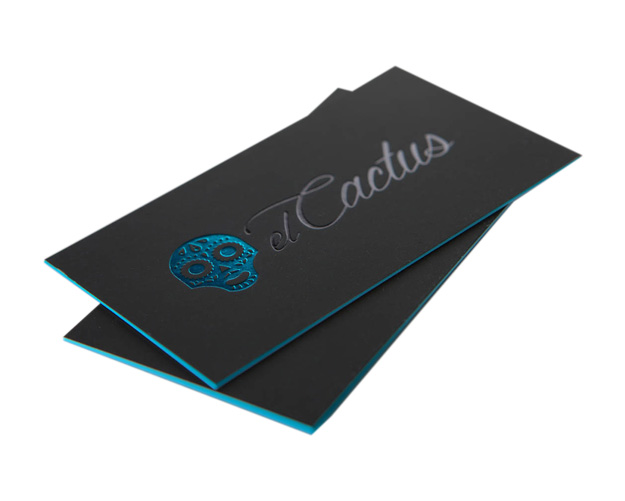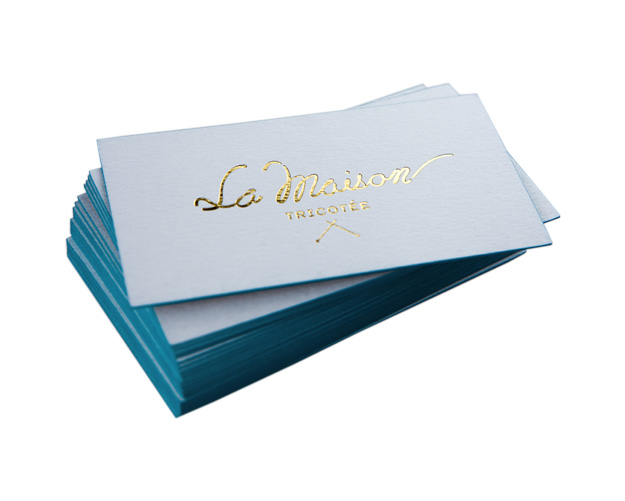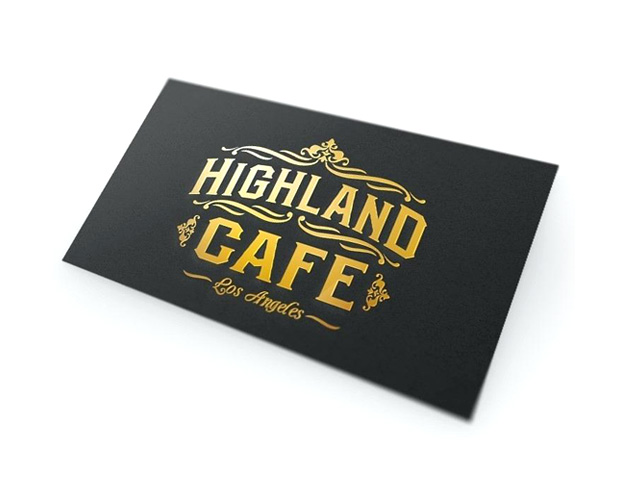 STARTING FROM 100 ITEMS

CUSTOM SIZE & STYLE

FREE GRAPHIC SUPPORT

NO DIE & PLATE CHARGES

QUICK TURNAROUND

FREE SHIPPING
Do you dig the gold look as much as we do? Then together we can make a deadly combination! We are all about elegance and spectacular looks! No one can deny the fact that business cards are the most important marketing tool, but why not light it up with a little bit of sparkle of perfection. Because god knows everything looks perfect when it is gold! When you emboss or raise the gold foil on your business card, you are literally giving it the look of royalty!
High Quality Printing
Not everyone can get it right, and when everything goes wrong, we intervene to make it right! We are the ultimate pioneers of perfection in high quality printing. So whenever you think no one can make the perfect Business Cards with Foiling, think again. Because the Custom Printing works round the clock to come up with the perfect designs and printing solutions for our valuable clients. We gold foil your business card and you are good to go to make the perfect impression on everyone!
Free Shipping
The Custom Printing makes it even easier for the valuable clients. To make everything less troublesome for you, we offer the perk of free shipping so that you don't have to spend more money. We want to give you all comfort that there is in the world. Our team works to provide you safe handling and free shipping. When you get The Custom Printing on board, you will get the comfiest and efficient services.
Free Design Support
Designing Business Cards with Foiling is not easy and gold foiling it is even trickier but for the efficient designers of The Custom Printing, it is a piece of cake. Even thinking about a design is a hard choice as there is a huge variety but for those people, our designers provide templates from which you can choose and customize it.