Standard Business Cards
Standard business cards are perfect for everything. You do know that the style of even the littlest thing matters the most these days. That is why we at the Custom Printing offer you the sturdiest Standard Business Cards so that not only you can make an impression but also make it look professional. That time is gone when you wanted to give someone your contact number and you would be running around to find a piece of paper and a pen. Because now the Custom Printing makes the most amazing Standard Business Cards. Not just this, stay tuned for the perks!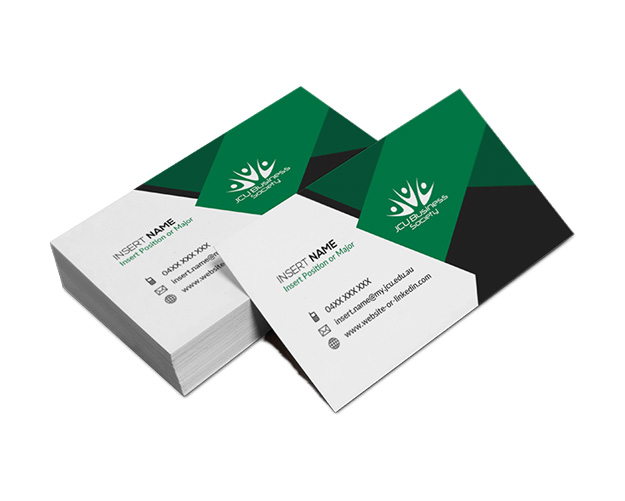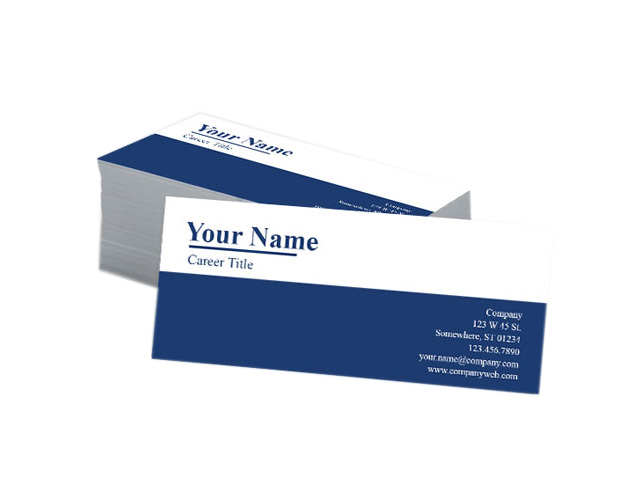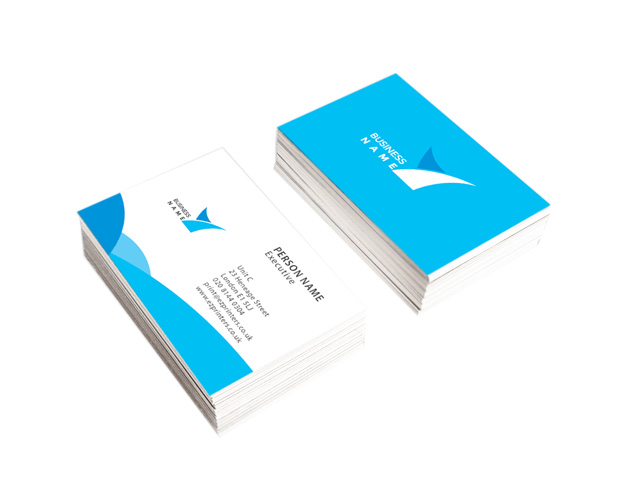 STARTING FROM 100 ITEMS

CUSTOM SIZE & STYLE

FREE GRAPHIC SUPPORT

NO DIE & PLATE CHARGES

QUICK TURNAROUND

FREE SHIPPING
There are a number of options you can go for when you want to get standard business cards. When you work with The Custom Printing, you will get the opportunity to decide the paper thickness, paper stock like you want its look to be glossy or matte, and the corners of the business card as well. Getting a standard size business card would be quite friendly for keeping it in your wallet. Considering it is quite in nowadays, you need to get the most perfect standard business cards. And that my dear, can only be done by the Custom Printing.
The Custom Printing offers the most amazing perks to our valuable customers. We realize the importance of the professionalism that our customers have to keep while doing any business related tasks and that is why we offer the most professional looking standard business cards! Not just this, we offer the most amazing perks! When you start talking about perks, we won't stop giving you more. And we are confident that once you get services from us, you will come back for more and we will be ready at that time!
Free Shipping and quick turnaround
Yeap! You heard it right. We offer you as much relaxation as we can. Free shipping gives you the peace of mind that no extra charges are being taken from you. We provide you free and "The Flash" like fast shipping that no one else ever can. You can also get a quick turnaround when you run out of your super amazing standard business cards.
Graphic Design Support and Guidance
We offer the perfect standard business cards with the most eye-catching and attention grabbing yet elegant designs at the Custom Printing. The efficient team of designers at the Custom Printing works round the clock to come up with the best designs.