Candy Packaging
Do we all not just adore and love candies? Absolutely! Candies are an evergreen treat, forever young in the heart of every person. And nowadays, even the candies have become trendy. There are like millions of different tastes, colours and designs of candies which look irresistible! So when the actual candy is so appealing, why neglect the packaging? Everything should be perfect to boost up your sales in the most perfect manner. So get the most exotic Candy Packaging Boxes from The Custom Printing! Our Candy Boxes are high in quality and perfect in design, just exactly what you need!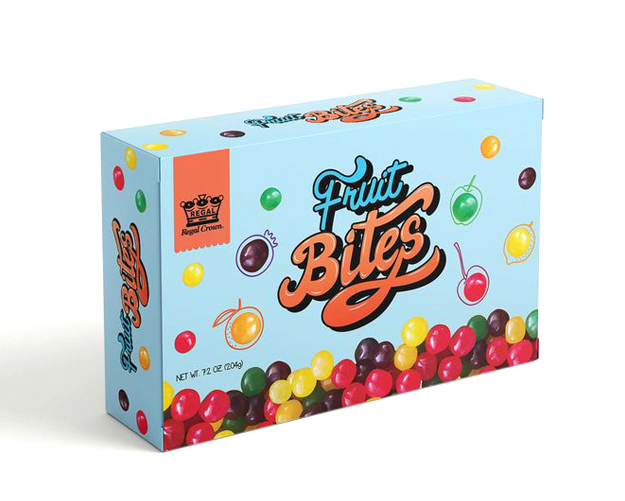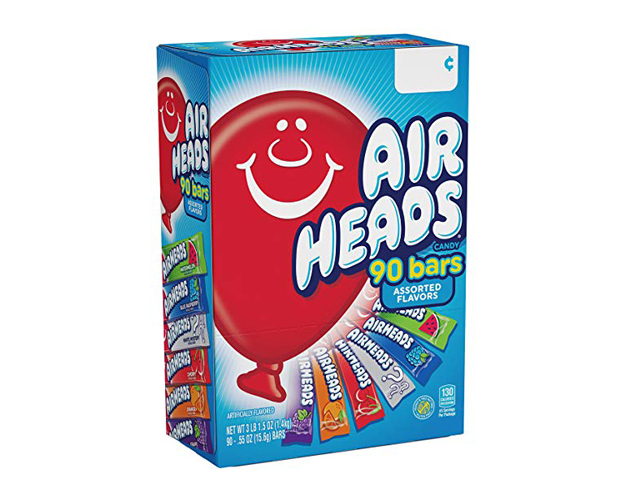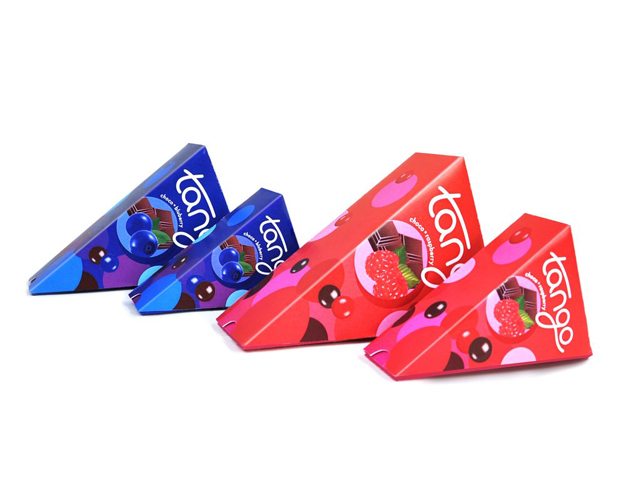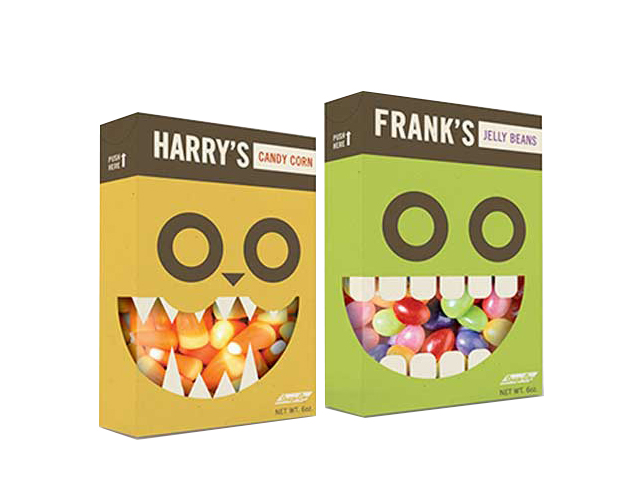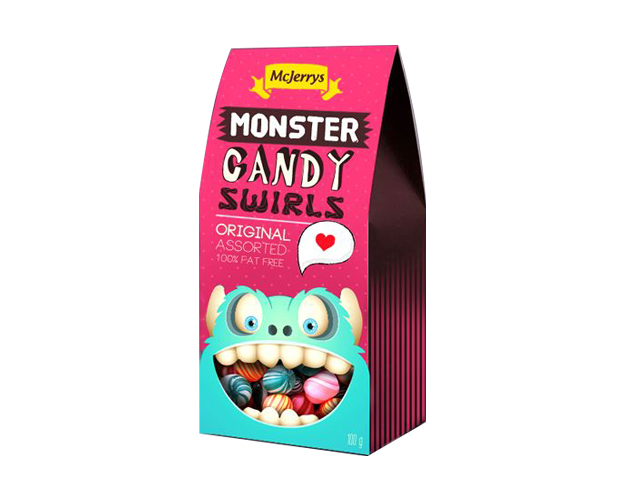 STARTING FROM 100 ITEMS

CUSTOM SIZE & STYLE

FREE GRAPHIC SUPPORT

NO DIE & PLATE CHARGES

QUICK TURNAROUND

FREE SHIPPING
Candies are loved worldwide, the old and the young, everyone loves candies. People have their own set of taste and it is not even about that anymore. People buy candies because they are extremely cute and appealing. Something is irresistible only when it is beautiful in every way that you can think of. And honestly, people get adored by cute things now. Candies were always an amazing kind of gift for every occasion. Just like chocolates, candies are a symbol of happiness. If you are someone who is manufacturing some really good candies, you need Candy Packaging Boxes from The Custom Printing. Our Candy Boxes fulfil the entire purpose and not just that, they are extremely beautiful as well.
To talk about the style and the design, we at The Custom Printing give our customers the full liberty of modifying their Candy Packaging Boxes the way they want. That is because customer satisfaction is our first priority. You can get any kind of style, shape, and size for your Candy Packaging Boxes. The Custom Printing also lets you pick your favourite design for your boxes. Not just that, we also assist you whenever you need any design related guidance or any queries that you might have. Moreover, we also some free perks! The most exciting one would be free shipping! We deliver to your doorstep to make everything easier for you. And not just that, we also offer quick turnarounds. This means whenever you need your order of Candy Packaging Boxes again, The Custom Printing will be more than happy to work with you again!
Have you placed the order of Candy Packaging Boxes yet? If not, what are you waiting for? The Custom Printing is just one call away!