Order Forms
Do you need a more efficient way of taking order for your business? Well, all that you need are the high quality order forms from The Custom Printing! We realize the importance of time and the efficiency that is required to get your work done in an efficient manner. That is why we make order taking process easier for you! We at The Custom Printing realize that you need to make the flow of recording your business orders quick, so we offer a matchless product with high quality and perfection! Get yours today and then experience the proficiency!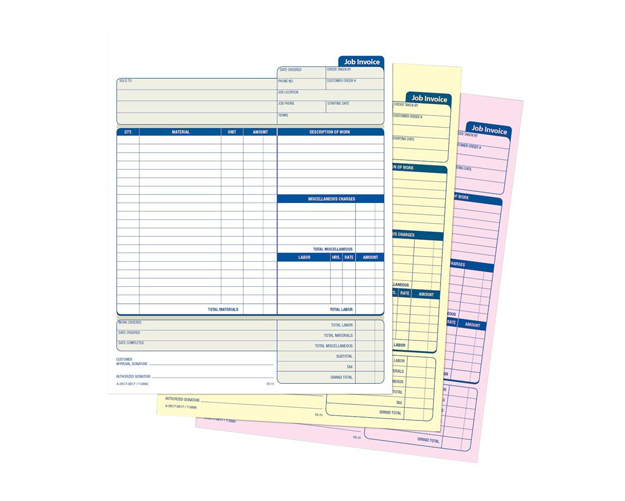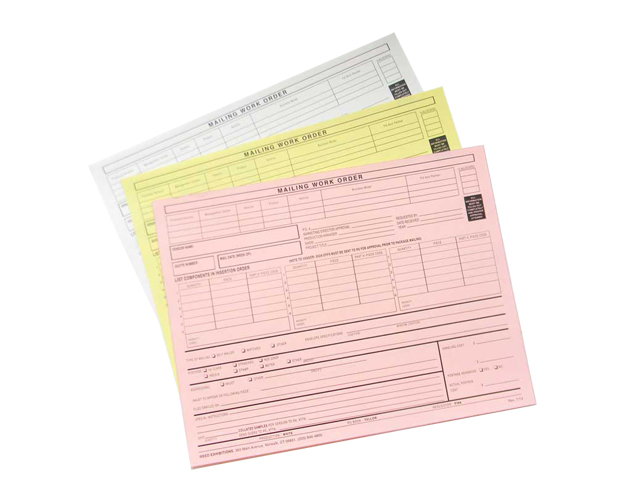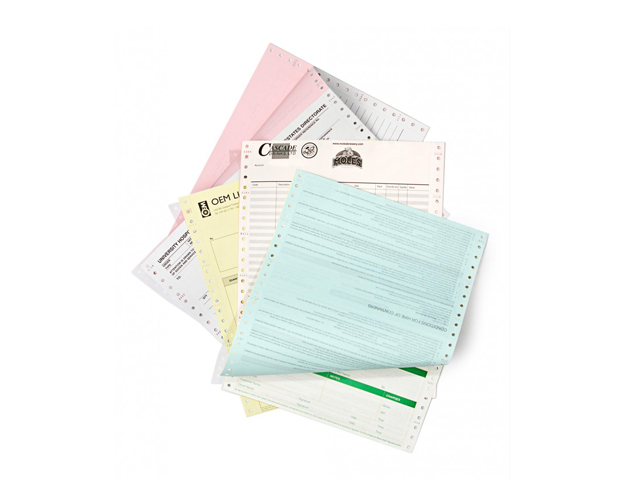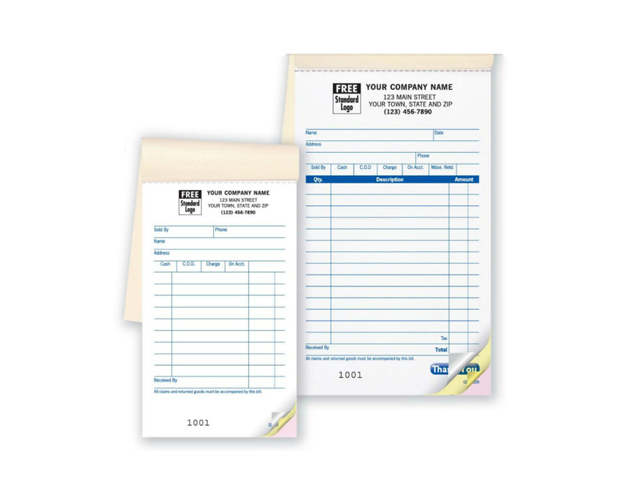 STARTING FROM 100 ITEMS

CUSTOM SIZE & STYLE

FREE GRAPHIC SUPPORT

NO DIE & PLATE CHARGES

QUICK TURNAROUND

FREE SHIPPING
Whenever you feel like you are stuck in the era of slow work and inefficient processes, the only thing you will ever need is the custom order forms from the Custom Printing! The order forms we offer are just a quicker way of keeping record and taking orders in an organized manner as well. Not just quality, we offer amazing perks as well! The Custom Printing values their customers more than anything! The Custom Printing is known for giving maximum benefits at competitive rates and that is the foremost reason why we are the only company to give you the right treatment!
Free Shipping
When you get the Custom Printing on board, we give to you what you crave for, freebies! We offer free shipping to our valuable customers. We love to benefit our customers in every way possible and that is why we work hard to give you best services.
Custom Size and Style
Whenever you need the highest quality order forms, you need to get us on board. We offer the quality that has never been offered before! You can customize your order forms yourself. Any shape, size, dimension you want, will be made for you in the exact manner.
Quick Turnaround
Just as you want the best way of taking orders, you will get exactly that kind of perfection from us every time! We offer quick turnarounds to all the customers on all the products. That means whenever you need the same product again because you ran out of the stock, The Custom Printing will be there for you in the hour of need! You will never have to worry about being short on your order forms again!