Invoice Forms
Carbon paper is just too traditional for a modern time like this, so get the highest quality Invoice Forms to keep up with the trend of efficiency and effectivity. Your business transactions must be recorded smoothly and that is why you need the invoice forms from The Custom Printing. We don't just offer a high quality paper but we also keep away the remnants of carbon paper. You need nothing else when you have our invoice forms! The Custom Printing will be the only practical solution to all your printing needs!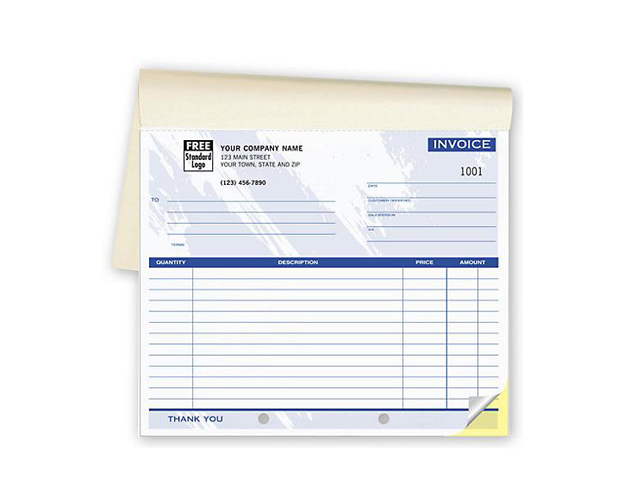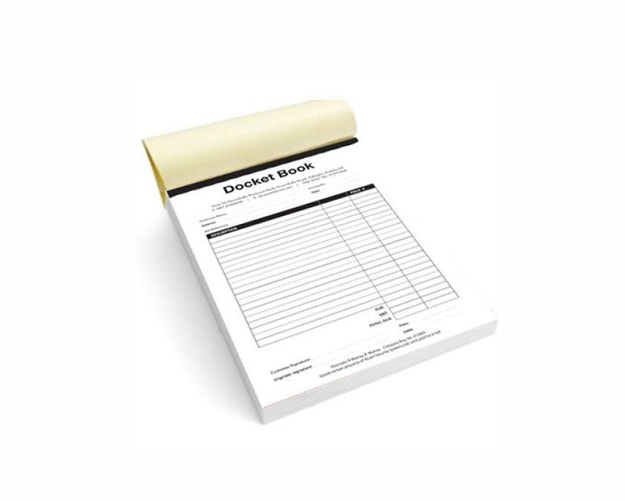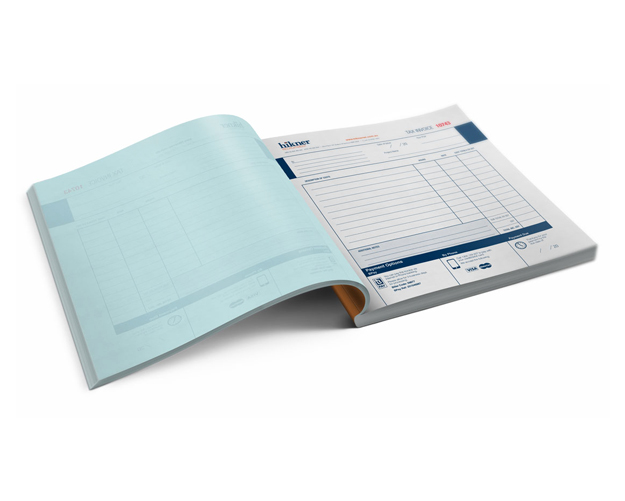 STARTING FROM 100 ITEMS

CUSTOM SIZE & STYLE

FREE GRAPHIC SUPPORT

NO DIE & PLATE CHARGES

QUICK TURNAROUND

FREE SHIPPING
Do you want to record your transactions in the most effortless manner? Well, let The Custom Printing take care of that. Get our highest quality Invoice Forms to make this tiring process even easier. The invoice form you get from us are carbonless and that way you get to have duplicates without the need of a printing device. You can be a procrastinator and highly intelligent to get your work done effortlessly but in time. Our invoice forms will enhance the cash flow of your transactions because you will be able to manage the record easily. We are sure no one likes boring because we don't too, that is why we offer the most eye catching invoice forms in order to add an element of elegance and professionalism! When you hire us, you get:
Free Shipping
Free Design Support
Quick Turnaround
Option of Customizing the Style and Everything Else
No Charges on Die and Plate
The Custom Printing offers the highest quality custom invoice forms. Just as the name suggests, we let you customize everything. You can customize your invoice forms in any size, shape or dimension you want. When you get on board with us, you will realize the versatility we offer in our products and their manufacturing. We cater everything you say and that is why we have the happiest clients! When you get these invoice forms, you have the option of selecting from 4 types; 2-part, 3-part, 4-part and 5-part invoice forms. This means the number of copies you will get in invoice form pad. The more, the merrier and more efficient your recordkeeping will become. We also offer various finishing styles; Spiral Binding, Saddle Stitched, Books or Pad Shape with Wrap Around Cover. Our services just keep getting better and The Custom Printing is all you will ever need!