Custom Vinyl Banners
Are you running a coffee shop which is full of fun and entertainment? Do you feel the need of improving your outdoor promotions and make your place a bit more aesthetically pleasing? You need the most amazing and eye-catching Custom Vinyl Banners from The Custom Printing. We give some of the most striking designs along with full colour high quality printing. You will not have to worry about anything when you get us on board. And not just for food chains, you can even get these Custom Vinyl Banners for different events and occasions.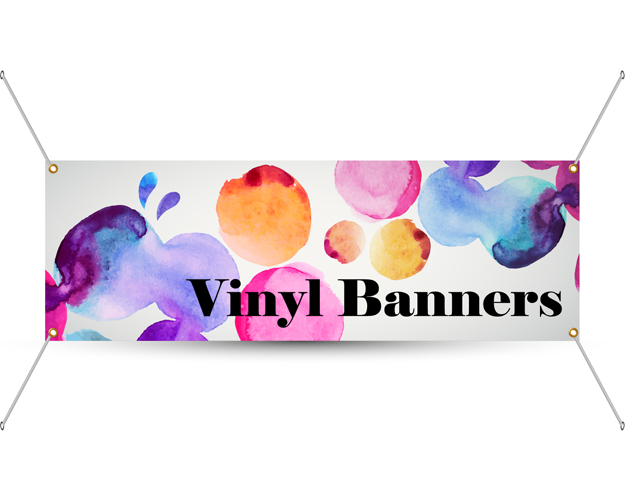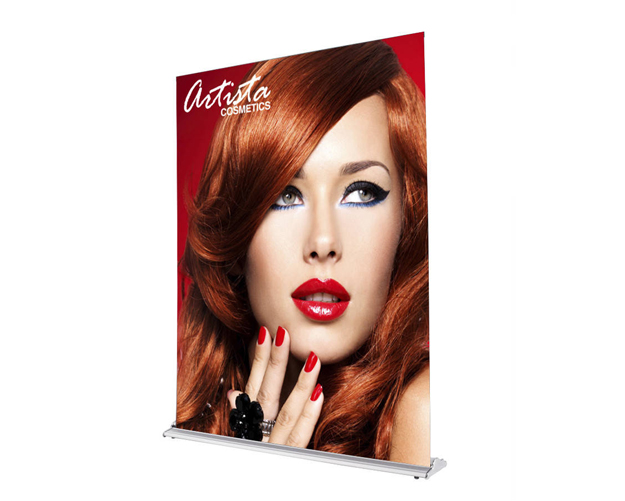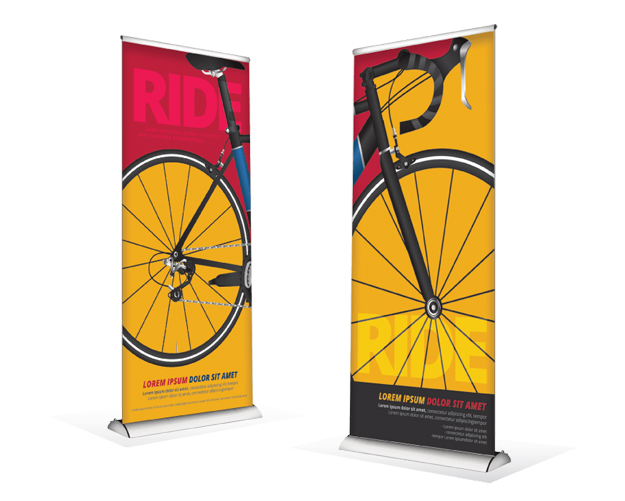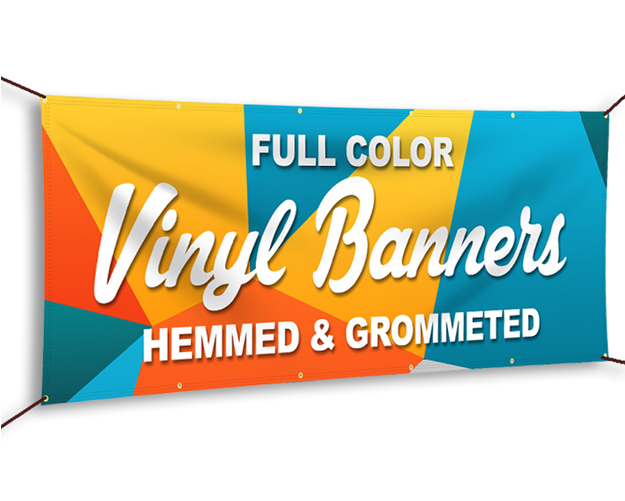 STARTING FROM 100 ITEMS

CUSTOM SIZE & STYLE

FREE GRAPHIC SUPPORT

NO DIE & PLATE CHARGES

QUICK TURNAROUND

FREE SHIPPING
Custom Vinyl Banners are a perfect way of outdoor promotion. Having these banners with high quality and interesting designs is the most amazing way of grabbing necessary attention. You will be able to tempt a lot of people to come to you and that's exactly what's needed! And when you get them from The Custom Printing, everything will be perfect! Our Custom Vinyl Banners are water resistant or basically weather resistant. This means your banners won't budge when they are hanging outside. You can just chill and continue doing your work or running errands about the day. So you don't have to worry about the outdoor service anymore. The Custom Printing makes sure that everything is near to perfection. When we say that we will take care of everything, we definitely will!
When you get your Custom Vinyl Banners made from The Custom Printing, you will have the liberty of customizing your product as you want it. Do you want to assort it to certain category of food or do you want to designate one type of it to a certain offer? Every banner will definitely have different content and design so you can decide everything that you want to. You will face zero to no hassle when you work with The Custom Printing. Moreover, we offer free design support to all our customers. No matter how much guidance you need, we are with you every step of the way. We offer free shipping and quick turnarounds. You need your order again? Cool! Because we realise the importance of getting your work done quickly. We offer high quality printing solutions so The Custom Printing is highly trustworthy!
Have you placed your order of Custom Vinyl Banners yet? If not, go right ahead! We are waiting to take your business's level high!