10 oz. Vinyl Banners
Do you want the most effective promotional tools for your scrumptious food chain? The most perfect way of grabbing attention is to use the 10 oz. Vinyl Banners and that too from The Custom Printing. No matter if it's a business event, a party, educational events or functions, or promotional stuff for business, everything can be covered under this versatile banner printing. We at The Custom Printing give one of the most amazing quality printing solutions. No matter what kind of design you need, we will take care of everything.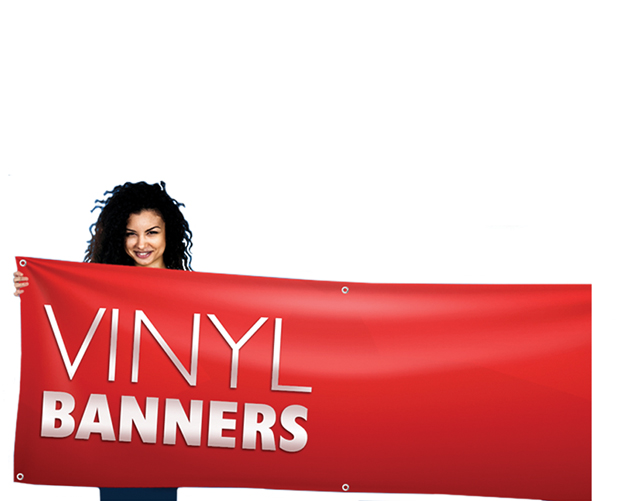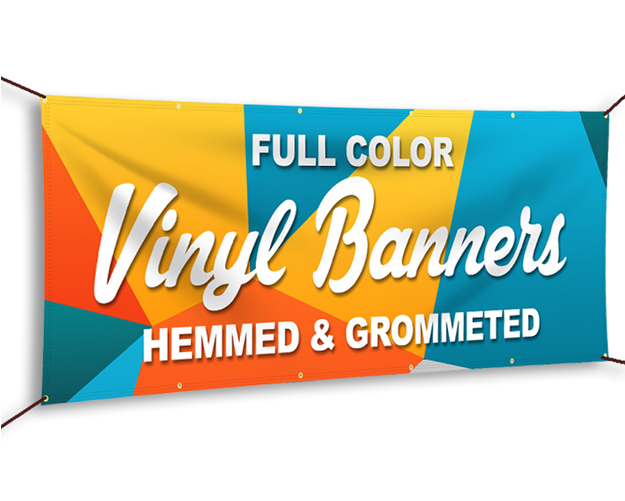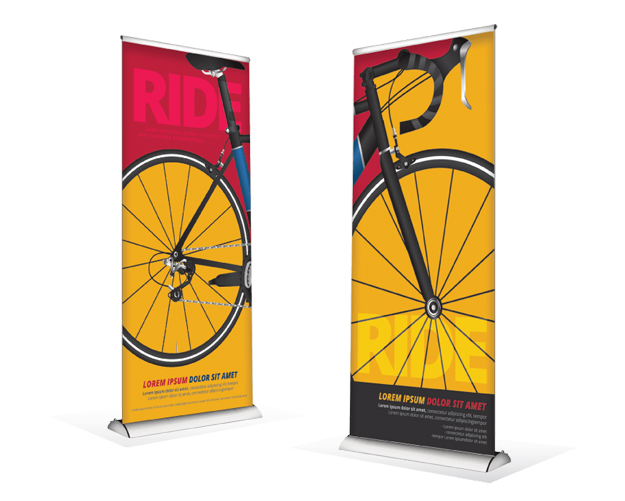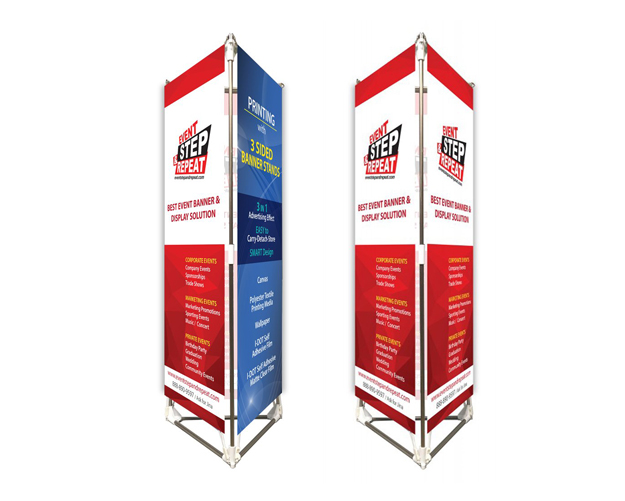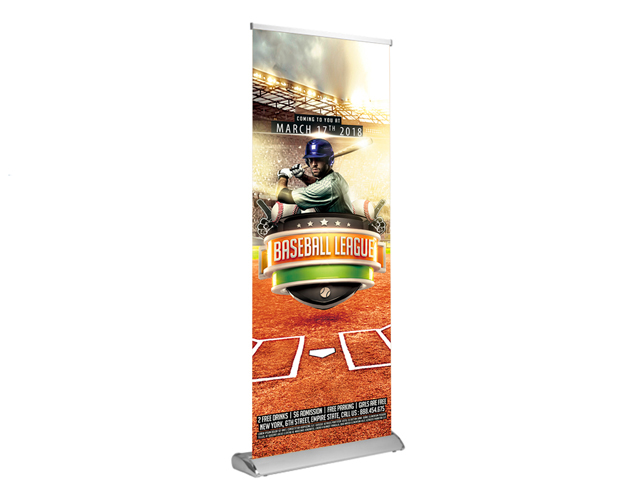 STARTING FROM 100 ITEMS

CUSTOM SIZE & STYLE

FREE GRAPHIC SUPPORT

NO DIE & PLATE CHARGES

QUICK TURNAROUND

FREE SHIPPING
When you need to draw attention towards your business or any special offer or product that you recently introduced to the market, you will be needing a good amount of promotional stuff to actually make a difference. That is why The Custom Printing brings to you, 10 oz. Vinyl Banners. These banners are a perfect way of promoting your business in the right manner. If your banners are made from a high quality stock with an eye catching design and vibrant colour, it will definitely catch a lot of eyes. This will not only get you, your targeted audience but it will also create hype for you. And when you want to stand separate and unique, you need The Custom Printing. We give you the banners to make yourself noticeable!
These 10 oz. Vinyl Banners are perfect because they have a good amount of durability in them. The PVC coating helps reduce the shimmer and it looks more presentable for hanging it at different events. Getting a banner made entirely depends on the situation, event and the material that you need. So whenever you get your 10 oz. Vinyl Banners made from The Custom Printing, you will be given the full freedom of designing your banner exactly the way you want. You can bring the design of your own choice and we will make it for you. Moreover, we offer free design support and guidance to all those who need it. Not just that, we offer free shipping and quick turnarounds. This means that not only we provide free and fast home delivery in the first time, we do that as many times as you want.
Have you placed your order for 10 oz. Vinyl Banners yet? If not, do it now! The Custom Printing is waiting!