Custom Brochure
There are many different ways to provide information while you promote your company or events, however one of the most important and most noticeable is a brochure, as it contains all the information needed that a company has to offer, in a way that is pleasing and attracts them towards the goal. These Custom Brochures are often what attract attention towards a company and brings positive publicity if they are designed correctly. This is exactly why it is important to make these customized with information that is highly entertaining and very well read. We at the custom printing do our best to provide you with some of the best personalized brochures that grab the right attention.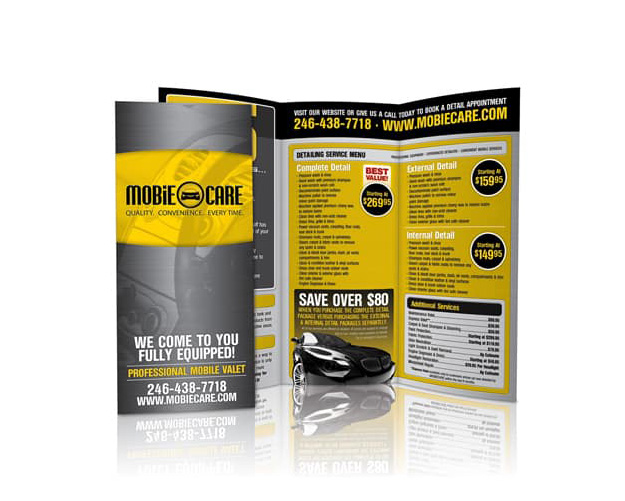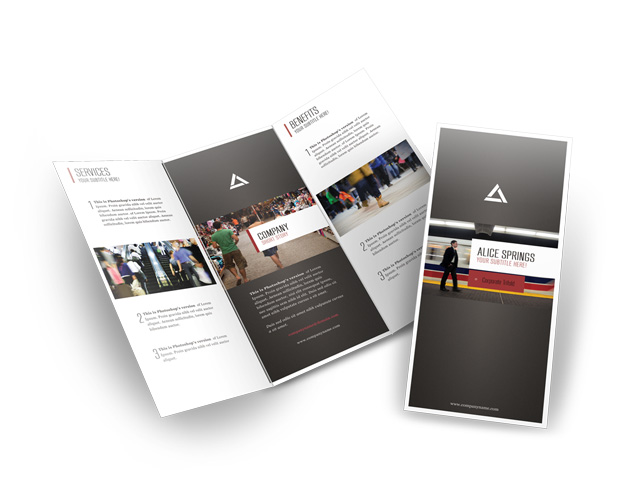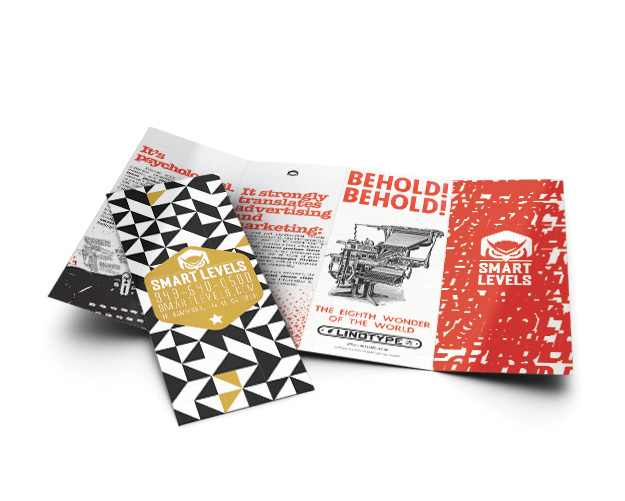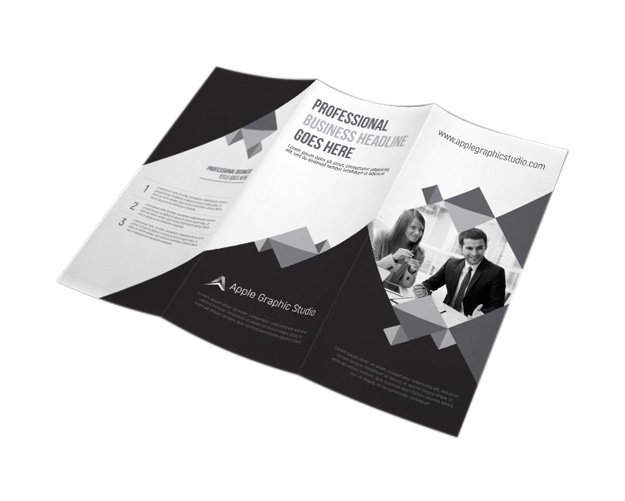 STARTING FROM 100 ITEMS

CUSTOM SIZE & STYLE

FREE GRAPHIC SUPPORT

NO DIE & PLATE CHARGES

QUICK TURNAROUND

FREE SHIPPING
Brochures are a representation of a company and if they are not well made, they represent you in the wrong way and portray a wrong idea of your event or company. This is why it is important to have custom brochures made with great detail and in high quality, not to mention with the greatest content as well as the most attractive designs, especially those made by our company's superior design team that promotes your project in a way that drives attention towards all the positive aspects.
FREE DIE PLATE
If you are from USA, you would know or you can google now that we're talking about it, the high price of a Die and plate which is hacked up to an almost a total of 600 to 700 dollars, however here at the custom printing we provide you with service for free.
HIGH QUALITY PRINTING
Imagine a beautiful custom brochure design that is perfect for your event and you know will gather a lot of attention but when the actual design comes out printed, it is smudged and muddy, all the words being printed blurry, we all know we don't even order Chinese takeout from blurry brochures due to the poor quality, thinking the food would be the same. This is why the quality of the printing matters and that is why we provide you the best printing that there is in the value for our cost.
FREE SHIPPING
As if everything was not enough, we at the custom printing are here to make the best of everything and will provide you with services that you deserve, hence we provide you free and super-fast shipping, which only takes up to 10 to 15 days unless there is a technical issue, not to mention that the shipping can be turned into an emergency shipping which only takes up to 7 days.