8.5 x 14 Brochures
Want the best printing solutions for every product you offer? Well, get help from the ultimate and the best, the Custom Printing! Do you what a compulsory marketing tool is these days? 8.5 x 14 Brochures and if you get them from the Custom Printing, you will get the sturdiest product ever. When you want to pitch your product to your clients, you do that by brochures! We offer a number of perks to increase the benefits for you. We will provide you with the best 8.5 x 14 Brochures, whenever you need them. Our brochures are just perfect to target and impress the general audience.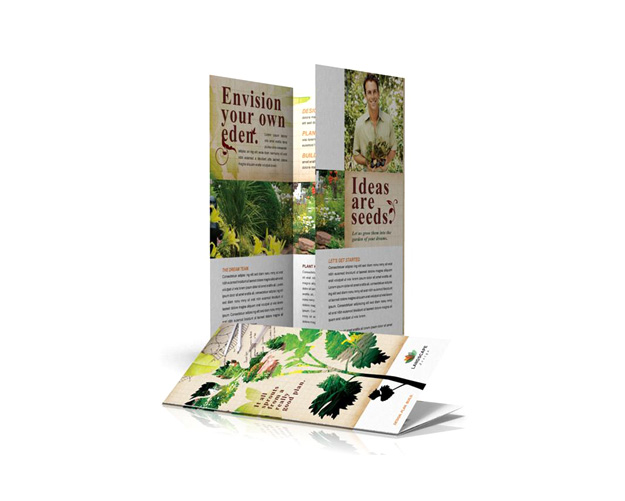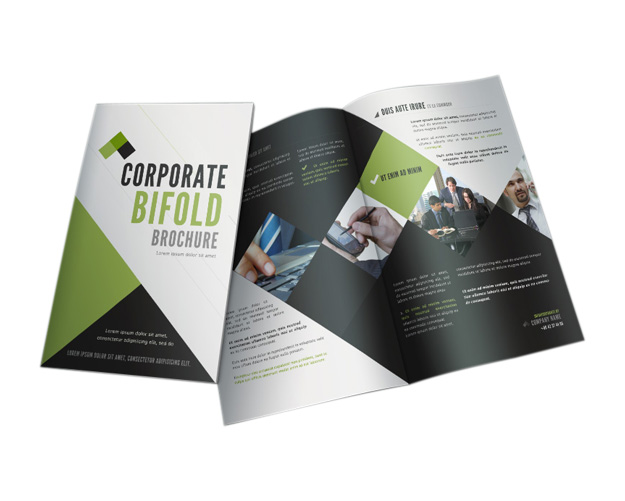 STARTING FROM 100 ITEMS

CUSTOM SIZE & STYLE

FREE GRAPHIC SUPPORT

NO DIE & PLATE CHARGES

QUICK TURNAROUND

FREE SHIPPING
You must be thinking what are brochures good for? Well, everything! You need the perfect 8.5 x 14 Brochures, manufactured by a company like us! The brochures we offer are perfect for campaigns, advertisement of your events, project and print advertisements. Not just that, we add the most reliable information on the brochures because no one likes boring and unnecessary stuff. Ask yourself a question and answer it honestly. What would look better, simple flyers or elegant brochures with complete information on them? Definitely, the 8.5 x 14 Brochures from the Custom Printing.
The Custom Printing makes the best 8.5 x 14 Brochures in the market. They are not just reliable, but they are perfect in graphics, content and printing style. When you get your 8.5 x 14 Brochures made from the Custom Printing, you will get to know the difference between a bad and a good brochure. We say that because our services support our high claims. We offer free graphic design support and premium quality printing with use of high quality ink. No one can do that better than us, though! Not just that, we offer free shipment and careful handling by our efficient team to provide you with the best services ever!
Want to get the perfect content on your brochures but want to select it on your own terms? Well, go ahead. Because The Custom Printing believes in giving customers what they want. Add all the details that will pitch the general audience to buy your certain product or to get on board with you. We design these custom brochures in various sizes and shapes but it all comes down to what you want. Our 8.5 x 14 Brochures are just perfect for your next upgraded and perfect marketing campaign!