Static Window Cling
Do you want to take your promotional campaigns or advertisement styles, a notch up? All that you need are the Static Window Clings from The Custom Printing. We are all about perfection with class so when you get us on board, you will not have to worry about getting your work done. The Custom Printing believes in customer satisfaction and that is why we deliver super-efficient services and high quality printing solutions. Not just efficient services, we also offer a whole lot of perks along with offering efficient services. When you get us on board, you will get the best of everything.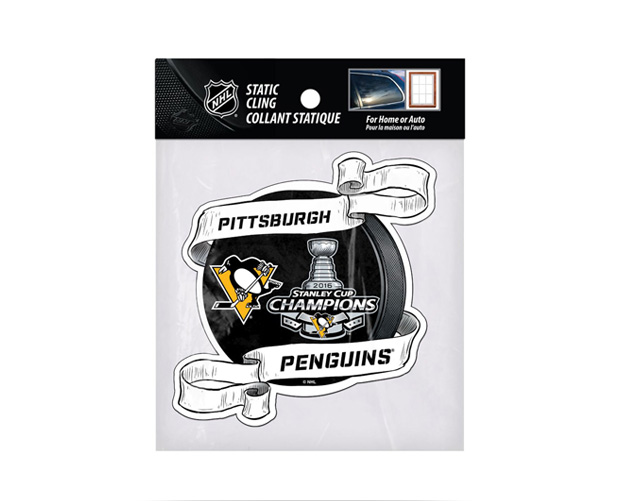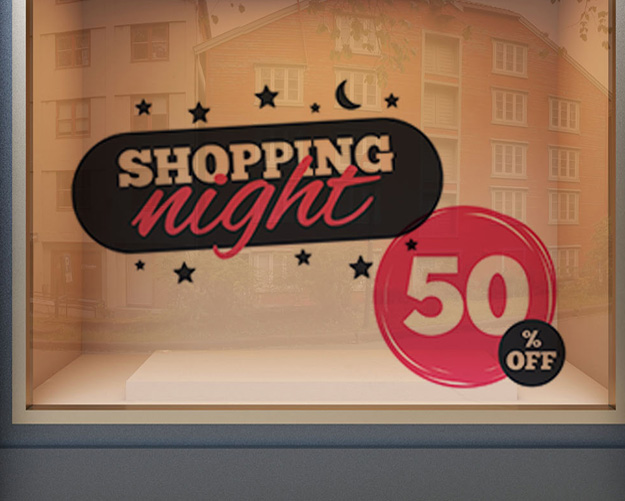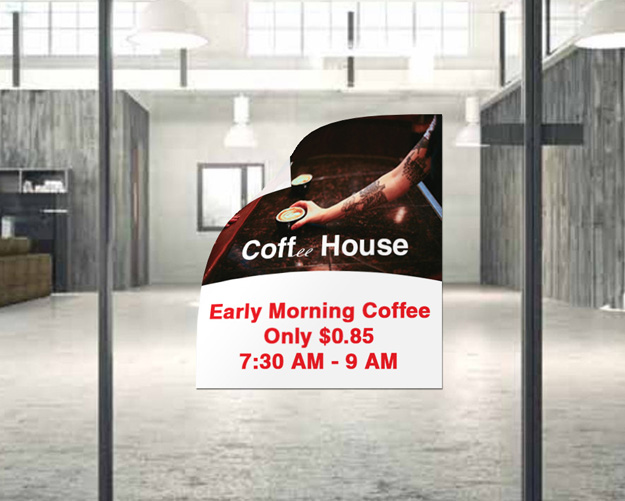 STARTING FROM 100 ITEMS

CUSTOM SIZE & STYLE

FREE GRAPHIC SUPPORT

NO DIE & PLATE CHARGES

QUICK TURNAROUND

FREE SHIPPING
Considering the fact that this time is extremely modernized, The Custom Printing brings to the table, Static Window Clings. They are made out of static charges, this makes them free of adhesive. This means whenever you want to take them off, you will not get any adhesive residues and stains. This will make your life easier and also, this means you can use these Static Window Clings as much as you want. They are reusable, and repositionable so that makes everything a lot easier than it already is. Our Static Window Clings are perfect for putting them on glass windows and other places. If you are a food company, these Static Window Clings will be perfect for you. Any coupons, promotions in the most striking design would look amazing. This will tap the right minds of right people and get your sales boosted up!
When you get your Static Window Clings from us, we will give you the full liberty of customizing your products completely. Anything you want, you can get it done entirely on your own terms. We offer free design support and guidance to all the customers whenever you need it. We have an efficient team of designers who will construct your design in the same way you want. So no matter whatever kind of design you want, you will get it all. We offer full colour printing and that is how you know we are worthy of your trust. We offer high quality printing and this will make your product stand out even more. Other than this, we offer free die cutting! So whenever you need a more detailed work, you just name it!
Have you placed your order of Static Window Clings yet? The Custom Printing is waiting for you! We are just a call away!