Service Forms
If you run an online booking site for your business to take orders or even if you take orders on call, you definitely need service forms from The Custom Printing! They are the perfect type of request or order forms that will fulfil all your needs professionally and efficiently. The service forms offered by the Custom Printing fully customizable and they make your business run in a proficient manner. Our service forms are carbonless and that takes away the hassle of using carbon paper or any other printing device because you get the duplicates anyways.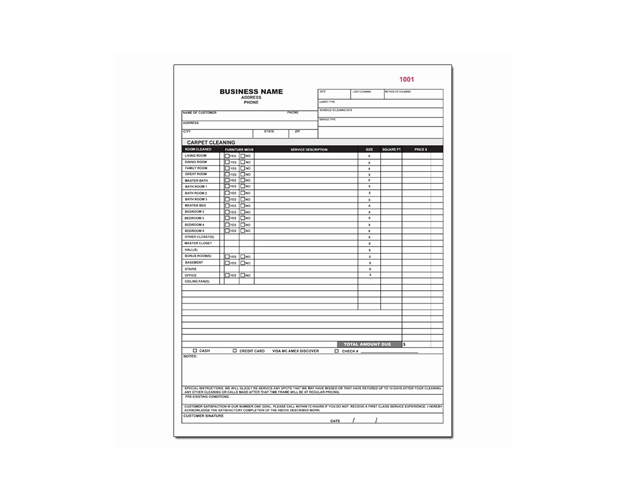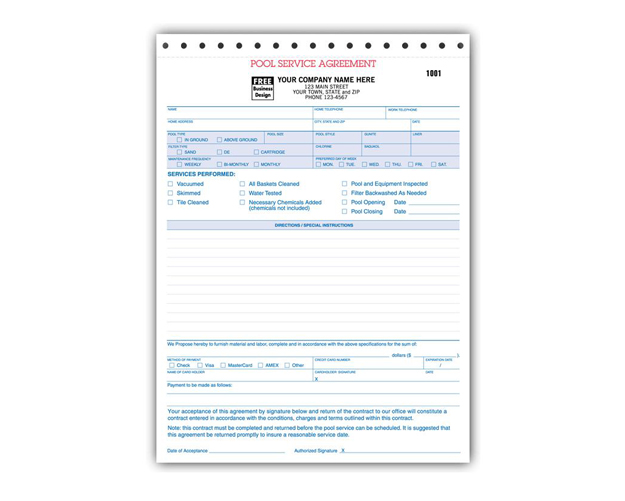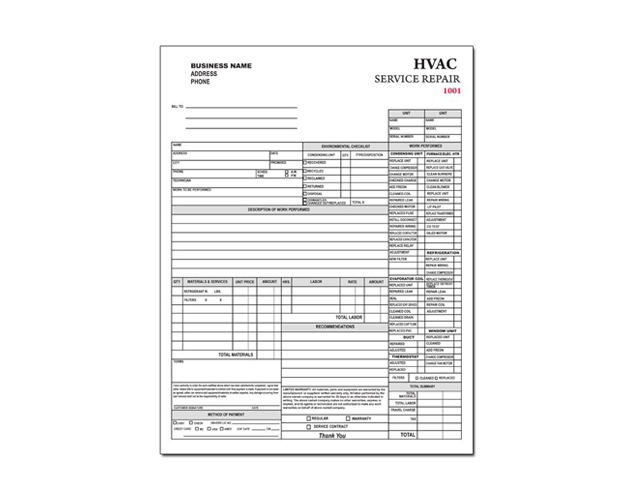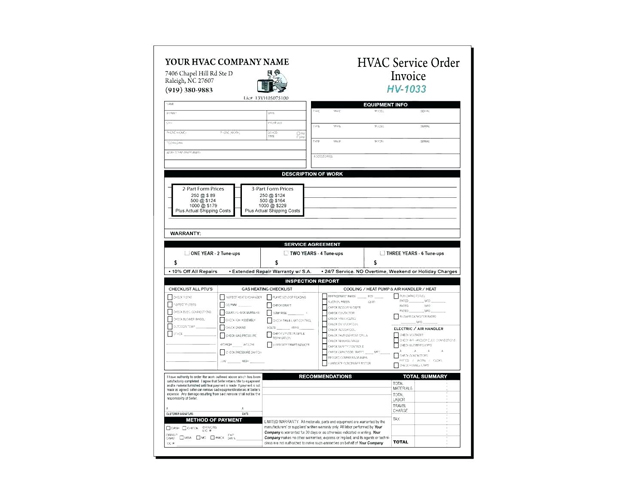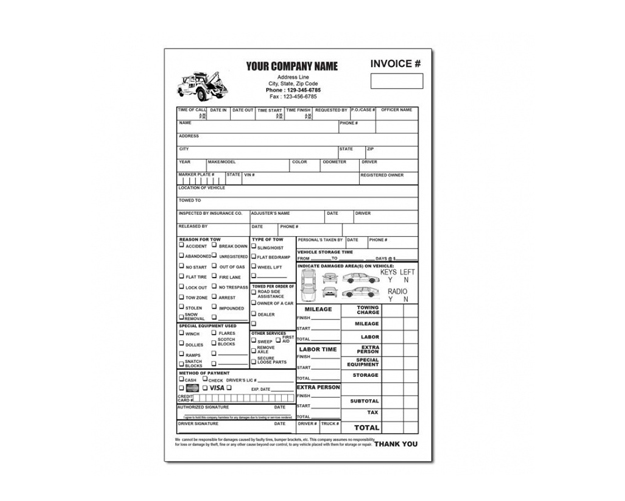 STARTING FROM 100 ITEMS

CUSTOM SIZE & STYLE

FREE GRAPHIC SUPPORT

NO DIE & PLATE CHARGES

QUICK TURNAROUND

FREE SHIPPING
Do you want a quicker but a more sorted out or organized way of taking information? Then you should get service forms from The Custom Printing. That is because we offer what others don't! Our service forms are perfect for taking surveys, collecting client information or taking any order specifications. They are perfect if you are done with taking orders and it looks extremely ambiguous and clumsy afterwards. To keep your business organized, you need to have these forms in your life. A plus point is that they are carbonless and that eliminates the need of using carbon paper. No stains, no pains. You won't have to face the hassle of clumsiness of carbon paper nor you will have to wait for print outs from the device. That is because you will get duplicates and that depends on getting 2 to 5 parts carbonless service forms.
High Quality Printing
Just as our name says, we offer the most amazing high quality printing solutions. We realize the need of professionalism and efficiency in business. That is why we offer the highest quality to ensure full customer satisfaction!
Free Shipping
Not just that, we ship the products flat to ensure safe handling. The Custom Printing makes sure that you receive your products in one piece and in perfect shape. That is why we ensure perfection in everything we do!
Fully Customizable
We offer the most customizable products and our service forms are available in all shapes and sizes. We offer different finishing styles; Spiral Binding, Saddle Stitched, Books or Pad Shape with Wrap Around Cover and other options include; Die Cutting, Gluing, Perforation, and Sequential Numbering.
Quick Turnaround
Not just that, whenever you run out of your previous order of service forms, we provide quick turnarounds for your convenience so that your business does not even stop for a second.