Kraft Card Boxes
Do you want the packaging boxes of the best material and of high quality in everything? All that you are missing out on are the Kraft Card Boxes from The Custom Printing. Our Kraft Card Boxes are not only original in every bit of it, but they are perfect for the packaging of every kind of product you need. It is the need of time to be modern and innovative, that is why we at The Custom Printing strive to provide you with the most amazing Kraft Card Boxes. We provide high quality packaging and printing solutions to all our valuable customers!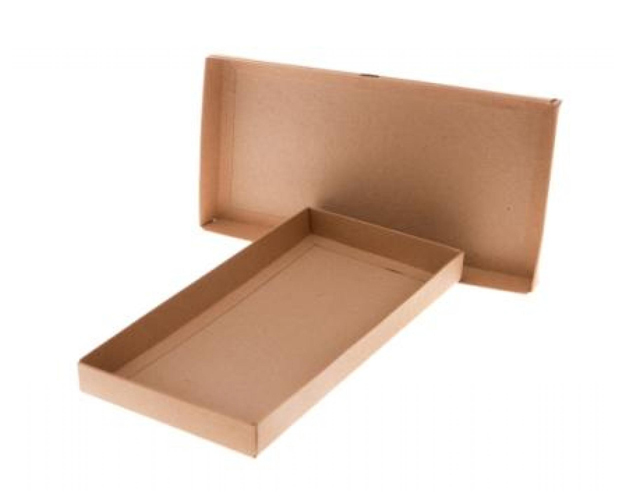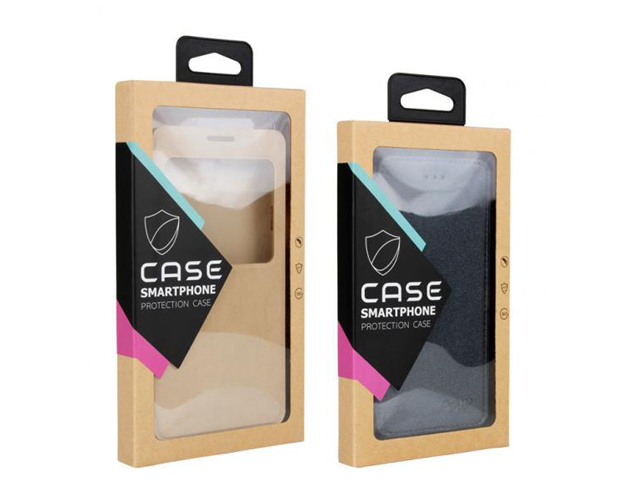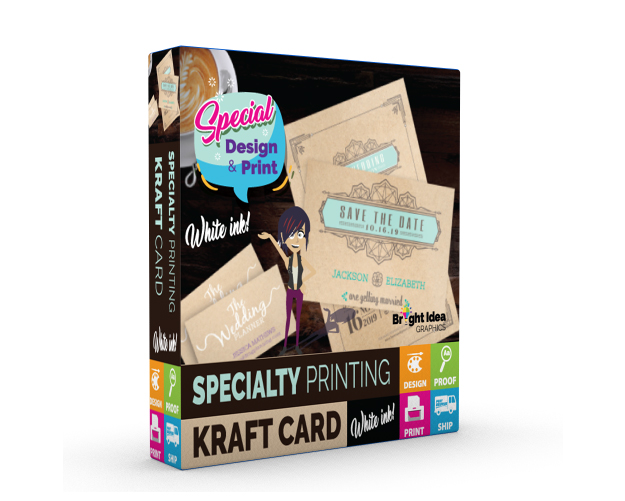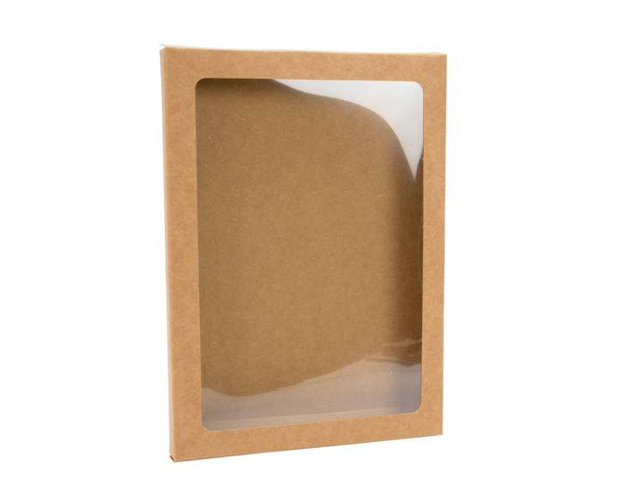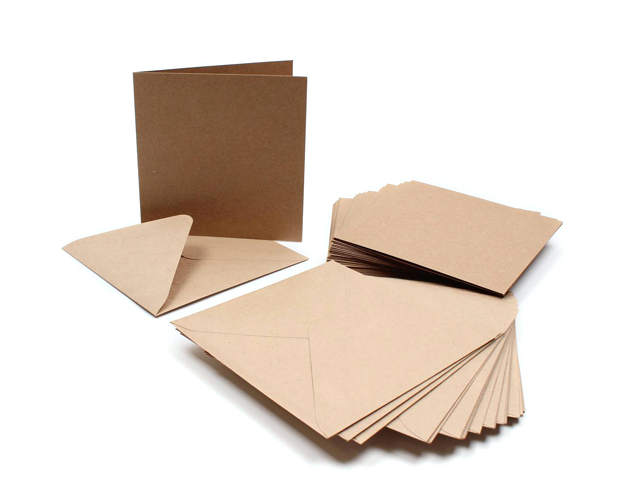 STARTING FROM 100 ITEMS

CUSTOM SIZE & STYLE

FREE GRAPHIC SUPPORT

NO DIE & PLATE CHARGES

QUICK TURNAROUND

FREE SHIPPING
Everyone loves colour but every now and then, a little hue of simplicity in brown is all that you want. And clearly, the packaging and everything else should be in accordance with the vibe of your product. If you are someone who makes some bomb make up stuff, then you are allowed to go all crazy with packaging, my friend. But if you are manufacturing a product that needs a professional look to it, the Kraft Card Boxes from The Custom Printing are perfect for it. Not to forget the fact that the Kraft Card Boxes are made out of Kraft cardstock paper. Kraft paper has a layer of bitumen in it which makes it water resistant. This way you will have the advantage that your product won't get damaged in any way.
The Kraft Card Boxes from The Custom Printing are perfect when you want to give your products a contemporary look. Another benefit is that our Kraft Card Boxes have a tuck in top with a lock bottom. This gives you the surety that your product will be secured and is protected from all the harms of the society. Also, no matter in what size, style, shape and design you need your Kraft Card Boxes, we will provide it all. Now to start with the perks that we offer, the Kraft Card Boxes or any other product that we manufacture, we offer free shipping and are shipped flat. Not just that, we offer free die cutting and plating! You want to add a bit more intricacy in your boxes? The Custom Printing has got you covered!
Have you got your most amazing Kraft Card Boxes yet? The Custom Printing is just a call away! Place your order today!