Double Sided Stickers
Do you want to make sure that your advertisement gets noticed in every manner? Well then you need Double Sided Stickers from The Custom Printing. They are exclusively made to paste them on glass windows of stores or anywhere else. The good thing about them is that the content and design is visible from both sides. The Double Sided Stickers make your advertisements even more exciting than they already are and when you get them from The Custom Printing, we will add a pop of colour with an extravagant design of ours. Get high quality printing solutions from us!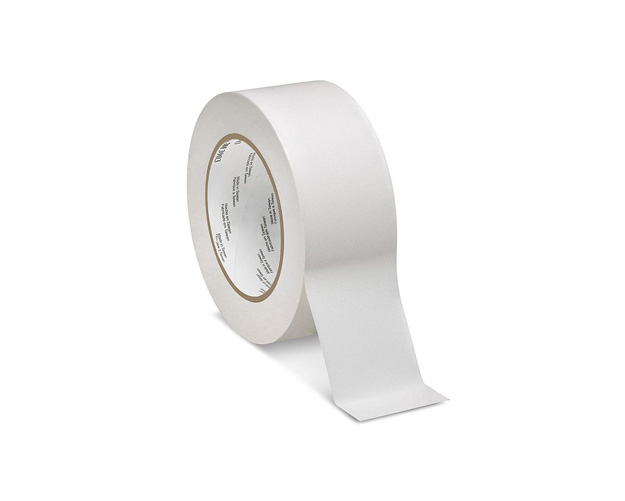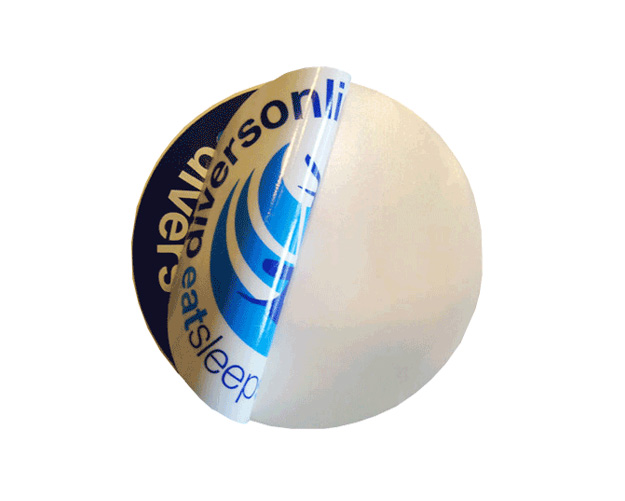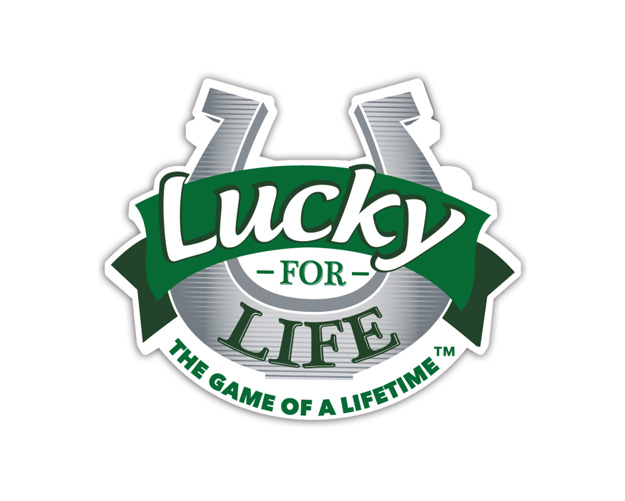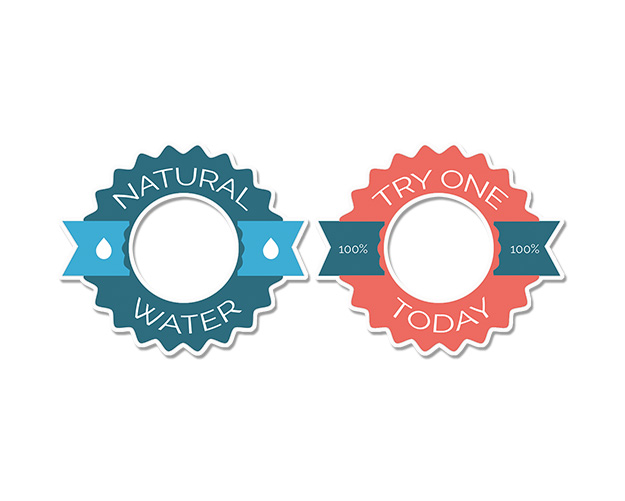 STARTING FROM 100 ITEMS

CUSTOM SIZE & STYLE

FREE GRAPHIC SUPPORT

NO DIE & PLATE CHARGES

QUICK TURNAROUND

FREE SHIPPING
Double Sided Stickers are perfect for your promotions, marketing, campaigns, or literally anything towards which you want to bring attention. That is entirely based on the level of style you go for. When you get them form The Custom Printing, you will be ensured of perfection in everything! We make sure that you get the best of services when you come to us and that is why we also offer a good amount of perks to benefit you even more!
Custom Size and Style: Whenever you get your Double Sided Stickers from The Custom Printing, you will be given the full chance of altering your stickers. We let you decide everything that goes on to your labels and stickers. The size, style, and shape, everything can be changed into how you want it to be.
Free Design and Support: The Custom Printing provides the most innovative and amazing designs in the market along with free guidance for whatever reasons you need it. We have an efficient team of designers, here at The Custom Printing, who will make every design that you want.
Free Die Cutting and Plating: Detailed work on all your Double Sided Stickers will look extremely elegant and if you dig this look, we have got your back! The Custom Printing offers free die cutting and plating to all our customers!
Free Shipping: We deliver to your place and make the process no hassle for you at all. We ensure safe handling and
Quick Turnaround: Whenever you need your order of Double Sided Stickers again, we will deliver your product in no time and with the same high quality as promised.
Have you placed your order of Double Sided Stickers yet? The Custom Printing is just a call away!