Domed Labels and Stickers
What is the best way of promoting your products or taking the labelling game up a level? Domed Labels and Stickers! They are exclusively made out of thick coating of epoxy resin over top and shaped like a dome to give it a super elegant look. This heavy icon of sophisticated work will amp up your product's class. When you want a high-end printing solution, your best choice would be The Custom Printing. We not only provide efficient services but we also give a whole lot of perks that you enjoy! Get on board with us to get the coolest Domed Labels and Stickers in town!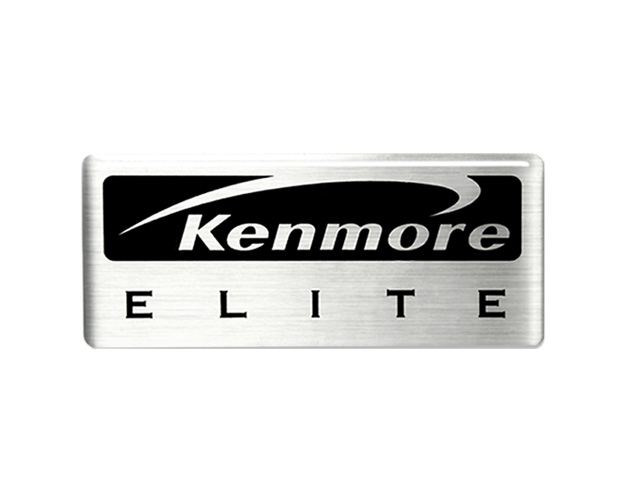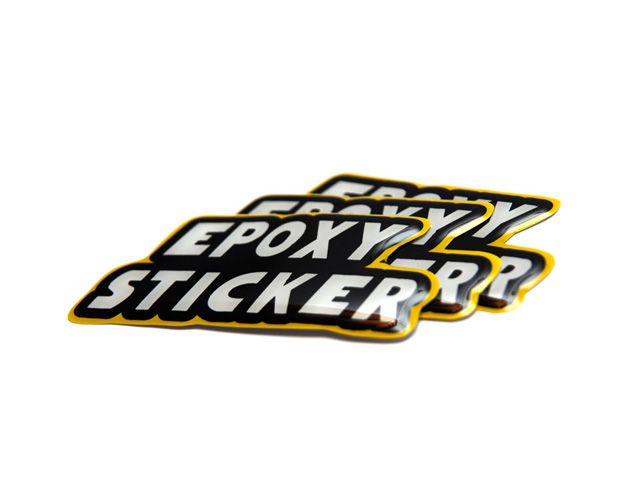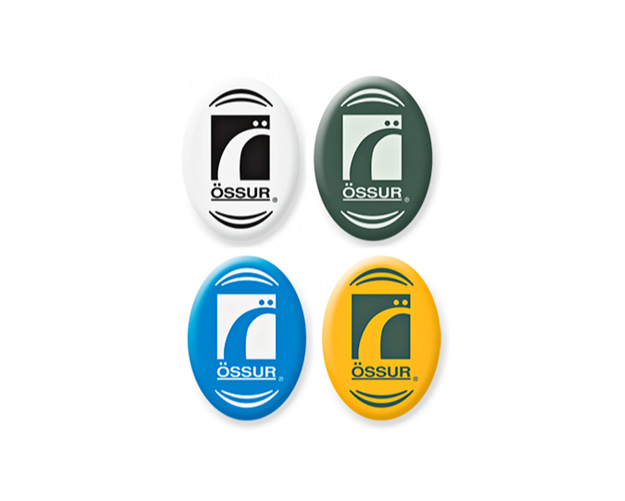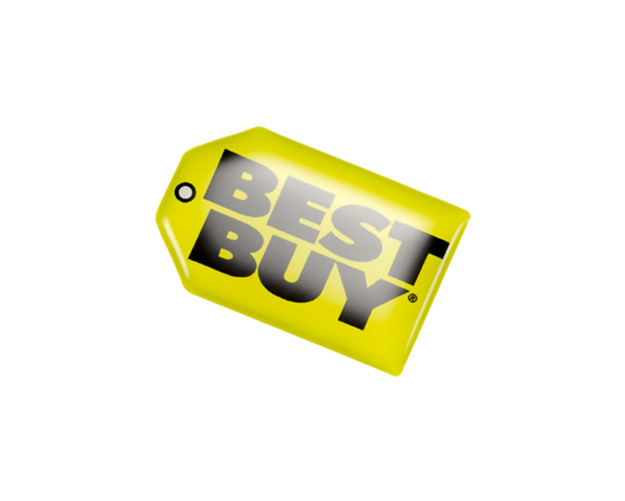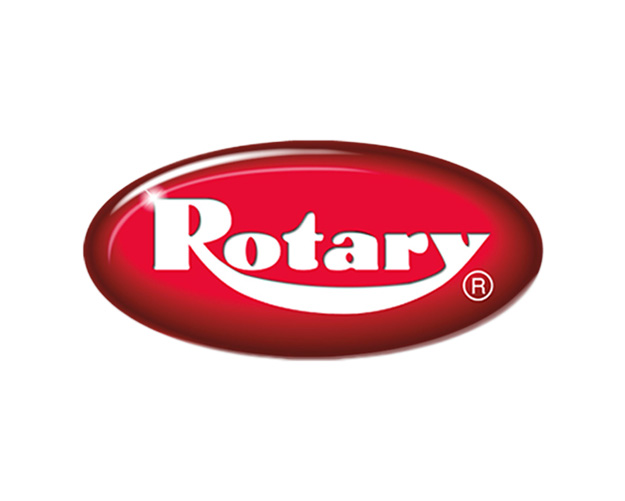 STARTING FROM 100 ITEMS

CUSTOM SIZE & STYLE

FREE GRAPHIC SUPPORT

NO DIE & PLATE CHARGES

QUICK TURNAROUND

FREE SHIPPING
Custom Size and Style
When you get your Domed Labels and Stickers from The Custom Printing, you will be given the full opportunity of customizing your product. We let you decide everything that goes on to your labels and stickers. The size, style, and shape, everything can be changed into how you want it to be.
Free Design and Support
Design is the most important part of any product that you are getting manufactured. Its intricacy, quality and innovation level will determine the level of attention it will get. The Custom Printing will not only provide you free design support every step of the way, but it will also work to come up with the best designs ever. We have an efficient team of designers who will make every design that you want.
Free Die Cutting and Plating
Die Cutting and Plating is something that is in trend these days. And that is exactly why you need to get your products made from The Custom Printing because we offer it for free! Detailed work on all your products will look extremely elegant and that's exactly what you want to grab the attention.
Free Shipping
When you work with The Custom Printing, you will be given full satisfaction and relaxation. By this we mean, free shipping! We work to make the process less troublesome for you. When you get your order from us, your order will be delivered at your doorstep.
Quick Turnaround
Whenever you need your order of Domed Labels and Stickers again, The Custom Printing will be at your service there and then! We will deliver your product in no time and with the same high quality as promised.
Have you placed your order of Domed Labels and Stickers yet? The Custom Printing is just a call away!