Dispenser Boxes
Do you not want all the comfort that there is in the world? Well, let's just make it even more easy for you! The Custom Printing brings to you Dispenser Boxes which are perfect for grabbing your tea or coffee or tissue packs on the go. If you are someone who manufactures some freshly brewed coffee sachets, then you definitely need these Dispenser Boxes to make everything very quick. We make it easier for you and you do that for your customers! The Custom Printing is all that you need for both packaging and printing solutions.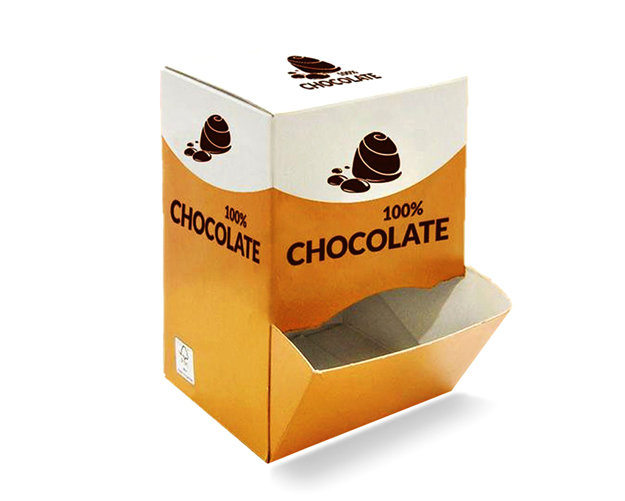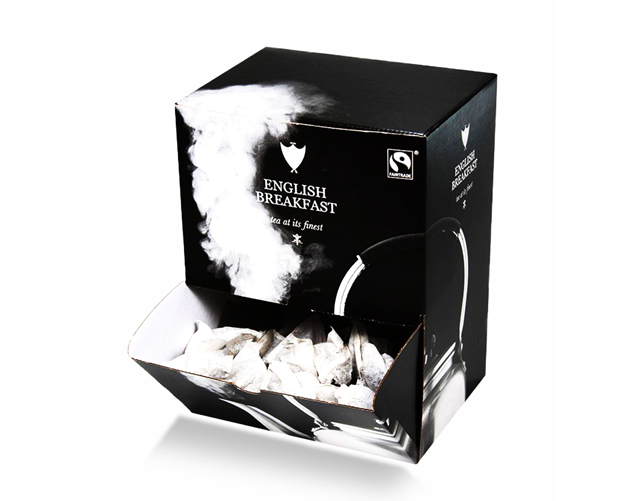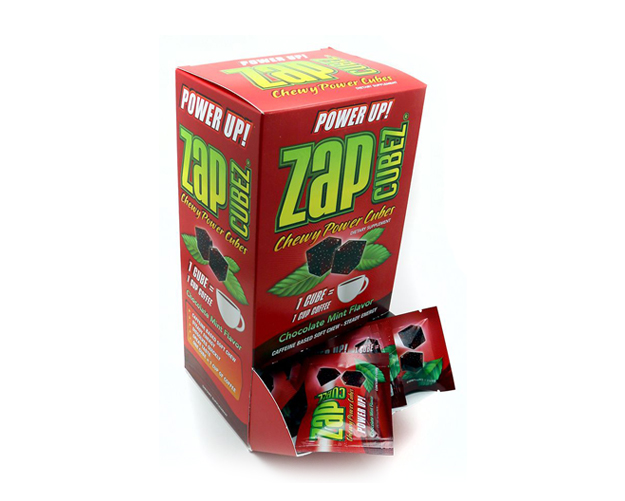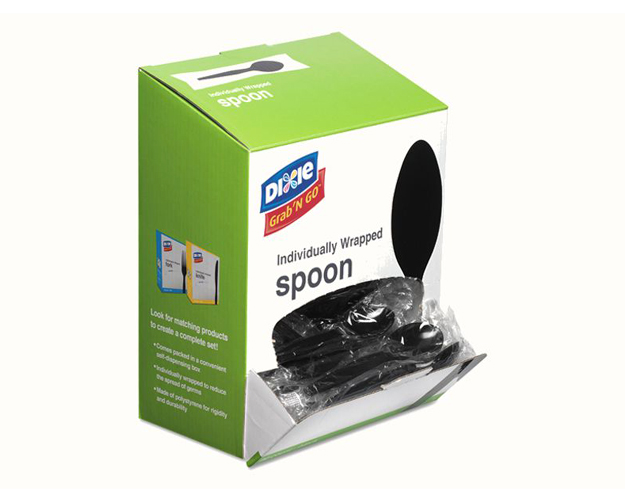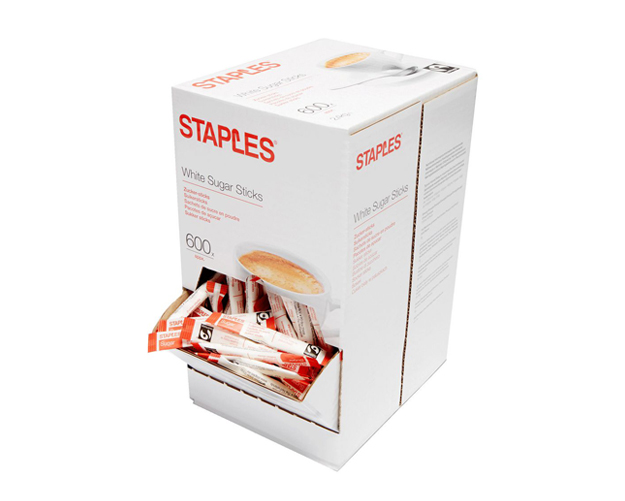 STARTING FROM 100 ITEMS

CUSTOM SIZE & STYLE

FREE GRAPHIC SUPPORT

NO DIE & PLATE CHARGES

QUICK TURNAROUND

FREE SHIPPING
When you get The Custom Printing on board, you will get the most royal treatment from us, exactly what you deserve. When you get Dispenser Boxes from us, you will get them in the highest quality that you can imagine. Our Dispenser Boxes will make it extremely convenient and easy for your customers to pick out their products. Your tea and coffee sachets, or your pocket tissues packs, everything at the go will be an amazing thing to introduce in to the market.
When you get your Dispenser Boxes from The Custom Printing, you will have the liberty of customizing them the way you want to. No matter what kind of design, print, style, shape and size you want, you will get it all. The Custom Printing is extremely conscious about giving perfection in their products and packaging boxes. No matter how crazy or subtle your design is, our team of efficient designers will make it easier for you. We know just how to get the work done in the right manner. Not just this, we offer free design support and guidance to all our customers whenever they need it.
We at The Custom Printing make some of the sturdiest packaging boxes for everything. Be it Dispenser Boxes or anything else, we use the highest quality material to get the desired result. Now, the perks. We provide free shipping to all our customers! And that too, flat. Our boxes easy to assemble so you won't face any hassle. Also, we offer free die cutting and plating. So whenever you need the best services with a combination of amazing perks, you can count on The Custom Printing!