Die-Cut Clings
Want a more detailed work on your static clings? You need the most amazing Die-Cut Clings from none other than The Custom Printing and too for free! Yes! The Custom Printing offers free Die Cut on all the products that we offer! We are determined to make your life easier for you and that is why we offer a whole lot of perks! We are confident to say that once you get on board with us, you will not go out looking for someone else because we provide highest quality printing solutions to all our valuable customers.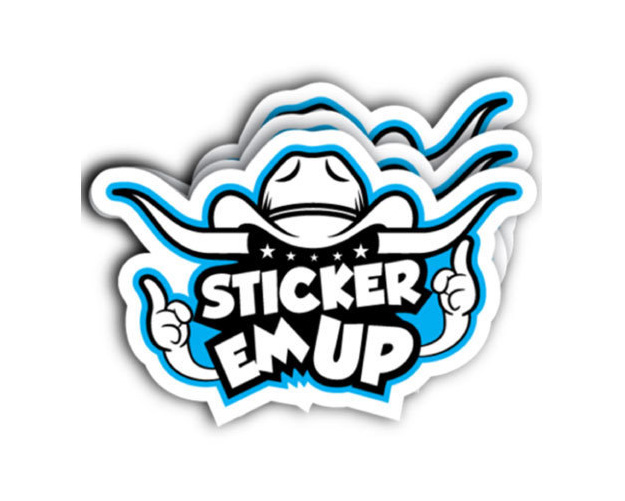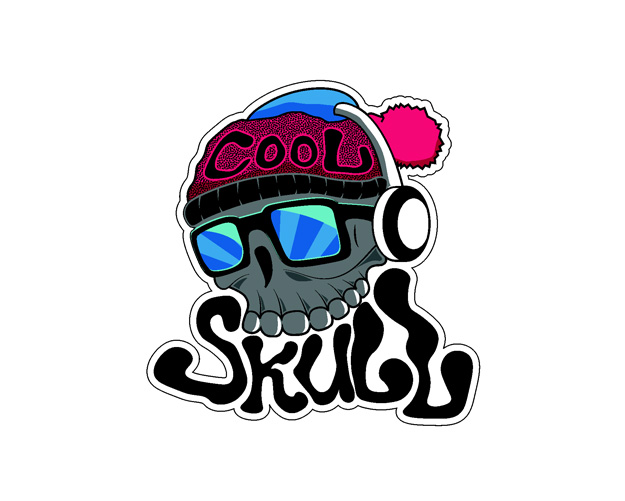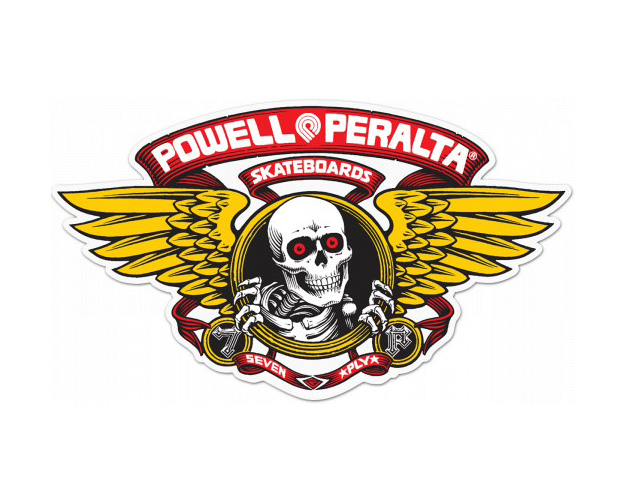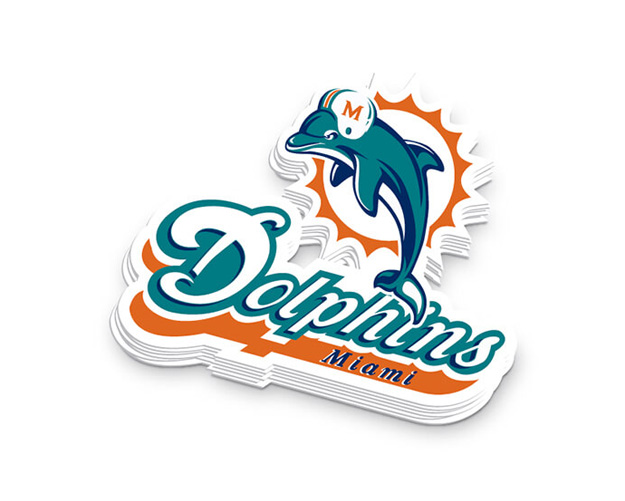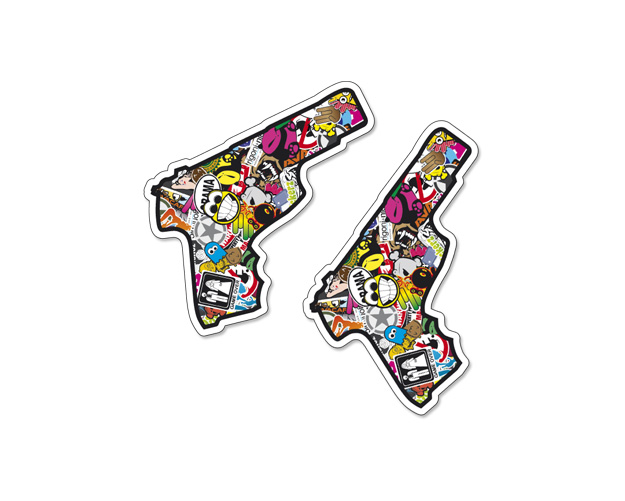 STARTING FROM 100 ITEMS

CUSTOM SIZE & STYLE

FREE GRAPHIC SUPPORT

NO DIE & PLATE CHARGES

QUICK TURNAROUND

FREE SHIPPING
Are you looking for the highest quality Die-Cut Clings and can't seem to find them anywhere? You have must been looking at the wrong place all this time. We at The Custom Printing make the most intricate and perfect Die-Cut Clings to ensure that high quality of work is retained. We have an efficient team here at The Custom Printing who works round the clock to make your order come out as a complete excellence.
The Custom Printing makes them with the highest quality stock paper and not just that, they are unlike any other traditional stickers. Our Die-Cut Clings exclusively have static charges in them. This not only makes them different but also, it takes away the hassle of stick residual of adhesive. You can reuse our Die-Cut Clings as much as you want. even taking them off from one place and pasting to another, works just fine. This is a proof that we have put a good amount of hard work in our products.
Personalize your Product
When you get your Die-Cut Clings made from us, you will have the peace of mind because we let you customize your Die-Cut Clings the way you want. Any style, size, design, you just name it and we get it done for you!
No Die Cut and Plate Charges
Basically, die cutting is to get your product in a defined shape as that of your design. And The Custom Printing realizes how beautiful this finishing style is, that is why we offer free die cutting and plating! We cut through the static cling's material to give your Die-Cut Cling, a shape that is as exclusive as the artwork on it.
Want a Die Cut Cling of your own design? Say no more! Just give us a call.