Custom Packaging
No matter what kind of product you are manufacturing, you always need a good type of packaging to go with it. And when you want a high quality packaging solution with the most amazing printing styles, you call The Custom Printing. We will make the most perfect Custom Packaging Boxes for any product that you are making. No matter how big or small you want it, and no matter what kind of style or design you on it, The Custom Printing will be more than happy to give it to you. The Custom Printing is here to provide you anything that you need.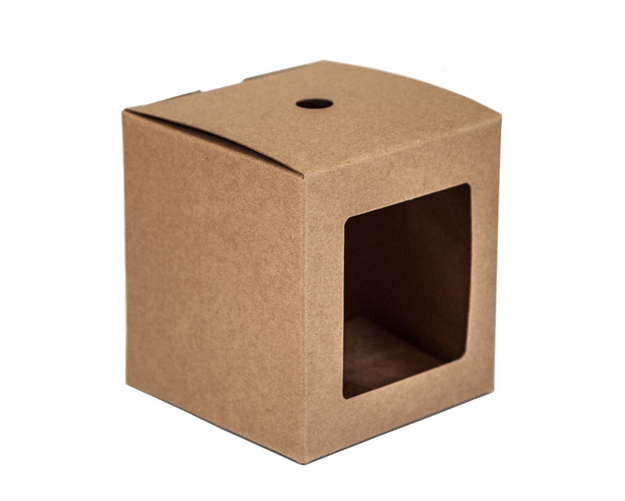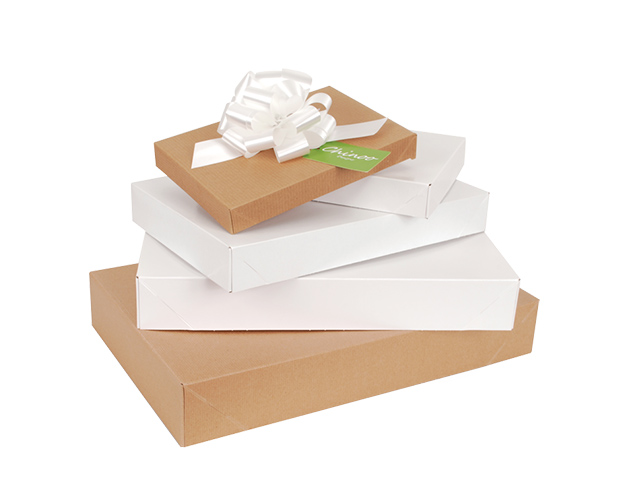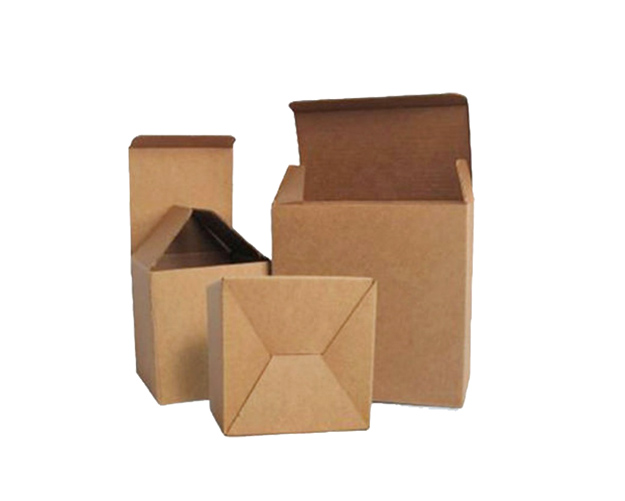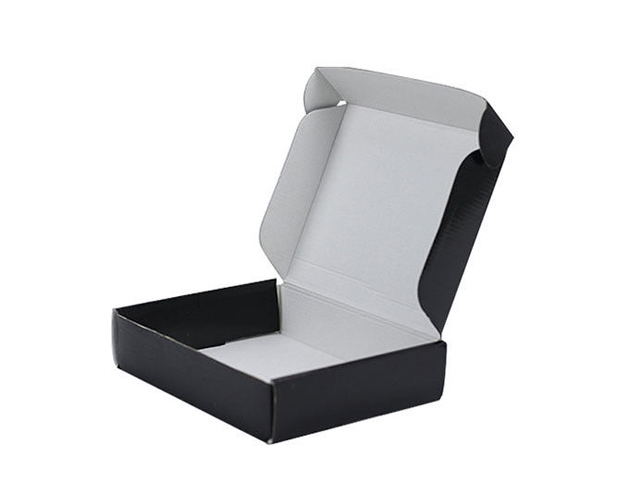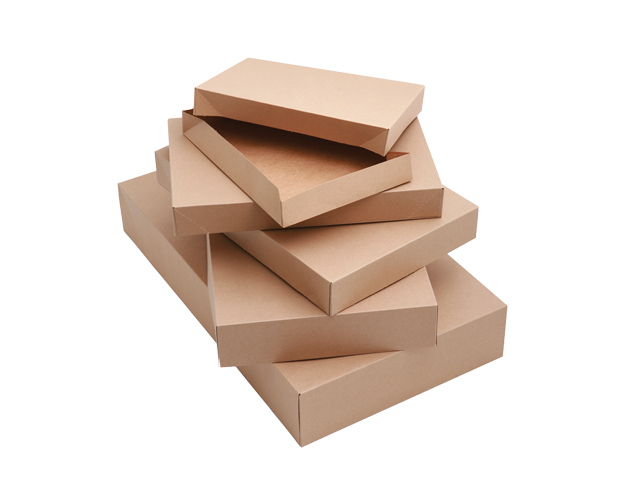 STARTING FROM 100 ITEMS

CUSTOM SIZE & STYLE

FREE GRAPHIC SUPPORT

NO DIE & PLATE CHARGES

QUICK TURNAROUND

FREE SHIPPING
The Custom Printing makes everything for their customers. When you get us on board, we will make sure that we give you maximum satisfaction. The Custom Printing not only believes in high quality Custom Packaging Boxes, but it also provides premium printing solutions. We use high quality material that is not only sturdy but can be handled safely and with great ease. We realize that the need of packaging boxes is always required so it is good to have a company like us to have at hand.
The Custom Printing ships all of their Custom Packaging Boxes and other boxes, flat. Our boxes are extremely easy to assemble like actually self-explanatory. So whenever you get your boxes from us, you will face no hassle. Our experience in this field speaks for us! No matter for what product you need the Custom Packaging Boxes for, we will be more than happy to help you out. No matter if you need it for makeup, beverages, food, candies, cigarette, literally anything, The Custom Printing will be able to do it.
Whatever kind of design or printing you want to get done, The Custom Printing offers high quality ones. Not just that, we offer a number of finishing styles; Gloss Lamination, Matte Lamination, Gloss AQ, Gloss UV, Spot UV, Embossing, Foiling. Moreover, we also offer a number of perks! The first one to go is that we charge nothing for shipment! Yeap! We offer door to door delivery and make it extremely convenient for you. Also, if you need die cutting and plating on your Custom Packaging Boxes, you will also get it for free!
Are you done with getting inefficient and lousy packaging? Well, it's because you haven't experienced Custom Packaging Boxes from The Custom Printing yet! Place your order today!