Custom Bottle Necker
Custom bottle necker are now a thing in the market and are a great way of making your beverage bottles look more appealing and eye-catching. And to add class, you should get the Custom Printing on board. We are just right for everything you want to get customized. We offer quality and sturdiness in our products. And not just that, we offer the perks that no one else does! We make your choice worthy of becoming the trend! When you get custom bottle neckers made from us, you will see the perfection!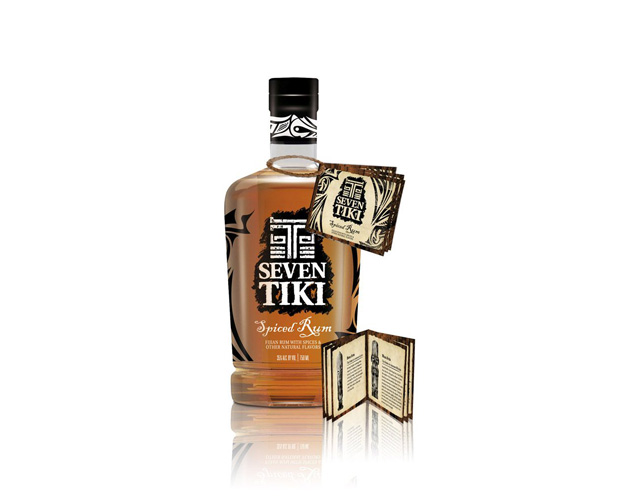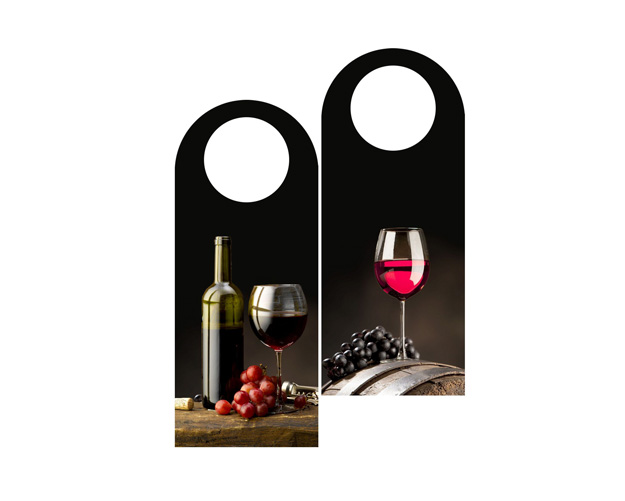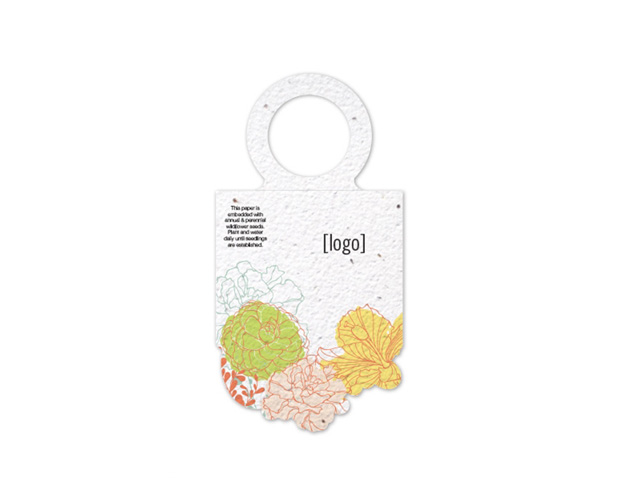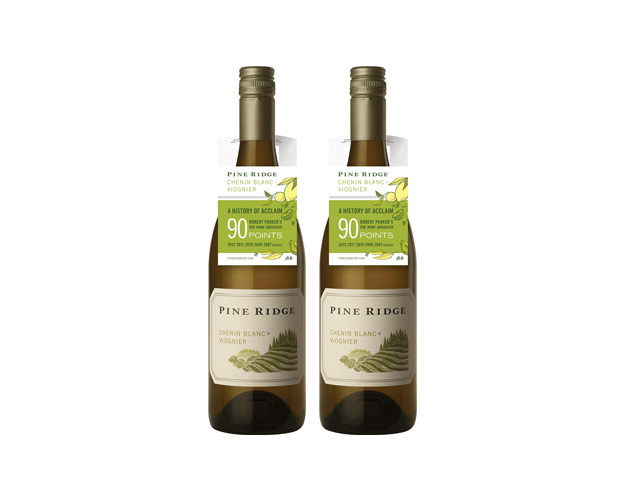 STARTING FROM 100 ITEMS

CUSTOM SIZE & STYLE

FREE GRAPHIC SUPPORT

NO DIE & PLATE CHARGES

QUICK TURNAROUND

FREE SHIPPING
You know just what the name says? That. We make the highest quality Custom Bottle Necker at The Custom Printing. Our standards are based on premium quality both in manufacturing and then printing. When you get custom bottle necker from us, you can have the peace of mind that everything will be equal to perfection. So whenever you need diverse and creative custom bottle necker, the Custom Printing will be there for you!
The perks!
Custom Style and Size
What do you desire when you order something from an online company? Well, you want what you asked for. And that is what we are best at! Do you want a classical and sophisticated custom bottle necker with a traditional crease and hole or do you want to go for a more petite bottle necker that looks hella cute? No worries! Because the Custom Printing can do anything!
Free Graphic Design Support
The Custom Printing answers all your questions regarding anything! We offer free guidance for deciding the perfect design of your custom bottle necerk. Because we don't compromise on quality and style and that is why our proficient and expert team at the Custom Printing is here to help you 24/7, 365, all the time!
Free Shipping and Careful Handling
The products that we offer are made from the highest quality material and that is why we offer free shipping to honor our valuable customers with as much perks as we can. No need to worry about handling because that is why our team is here for you.
Quick Turnaround
Have your beverages sold out already because the custom bottle necker from the Custom Printing were way too appealing? Well, no worries because we have got your back. We offer a quick turnaround so that you don't have to hold your sales!