Cosmetics Packaging
You know what the biggest industry in the market is? Cosmetics. Different types of cosmetics have been introduced along the time. Both men and women use it with great enthusiasm and craze. And ever since this industry has started to grow, a lot of brands have entered this market. For makeup, different packaging themes are being followed and they are snack! So if you are a brand who wants a high quality packaging and wants to be in the trend, you need Cosmetics Packaging Boxes from The Custom Printing. We provide the best packaging solutions to all our clients!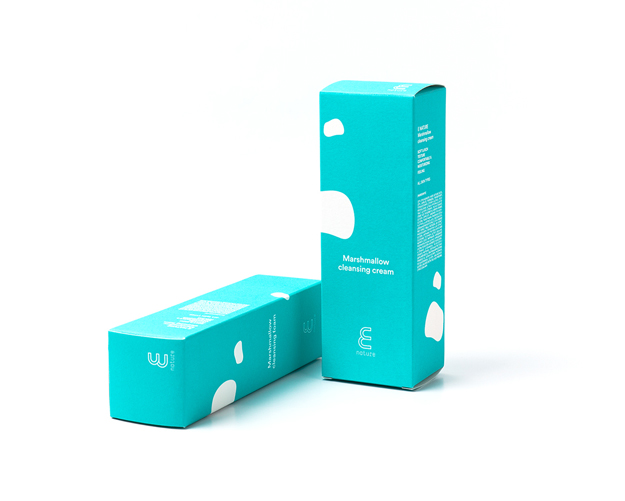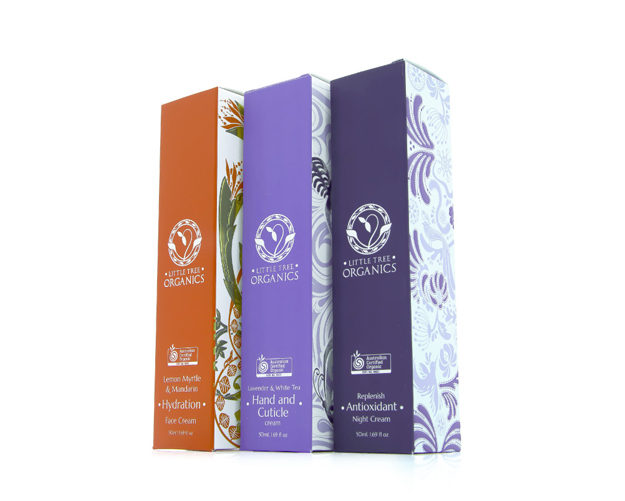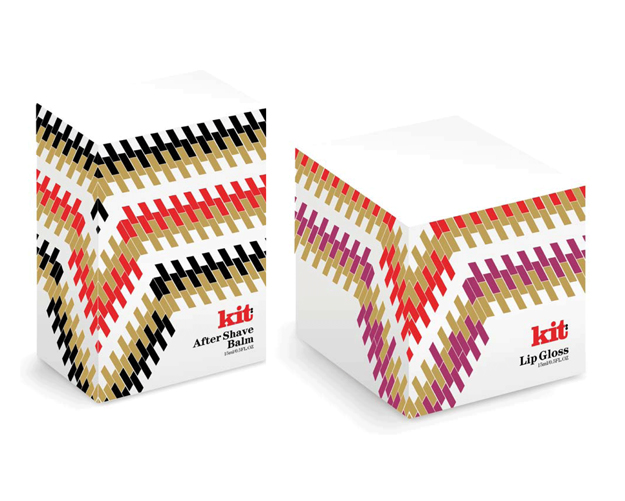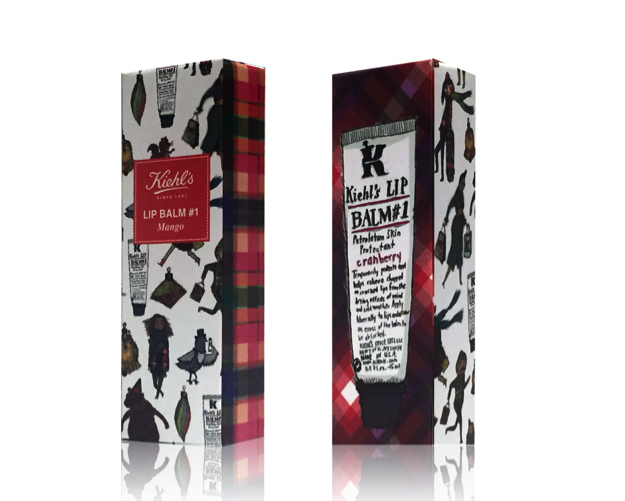 STARTING FROM 100 ITEMS

CUSTOM SIZE & STYLE

FREE GRAPHIC SUPPORT

NO DIE & PLATE CHARGES

QUICK TURNAROUND

FREE SHIPPING
What do you think cosmetics confined to? Makeup? No, everything ranging from hair care to body care to makeover products, each and every single thing comes under cosmetics. And as vast as the cosmetics industry is, we are too! The Custom Printing provides all kinds of Cosmetics Packaging Boxes. We know just how to tap at the right minds. As trendy and erratic Cosmetics Packaging is becoming, it would be right to say that people are now more concerned to the cuteness and uniqueness of the packaging.
When you get your Cosmetics Packaging Boxes from The Custom Printing, you will be able to customize it anyway you want. As crazy as make up is, you can make its packaging even crazier! You could literally make it theme specific, and people would love it. Of course good quality of product matters but packaging is the most crucial thing to the sales these days. If you want boosted up sales, you need to make your packaging worth a look. And if it's perfect, trust us, your sales will touch the skies. No matter if you want to go with the seasonal look or you want to make it subtle or blatant, The Custom Printing will be more than happy to give you that.
Not just high quality packaging, The Custom Printing gives you extremely high printing solutions as well! We offer a number of styles in printing; Gloss Lamination, Matte Lamination, Gloss AQ, Gloss UV, Spot UV, Embossing, Foiling. Moreover, any details that you want to get printed on your packaging will be printed by a premium ink! We make no compromises on quality and trust us when we say this, your satisfaction is our first priority!
Have you placed your order of beautiful Cosmetics Packaging Boxes? If not, do it now! We are just a call away!