Cling Decals
Do you want to get the most amazing promotional stickers but thousand times better than the traditional stickier ones? The Custom Printing solves this problem for you! We make the most amazing Cling Decals in the market! They are perfect for pasting or attaching them anywhere. Not just that, you will not face any kind of hassle in getting services from us. Our Cling Decals are perfect when you need to have a more professional marketing campaign. Your promotional activities will be taken to next level when you have The Custom Printing on board.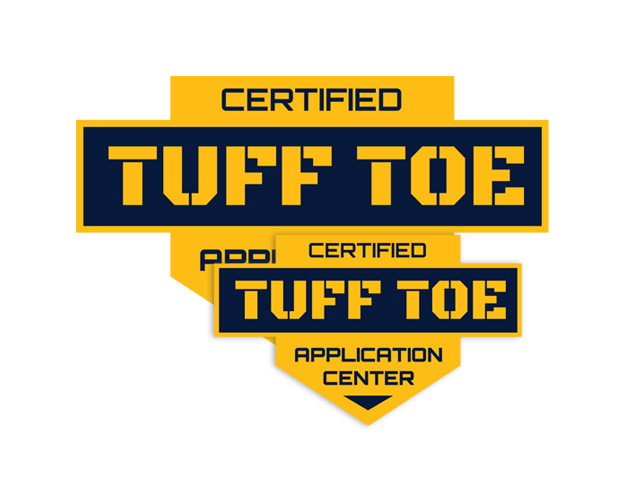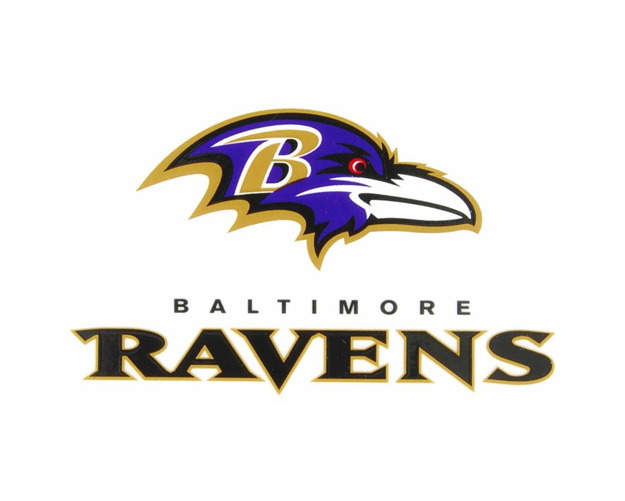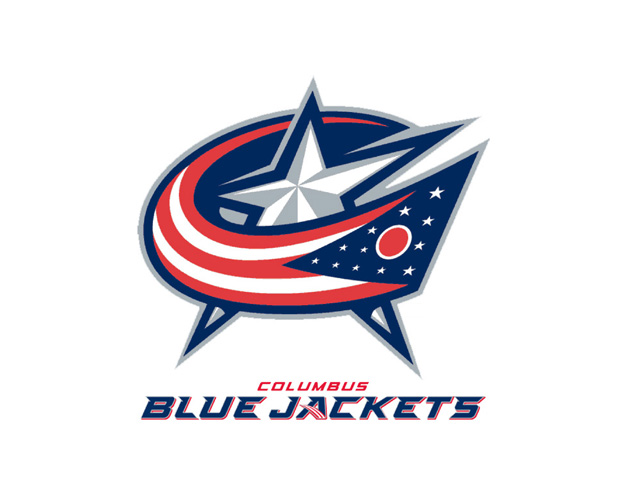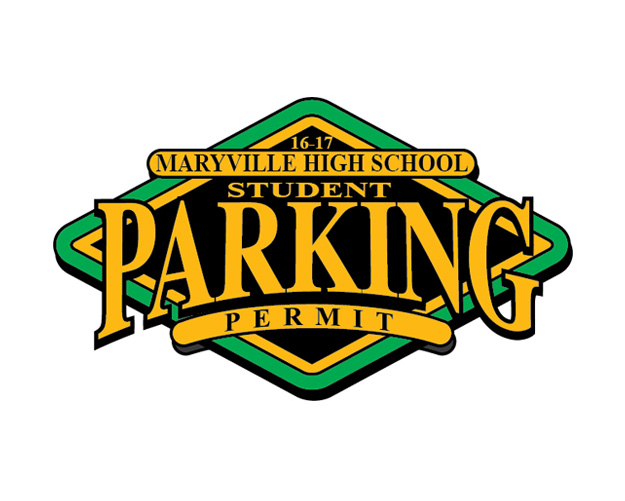 STARTING FROM 100 ITEMS

CUSTOM SIZE & STYLE

FREE GRAPHIC SUPPORT

NO DIE & PLATE CHARGES

QUICK TURNAROUND

FREE SHIPPING
Cling Decals are becoming a thing nowadays. People use them for various purposes and paste them on cars, windows and other places as well. And if you haven't realized it yet, they can be used as a great marketing tool. This is because when they are made unique and are distinct from the traditional stickers, they will attract more attention than usual. And when you get these Cling Decals from The Custom Printing, you will be see the difference yourself! The first and the foremost benefit of our Cling Decals is that they don't have the sticky adhesive like other stickers. Instead, they have static charges in them which helps them to adhere to the surface.
Do you get irritated by the white sticky stains that traditional stickers leave? We do too! That is why we offer Cling Decals which do no such thing! Sounds relieving, right? This property also makes them perfect for reuse for as many times as you want. They retain their charge even when you remove them from one surface so they are always good to go to be pasted somewhere else. Also, you don't need any technical knowledge to understand because there is no science behind using them in a specific manner, ha-ha. It is as simple as pasting them on a surface but with better features and no hassle.
Not to forget the fact that whenever you want to get your Cling Decals made from us, you can always customize them the way you want to. No matter what kind of design you need, our efficient team of designers will be able to give you the most proficient guidance and support ever.
So get your Cling Decals from The Custom Printing today and take your promotional game, a level up!