Candle Boxes
Aren't scented candles everyone's favourite? People dig getting different types of candles only because they are very aesthetically pleasing and picturesque as well. You will have a scented candle at the corner or somewhere at the side table and it would give such a relaxing vibe. It looks so lit, ha-ha! And to make it even more appealing, The Custom Printing has come up with the most beautiful and eye catching Candle Boxes ever. The Custom Printing is all that you need to get the most amazing printing solutions.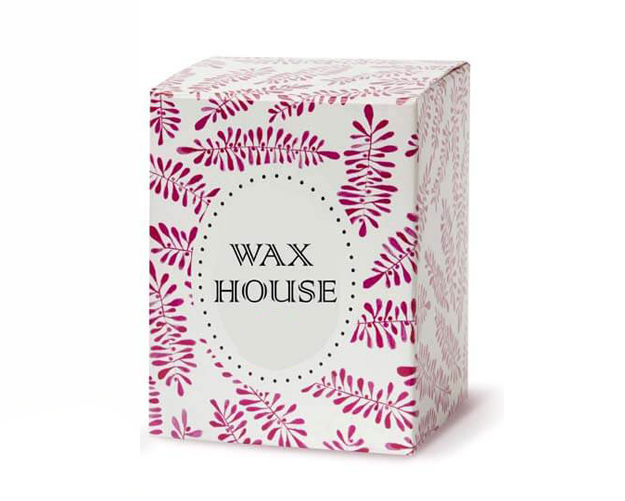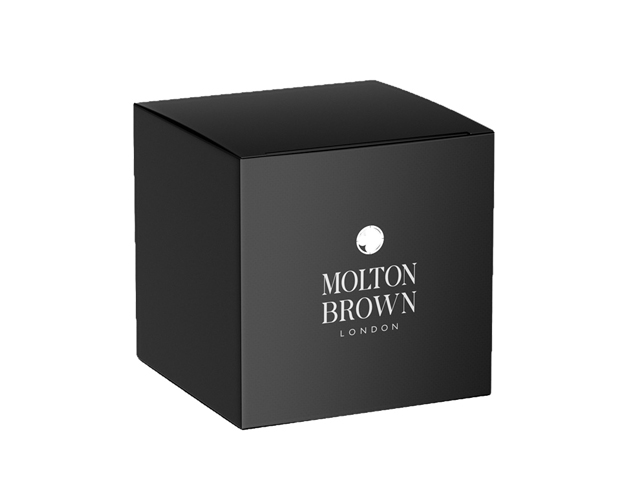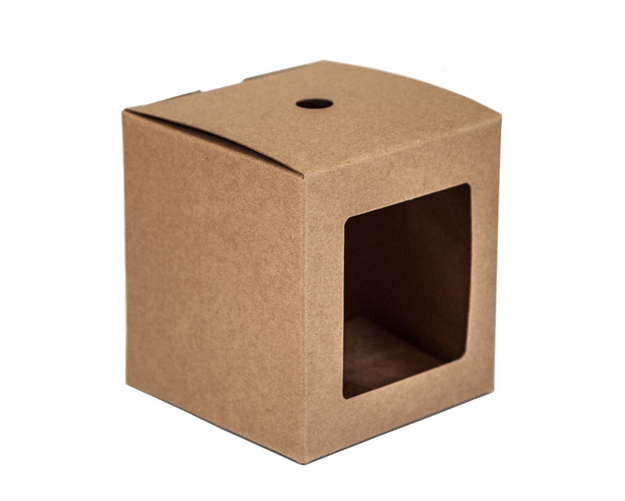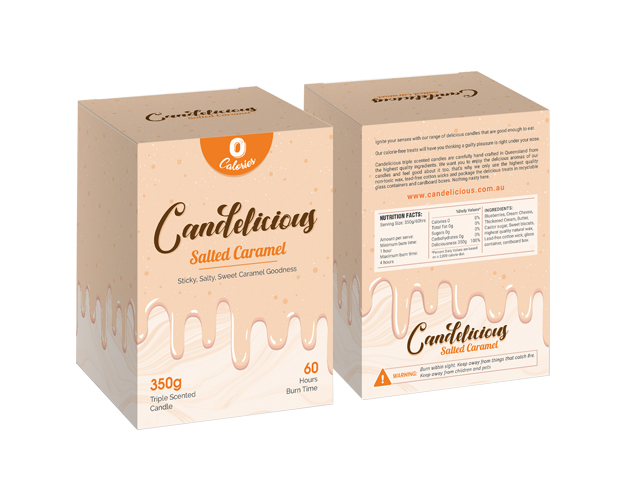 STARTING FROM 100 ITEMS

CUSTOM SIZE & STYLE

FREE GRAPHIC SUPPORT

NO DIE & PLATE CHARGES

QUICK TURNAROUND

FREE SHIPPING
Candles are one of the most beautiful and aesthetic things to have. And it is proven that scented candles relieve the mind. They don't only look beautiful at the table, rather they increase the overall aurora of the entire room. And now, candles have become quite a popular gift. Do you make some real beautiful and appealing scented candles? You need the right kind of Candle Boxes to enhance the visual beauty and life span of your little precious. And who will cater you better than The Custom Printing? When you get us on board, you will get the highest quality Candle Boxes.
Do you love the aesthetically pleasing scented candles of different colours, shapes and styles? Well why ignore the packaging then? You need even more extravagant Candle Boxes to go with the exotic theme of your eye catching candles. And for this purpose, The Custom Printing offers full customization to their valuable customers. No matter what kind of style, shape, or size you want to go for in your Candle Boxes, we will give you that. You can add catchy pickup lines or make some enthralling taglines to make it a bit more fun.
And now comes the most exciting part, the design. The Custom Printing has the most efficient designers who will give you the most exotic designs ever. Our designs are not only fresh but are also very innovative. We give you the creativity that you look for everywhere else. Not just that, The Custom Printing offers free design support to all their customers. That means whenever you need guidance and support related to designs and stuff, our team will be there for you every step of the way.
Have you ordered your enthralling Candle Boxes already? If not, do it now! Give us a call whenever you are ready!