C6 Envelopes
Just what we say, the exterior matters even before anything. Just like that, your C6 Envelopes must be near to perfection when you give them to something. What's inside surely matters the most but the outsides must be appealing enough! And you will get the best C6 envelopes from no one but The Custom Printing. We offer the highest quality envelopes with perfect designs and vibrant colours to ensure that everyone loves them! Whenever you need a royal treatment for printing solutions, you know where to come, The Custom Printing!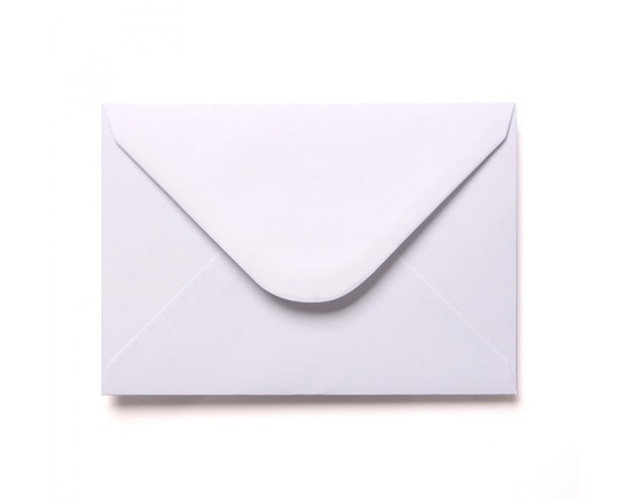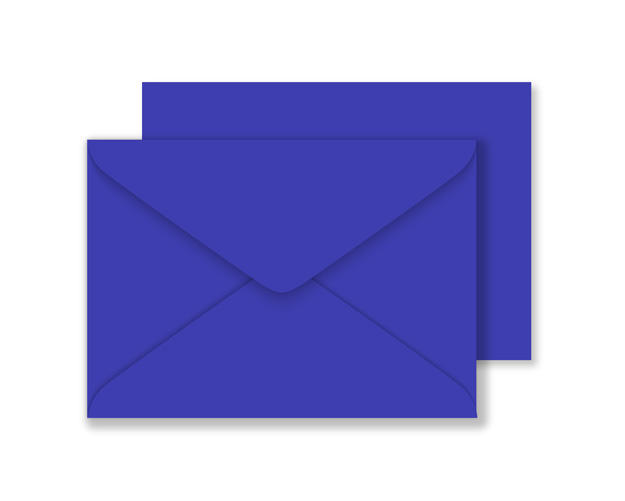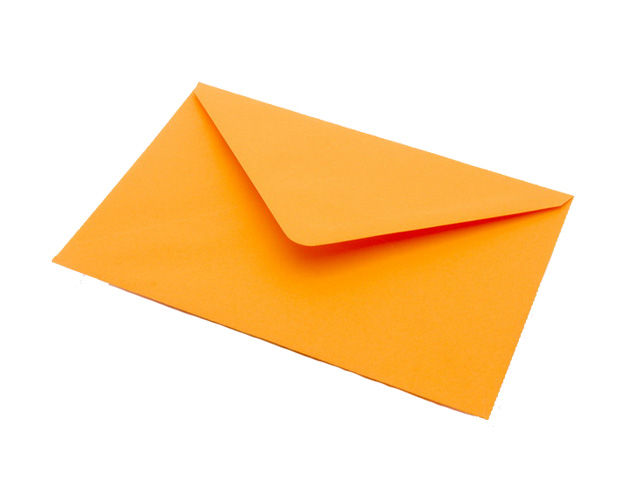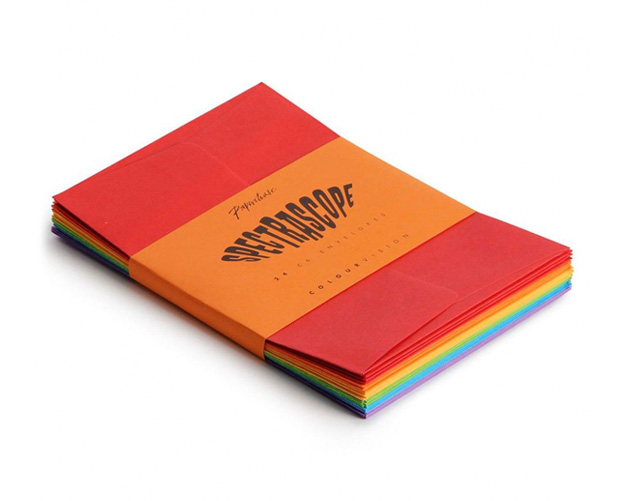 STARTING FROM 100 ITEMS

CUSTOM SIZE & STYLE

FREE GRAPHIC SUPPORT

NO DIE & PLATE CHARGES

QUICK TURNAROUND

FREE SHIPPING
The Custom Printing believes in full customer satisfaction and that is why we make everything easier for you. When you get us on board, you will not have to worry about anything. We give to you the ultimate printing solutions. When you get the C6 envelopes from us, you will be guaranteed of high quality printing and design. Our C6 Envelopes are made from high stock paper, with vibrancy in colours and perfection in design. We make them with great intricacy and care. We realize the importance of professionalism that you require. But our C6 envelopes are good for anything. The vibe depends on the design. You can make it elegant and simple for business purposes, artsy and flowery for anniversary greetings, party-like and fun for birthday wishes. The choice of colour and design must be intelligent in order to come up with the best design.
Now to talk about the perks that we give. Other than the full liberty of customizing your C6 envelopes just the way you want, we give you the relaxation of free shipment and that too, at your doorstep. Not to forget the fact that we offer quick turnarounds for your convenience. You can order the same thing over and over again and we will be happy to deliver it to you every time! When you get The Custom Printing on board, everything will only get better. We offer swift services and not just that, we don't charge you anything for die cutting and plating. That's right! The Custom Printing believes in giving you maximum satisfaction as we can!