Beverage Packaging
What are scrumptious drinks marked by? Taste, for sure, but most importantly they are now judged by the looks of them. Considering that people are getting extremely conscious by the looks and the style, we at The Custom Printing came up with the most enthralling Beverage Packaging ever. Our packaging is innovative, creative and everything nice. When you get our Beverage Packaging, there is no way that your sales won't be boosted up. The Custom Printing comes up with the best packaging solutions that is quality focused and that taps at the right minds!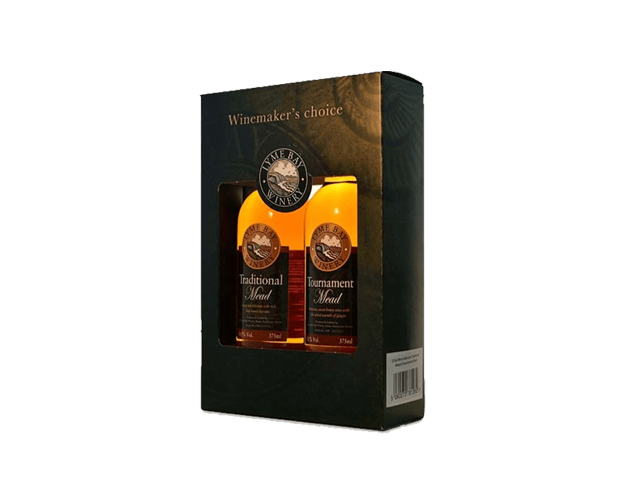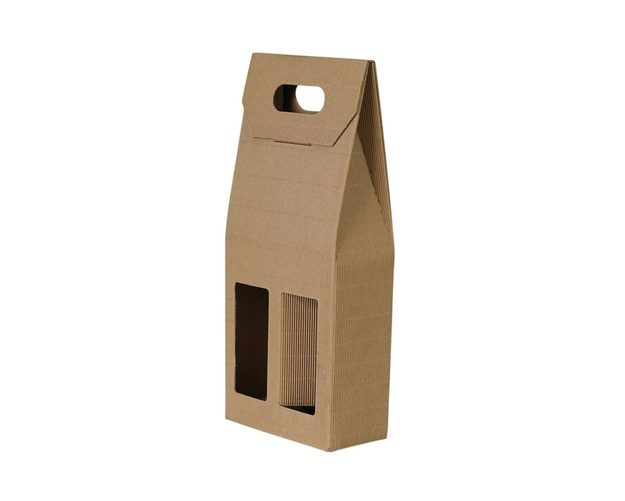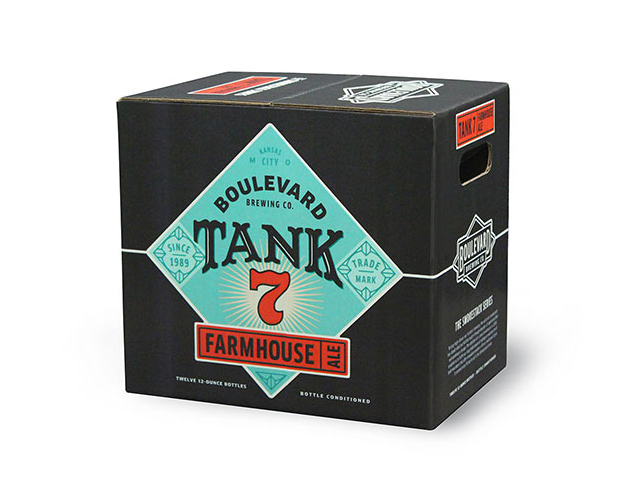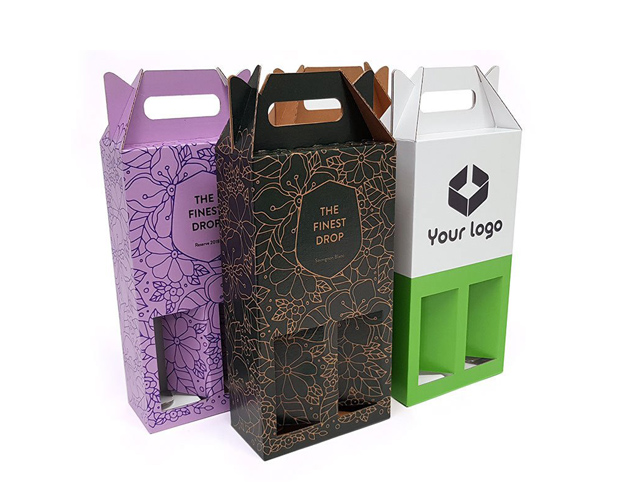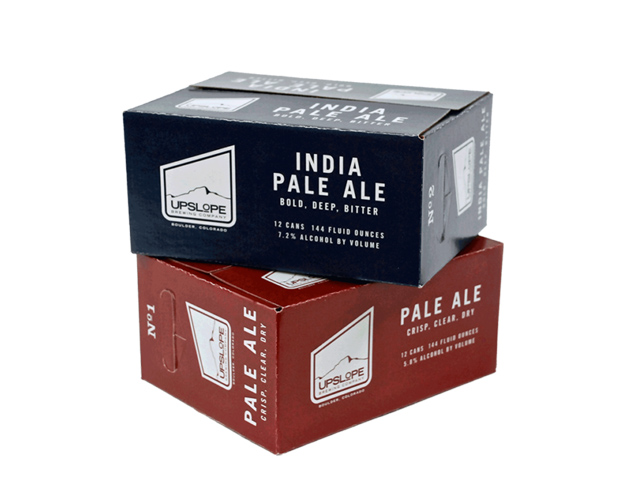 STARTING FROM 100 ITEMS

CUSTOM SIZE & STYLE

FREE GRAPHIC SUPPORT

NO DIE & PLATE CHARGES

QUICK TURNAROUND

FREE SHIPPING
Beverages are probably one of the many things that people get attracted to because of the looks. And in all honesty, it does make sense. The exterior or the appearances are the first thing that attract someone and people do judge based on that. So this is why, The Custom Printing comes up with the most amazing Beverage Packaging. Our packaging is not only sturdy and quality focused but it also fulfils the requirement of being trendy and vibrant. When you get The Custom Printing on board, you can get any kind of design or style that you want. Our efficient team of designers is available 24/7 to help you out with anything that you need guidance with. No matter how ratchet and crazy your design is, our designers will be more than happy to make it for you. When you get The Custom Printing on board, you will get the most eye catching and striking designs in the market.
And not just about the design, we give efficient services too along with some good amount of perks as well. Because The Custom Printing focuses on customer satisfaction and that is why we make the process efficient and easier. Starting with, if you want die cutting and plating on your Beverage Packaging, we have a good news for you. We don't charge anything for die cutting and plating! Sounds good, right? Not just that, you will get free shipping and the quickest turnaround ever! We strive day and night to make the process easier for you and that is why we deliver at your doorstep. Not just that, we will also provide you with your order whenever you want, again.
Have you ordered your Beverage Packaging already? If not, get yours today! Give us a call whenever you are ready!