Auto & Car Clings
People go places by using cars and so can you by getting some of the most amazing Auto & Car Clings from The Custom Printing. You still can be everywhere spiritually, ha-ha. These Auto & Car Clings are perfect for promotional campaigns, especially when you want to give a special message. Our Auto & Car Clings are made out of premium quality static stock and they maintain their adhesion, no matter how long they have been applied for. We provide a great range of variety in our products. The Custom Printing is what you need for all your printing solutions!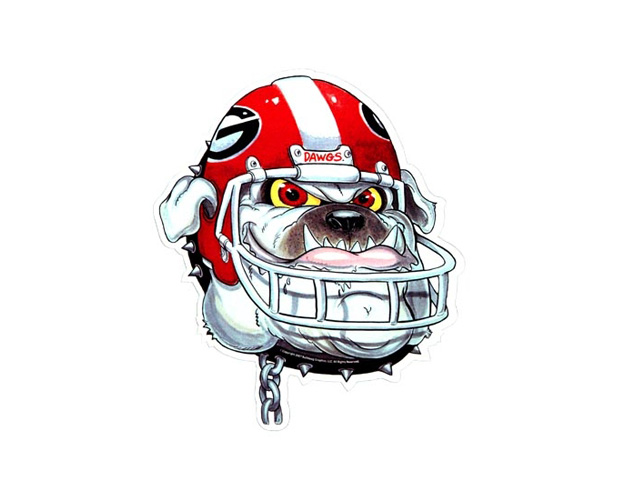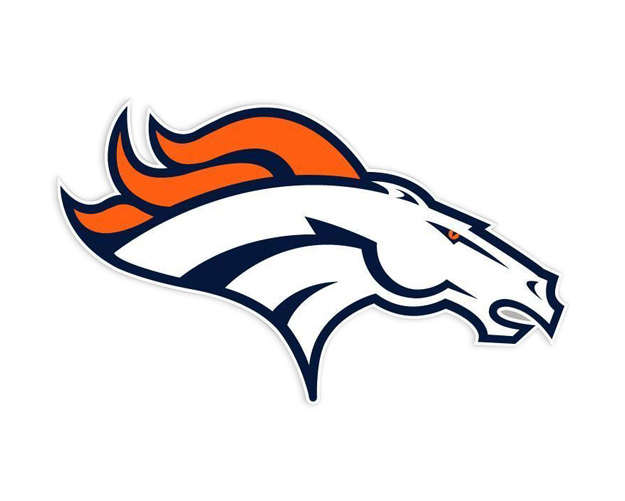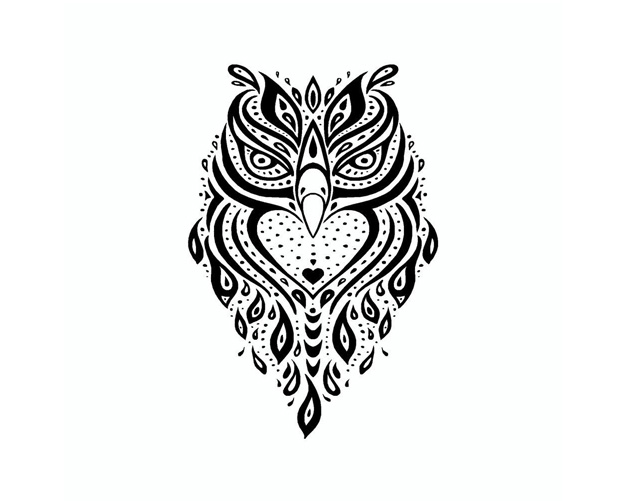 STARTING FROM 100 ITEMS

CUSTOM SIZE & STYLE

FREE GRAPHIC SUPPORT

NO DIE & PLATE CHARGES

QUICK TURNAROUND

FREE SHIPPING
Promotional campaigns are extremely crucial to advertisements or in order to make your message heard, one has to be very intelligent. And spreading your message doesn't have to be confined to walks or ads, you can make it an all-time promotion by getting Auto & Car Clings from The Custom Printing! We make the most amazing static clings that retain their adhesion for a long time. And the most exciting part? They won't stain your car when you take them off! We just make them like that! Do you want to plan a promotional campaign and want it to hit all the areas? The best way is to get these Auto & Car Clings because you can paste them anywhere. Wherever the car goes, the message travels with it!
We at The Custom Printing give our customers, the full liberty of customizing their product the way they want. So when you come to us, you will be able to get it all done in the most efficient manner! We give the most premium printing solutions to all our customers. No matter what kind of design, style or size you want in your Auto & Car Clings, we will give you that. We have an efficient team of designers here at The Custom Printing who will guide you through every step of the way. And do you not love the way products look after die cut? We do too! That is why we offer you die cutting and plating for free! So whenever you come to us, you will know that The Custom Printing will give you efficient services!
You want to broadcast your message smoothly? Get our Auto & Car Clings! What are you waiting for? The Custom Printing will be more than happy to give you the royal treatment that you deserve.