4 x 9 Door Hangers
You might think that 4 x 9 Door Hangers go unnoticed but in actual, when they are made with cardboard of sturdy quality, innovative and eye catching designs and different taglines, there is no chance that they will be ignored. People notice the smallest of things and that is what an intelligent marketing department should tap at. And when you get these 4 x 9 Door Hangers made from The Custom Printing, you will get the attention you have always wanted! We fall on all the standards of perfect printing solutions!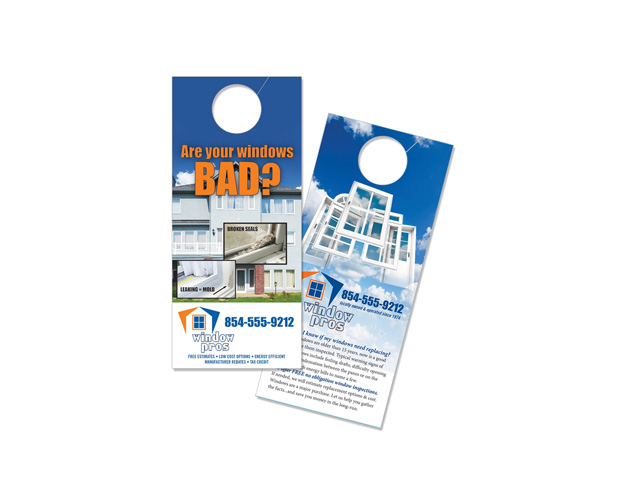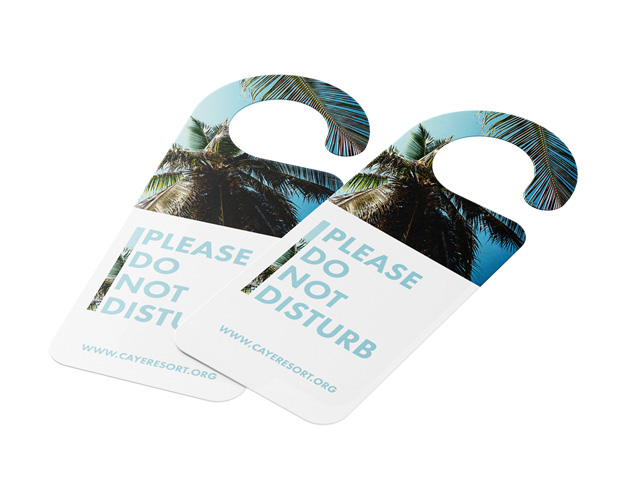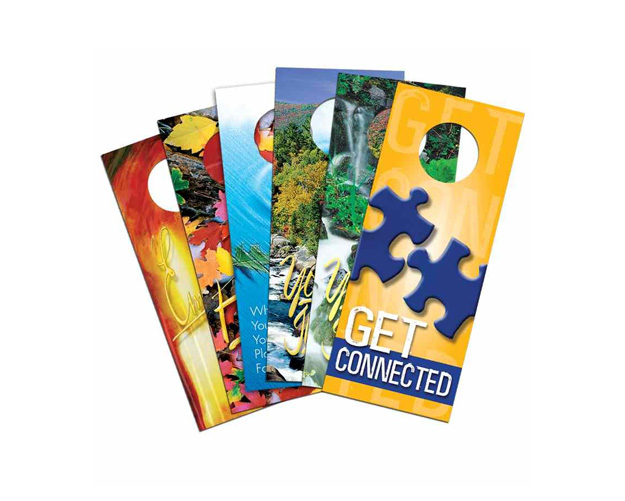 STARTING FROM 100 ITEMS

CUSTOM SIZE & STYLE

FREE GRAPHIC SUPPORT

NO DIE & PLATE CHARGES

QUICK TURNAROUND

FREE SHIPPING
The perfect way of making an important message seen is to hand these 4 x 9 Door Hangers on your door handles. They are perfect for creating buzz around the masses and there is no chance that it will get ignored especially when you have a striking design, full of colour and high quality 4 x 9 Door Hanger at your hotel room's door handle and that too from none other than The Custom Printing! We have introduced the best door hangers in town and we stand by our quality and work, confidently! We offer the most convenient and friendly services to our valuable clients! Your 4 x 9 Door Hangers are not only to be hanged at the door handles but you can also use them to direct people to a certain place. For example, you could also get them for directing male and female restrooms and stuff. Entirely depending on your likings and requirements, The Custom Printing makes the highest quality 4 x 9 Door Hangers for you!
Considering the fact that these 4 x 9 Door hangers can be used as a unique advertising tool, The Custom
Printing makes the best door hangers with use of high quality cardboard paper and not just that, our door hangers can be fully customized based on your personal requirements! We offer free shipping to favour our valuable customers more. The Custom Printing believes in complete satisfaction and that is why we ensure safe handling of the products that you order! Moreover, we offer free design support to everyone who needs guidance. An exciting perk is that we don't charge for die and plating even though it is quite expensive but we love to provide satisfaction to our valuable customers!