4 Part Carbonless Forms
Do you want the best printing solutions to take your business game a level up? Because you want to maintain your record in the most efficient manner? Then, all your needs will be fulfilled by none other than The Custom Printing! We offer you the highest quality 4 part carbonless forms that will completely eradicate the need of a printing device. You don't need anyone else when you have the custom Printing on board. Not just that, we offer amazing perks that will light up your mood!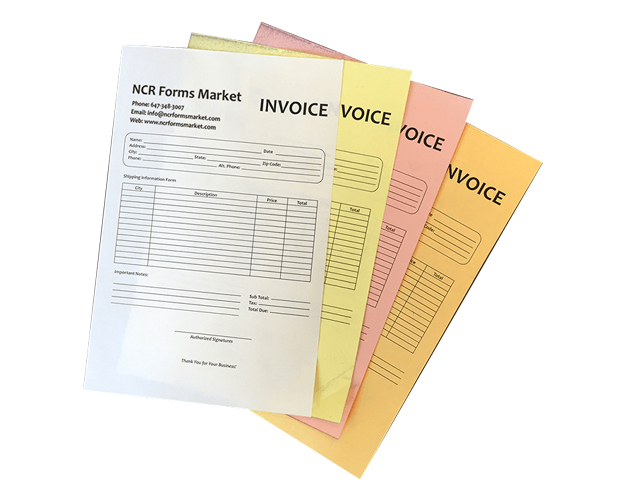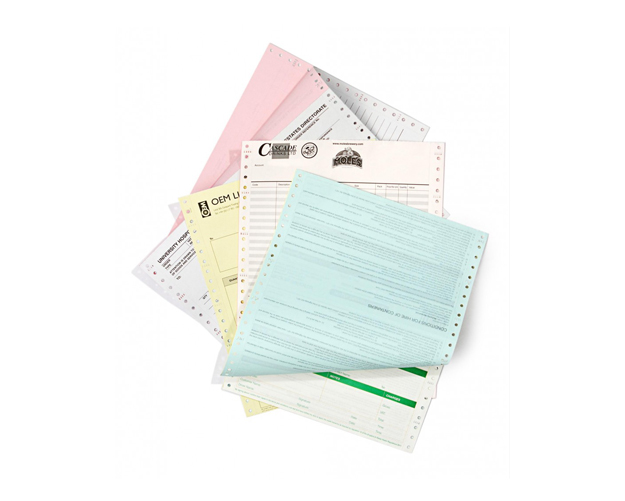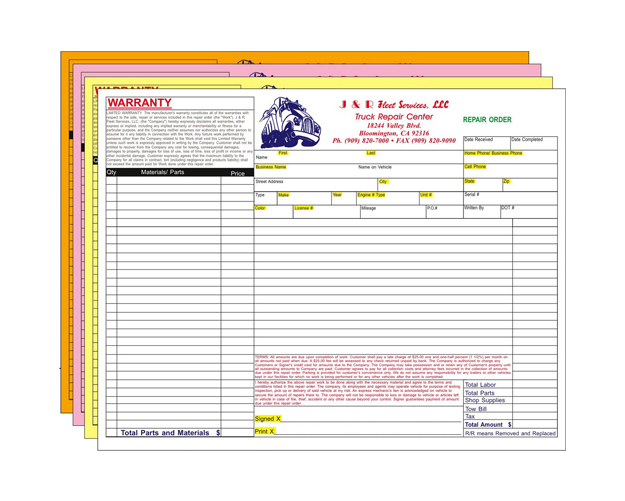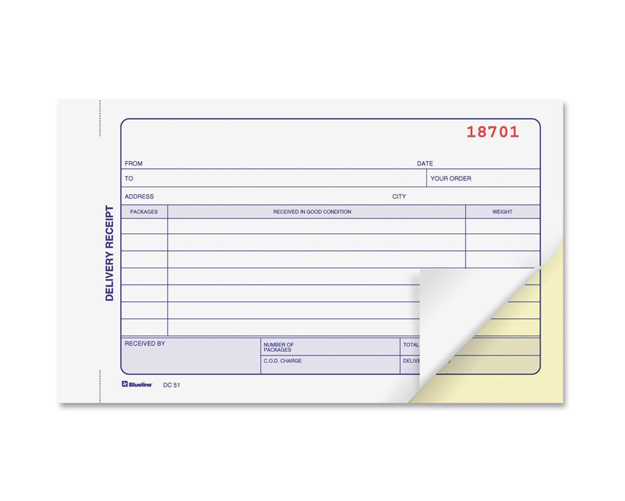 STARTING FROM 100 ITEMS

CUSTOM SIZE & STYLE

FREE GRAPHIC SUPPORT

NO DIE & PLATE CHARGES

QUICK TURNAROUND

FREE SHIPPING
4 part carbonless forms come in 4 copies for each carbonless form that you get. They come in 4 colours; white, yellow, pink and gold. That not only gives a vibrant and colourful vibe, but it also helps you in differentiating between the forms. The Custom Printing gives you the ultimate opportunity to get your 4 part carbonless forms printed in the most efficient manner. We are all about perfection and we realize that your business receipts and records are extremely important and how time has to be managed in an efficient way so that is why we offer you the quickest way out of this burdensome work of recordkeeping.
Not just that, we offer a number of perks to our valuable clients that will not only make the process less stressful for you but you will also get a number of benefits. The Custom Printing is all about giving their customers maximum satisfaction and efficiency in services.
Free Shipping
Yes! We offer free shipping! It sounds like a melody to your ears, right? We love benefitting our customers and that is why we make our services easier for you! When you get the Custom Printing on board, you will get maximum benefits. And no charges for free shipping and handling will help you reduce the costs you were scared of.
Quick Turnaround
We know how important your business is for you and how fast you work. That is why we understand the need of more products. Whenever your 4 part carbonless forms end, you will be able to re-order it again and get them in the most efficient manner, right on time! The Custom Printing gives you the opportunity to have your product on your table in a matter of days. You don't need to worry about being short on your 4 part carbonless forms when the Custom Printing is on board with you!