4.25 x 5.5 Table Tents
Want people to crave for your product? Get the most striking 4.25 x 5.5 Table Tents from The Custom Printing. Put on the right information, get an attractive design, top it off with an elegant finishing style, voila! There you have it, the perfect 4.25 x 5.5 Table Tent. But all of this can only be given to you by The Custom Printing. We make everything with great intricacy and care. We know how your promotions are important you and that is why we make no compromise on quality! The Custom Printing gives the most amazing printing solutions to everyone.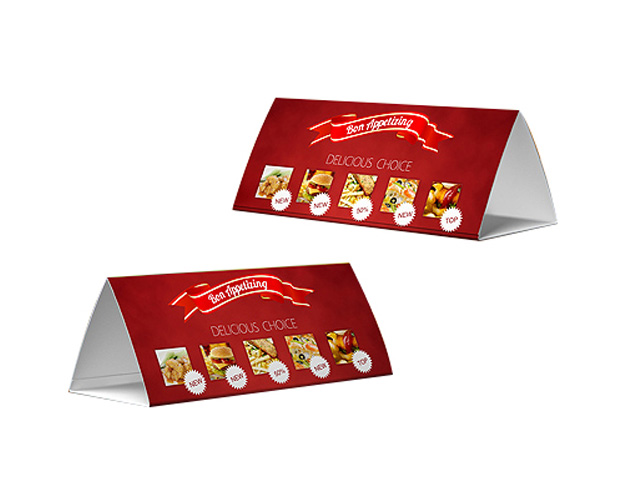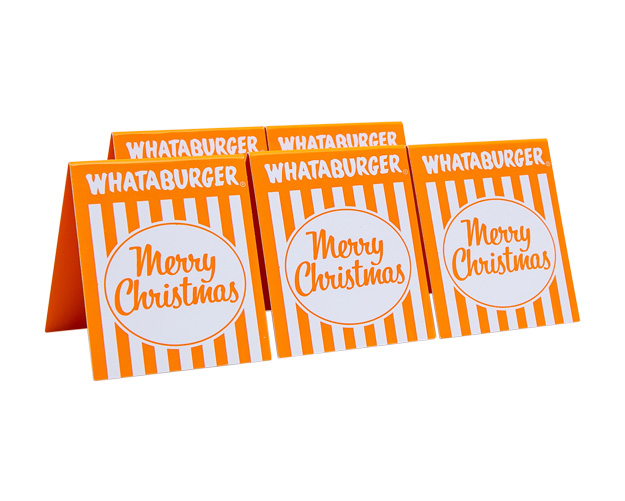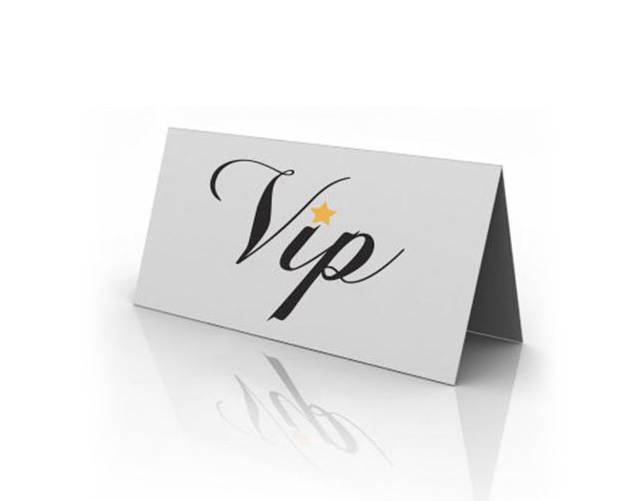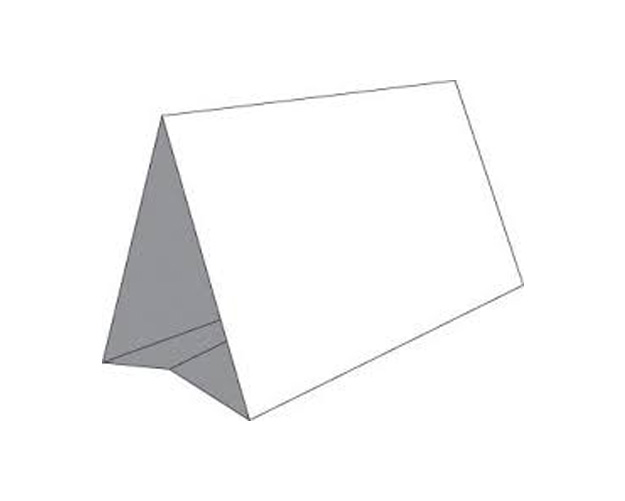 STARTING FROM 100 ITEMS

CUSTOM SIZE & STYLE

FREE GRAPHIC SUPPORT

NO DIE & PLATE CHARGES

QUICK TURNAROUND

FREE SHIPPING
4.25 x 5.5 Table Tents from The Custom Printing are a great way of taking your promotional game to next level. This is because we know just how to grab the attention from everyone. No matter if you are using these 4.25 x 5.5 Table Tents for menu purposes, or at some fair or store, anywhere, as long as it has the right information and looks appealing for a read, you will get a lot of attention. And this is exactly what The Custom Printing promises to deliver!
The Custom Printing offers the highest quality products in the market at the most affordable rates and once you get on board with us, you won't be able to deny from this fact. Moreover, we also offer a whole lot of free perks along with quality services.
Free Shipping: To make your life easier, we offer free delivery of all products wherever you live. We believe in complete customer care that is why you will face no hassle when you get us on board. Also, our efficient team makes sure that your product is being handled with extreme care. Most of our products are shipped flat just because they are extremely easy to assemble and use.
Quick Turnarounds: Whenever you need your order of 4.25 x 5.5 Table Tents again, The Custom Printing will be more than happy to be at your service. We are your ultimate saviours whenever you need us. You will get your order of 4.25 x 5.5 Table Tents with the same high quality and efficiency every time you order from us.
Free Design Support: Design is the most important thing when it comes to table tents. And that is why we strive to construct the most appealing design. We provide you with free guidance throughout your journey with us!