3 Part Carbonless Forms
Modernization is trendy nowadays and the rapid changes in marketing styles and business operations, show that you need to take a modern turn too. Getting 3 Part Carbonless forms from the Custom Printing will take away the need of traditional carbon papers. We provide the best 3 part carbonless forms that will save you from the hassle of stains that you will get by using the traditional carbon copy paper. So whenever you feel the need of getting the highest quality 3-part carbonless form, The Custom Printing will be there to save the day!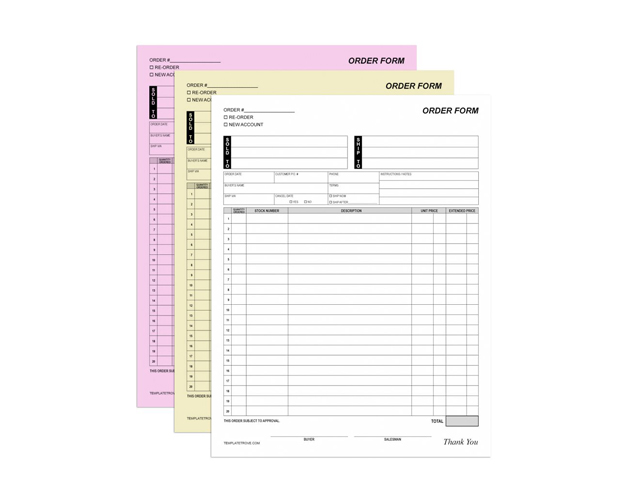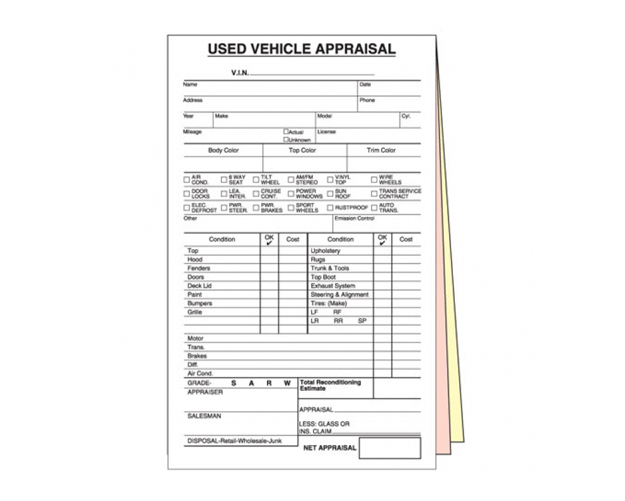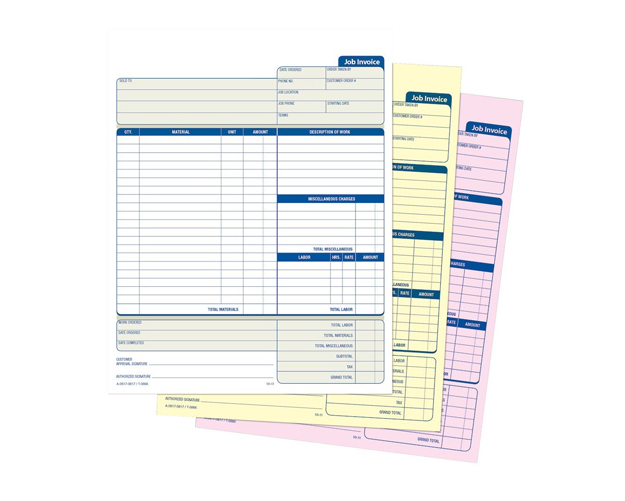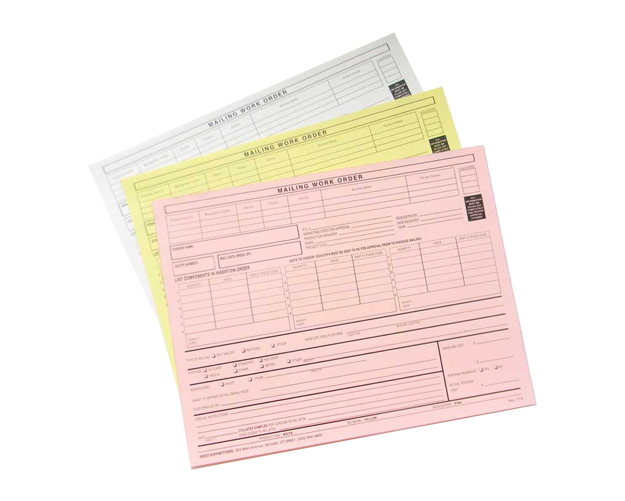 STARTING FROM 100 ITEMS

CUSTOM SIZE & STYLE

FREE GRAPHIC SUPPORT

NO DIE & PLATE CHARGES

QUICK TURNAROUND

FREE SHIPPING
Aren't modern turns a trendy thing to do these days? And most importantly, it is about making the things easier and easier for yourself. No one likes to work relentlessly and then mess it up just because of one mistake. And honestly, business is one of those things where you should never compromise on work quality. That is why the Custom Printing makes your receipt making easier by giving you the highest quality 3 part carbonless forms. When you require no printing device, that means less hassle and no mess for you! And we are all about giving maximum satisfaction to our valuable clients.
Getting a 3 part carbonless gives you the level of efficiency you desire. It gives you 3 copies in one form. And when you get them made from the Custom Printing, we give you the most amazing quality treatment. This will fulfil all your documentation needs in the most efficient and timely manner. Our 3 part carbonless forms stand out from the others in the most competent way. It costs less, and gets the work done quickly. What is better than that? Your business's record keeping and management will be taken care of, in a clean manner.
Now, the fun part. The Custom Printing offers the most exciting perks to our valuable customers. Starting with, you can customize your forms, receipts or anything just the way you want. We assure you that when you work with us, the quality will never be compromised. We also offer free shipping services. No matter what you order from us, you will get your product perfectly handled from our efficient team and not just that, we offer free guidance and support to all our customers for literally anything.
Need the ultimate modern business turn of efficient and cost effectivity? Get the high quality 3 part carbonless forms from the Custom Printing.