2 X 6 BOOKMARKS
Nerds where y'all at? We at The Custom Printing make the most fascinating bookmarks ever. Bookmarks are the best way to add a personal touch to the books. The affection with pages and the ink, is what drives a real reader to buy these perfect 2 x 6 bookmarks. They are of the ideal size for all types of books or novels that you offer. You can start from where you left off and honestly, that is why you need to get these custom printed 2 x 6 bookmarks. The Custom Printing will make your job even easier and a lot more interesting than it is.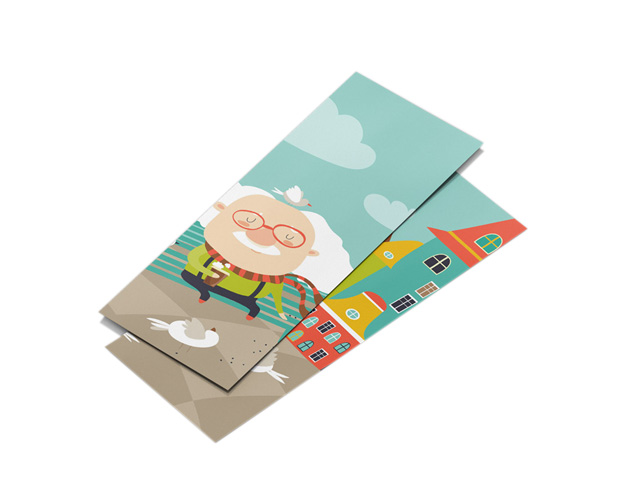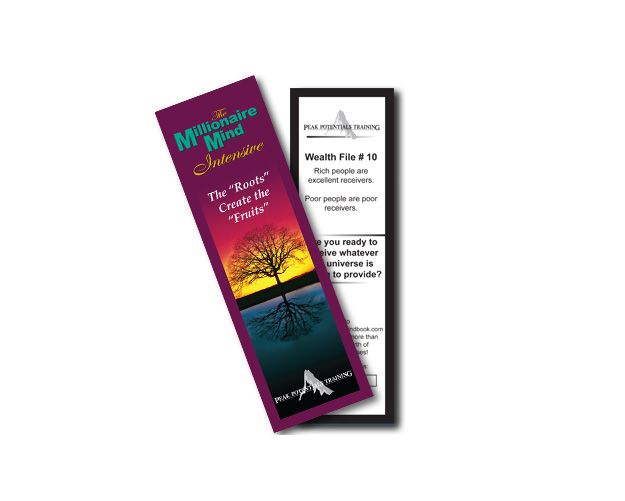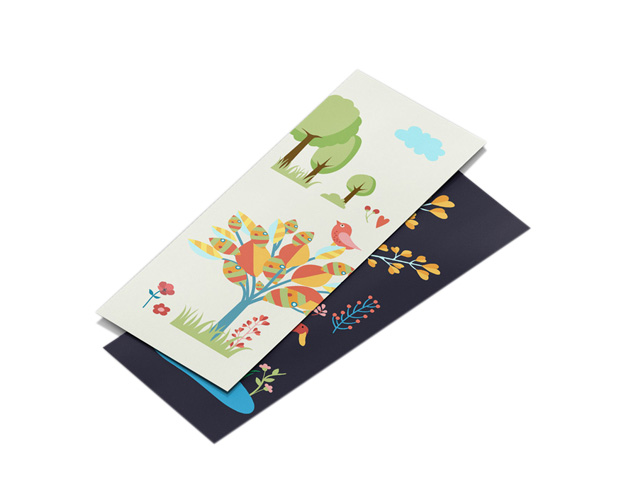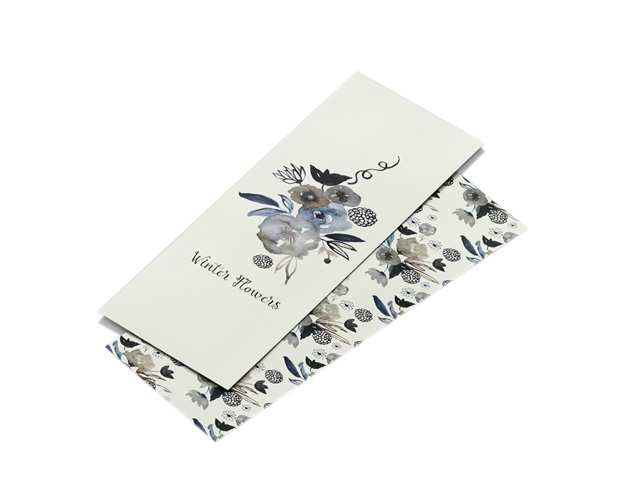 STARTING FROM 100 ITEMS

CUSTOM SIZE & STYLE

FREE GRAPHIC SUPPORT

NO DIE & PLATE CHARGES

QUICK TURNAROUND

FREE SHIPPING
There may be kindle, amazon and e-reader, but there is nothing that beats a real book, the smell of paper as it ages in your hands and the nostalgia each page encloses within and the stories of characters you remember from a long time ago, maybe ones you just met as you read the words, they are all things that cannot be replaced by the electronics. One of the things any booklover remembers is a bookmark, a beautiful piece of cardboard, paper or fabric that holds the place in check for where you left your reading. This is why book retailers provide people with these little treats even today, after all the market is tough and you have to make a mark somehow.
NO DIE & PLATE CHARGES AND FREE SHIPPING
We at The Custom Printing charge no fee on die and plate. Yes! That is how easier we make it for you. Also, we adore our valuable customers and would go out of our way to benefit them. That is why the Custom Printing, gives you the relief of no shipping charges. Free shipping means less cost to be paid and more relaxation. We are all about it!
FREE GRAPHIC SUPPORT
Design is the most important thing when it comes to bookmarks. Like who likes a plain paper with no quality? No one! So to boost up your sales, you need the best design and the highest quality in your bookmarks. And that can only be done by us. We at the Custom Printing believe in the innovation of our products and whenever you hire us to get the job done, you will get free support for deciding the graphics of your bookmarks with the most eye-catching designs. Our team works in the most efficient manner to get the best end result.