2.8 x 11 Table Tents
Do you want to fulfil the purpose of providing information and adding to the ambiance at the same? You need 2.8 x 11 Table Tents from The Custom Printing to get the job done with perfection. This is because these table tents of ours are spacious enough to fit in all the right information and when we top it off with an extremely eye-catching design, there is no way that it is getting neglecting. When we work, we ensure perfection and intricacy. The Custom Printing offers high quality printing solutions to all those who need it.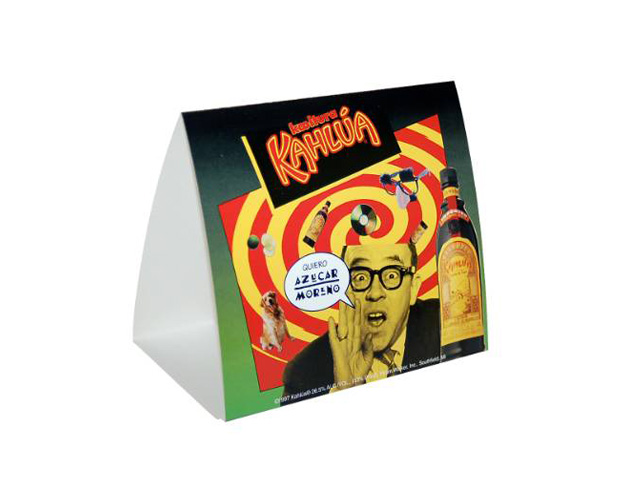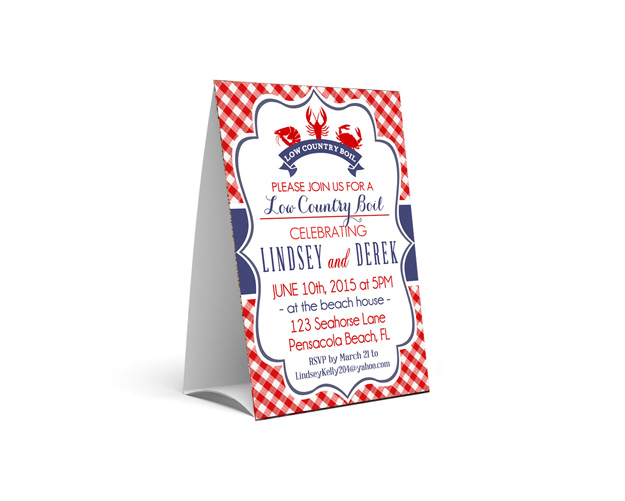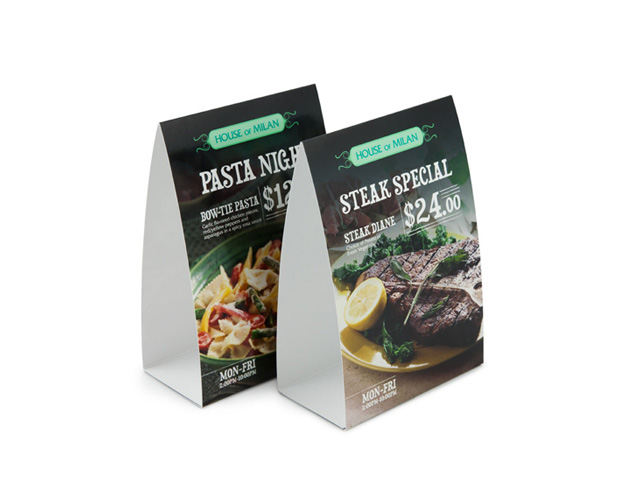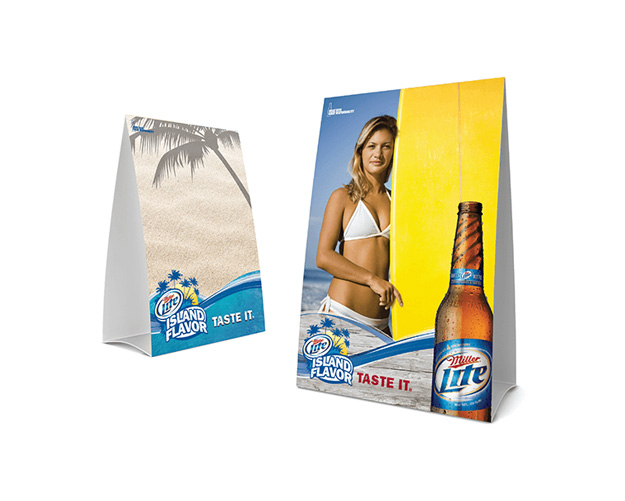 STARTING FROM 100 ITEMS

CUSTOM SIZE & STYLE

FREE GRAPHIC SUPPORT

NO DIE & PLATE CHARGES

QUICK TURNAROUND

FREE SHIPPING
If you are a restaurant who is looking for an on-site promotional thingy, let us introduce you to the most amazing 2.8 x 11 Table Tents. Off the site, you definitely have internet and people can clearly search everything up but when someone wants a more detailed information about your food chain and stuff, these table tents will definitely come in handy. Rather than having to explain your entire menu to the customer, have an appealing table tent with complete information placed on every table. This way everyone will be saved from the hassle of confusion. One can get better understanding when they read something so 2.8 x 11 Table Tents are a great way of passing on the info. And when you get them from The Custom Printing, there is no way people won't be impressed.
When you get your 2.8 x 11 Table Tents from The Custom Printing, you will be given the golden opportunity of customizing your product the way you want, not everyone does that. We are the strong believers in customer satisfaction and that is why we don't compromise on the quality, design or anything. All our designers are efficient and talented enough to give you the design that you want. Even if you have the design in jpg. File, we will be able to get it done. Moreover, we offer free design support to all our customers, every step of the way. We also offer free shipping and quick turnarounds. So you know that everything will be carried out efficiently when you hire us!
Have you placed your order of 2.8 x 11 Table Tents yet? If not, what are you waiting for? We at The Custom Printing are ready to serve in the best way possible!